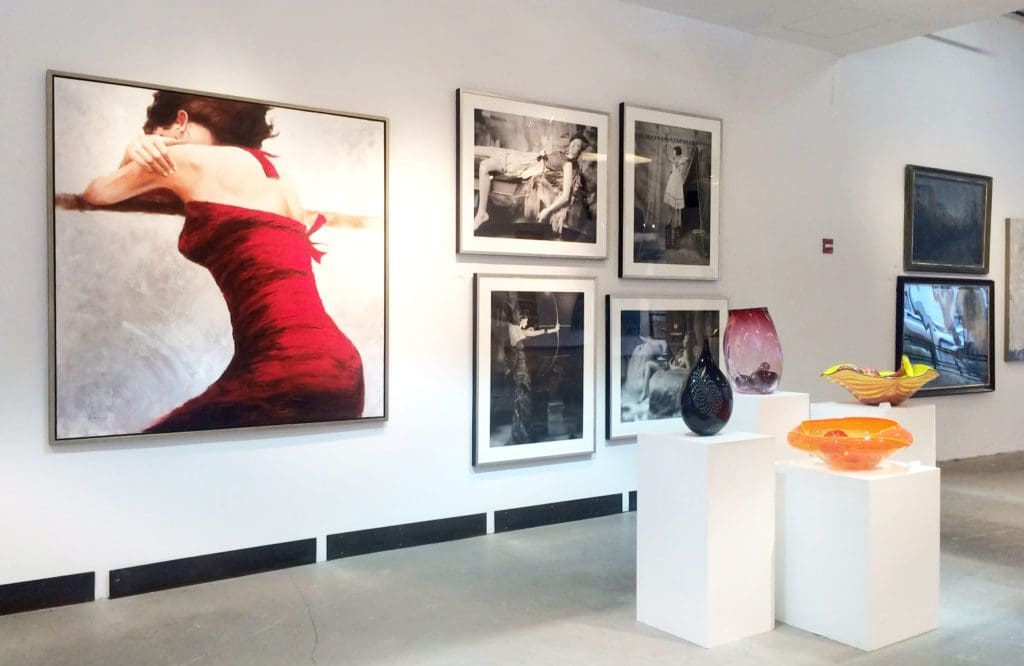 Merritt Gallery Pop-Up Annex in Chevy Chase has officially re-opened its doors in The Collection on Wisconsin Avenue. The Pop-Up Annex is a great space for viewing large scale original works in a simple contemporary setting. With a flagship location just around the corner next to Clyde's in Chevy Chase Center, Merritt Gallery is an established fine art gallery with a long family tradition.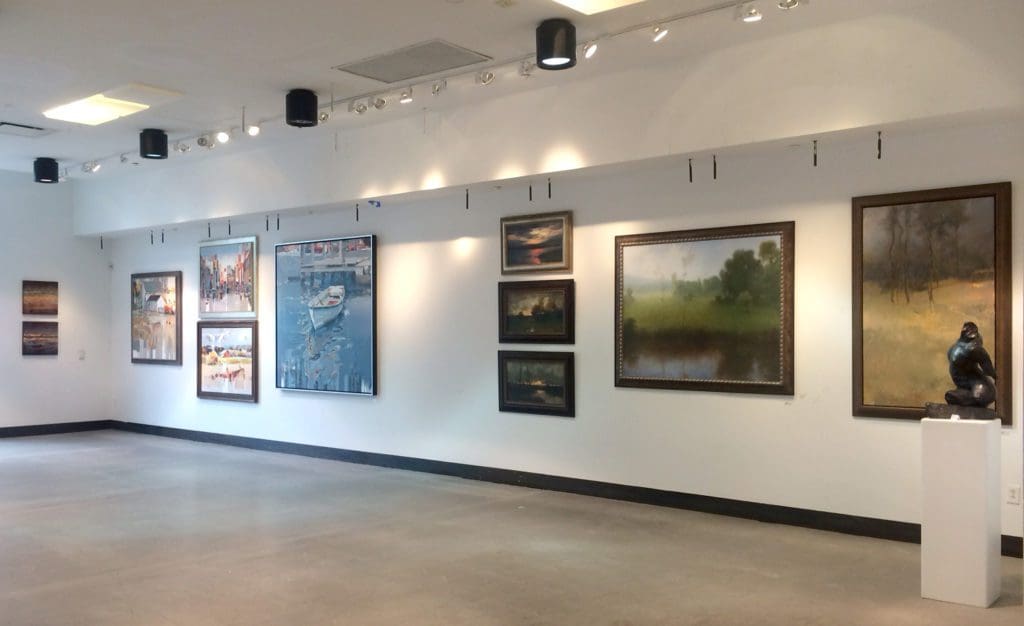 For over 25 years, the gallery has been helping clients create beautiful and unique collections. With three locations, the galleries house the largest collection of art in the Mid-Atlantic region. Traditional to contemporary, the diverse collection ranges from original works on canvas and paper to sculpture.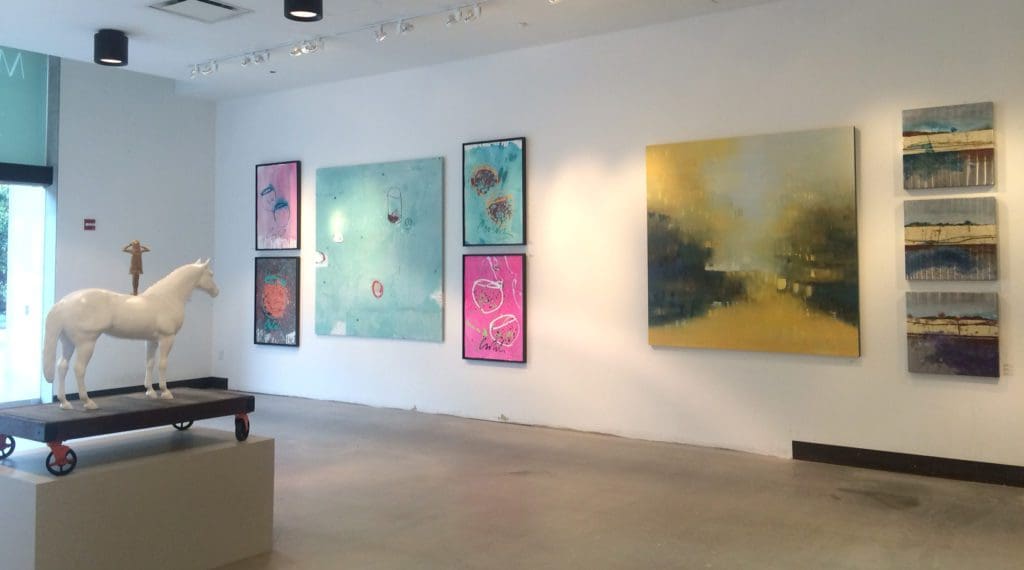 The Master Works gallery includes original works by Picasso, Chihuly, Matisse, Renoir and Warhol to name a few. Housed in an off-site state-of-the-art facility, the custom framing division allows for a superior framing product using Library of Congress approved, museum-quality materials and preservation techniques. The experienced consultants at Merritt Gallery combine their art expertise and design sensibility to connect the art to the client, selecting works that reflect each distinct personality.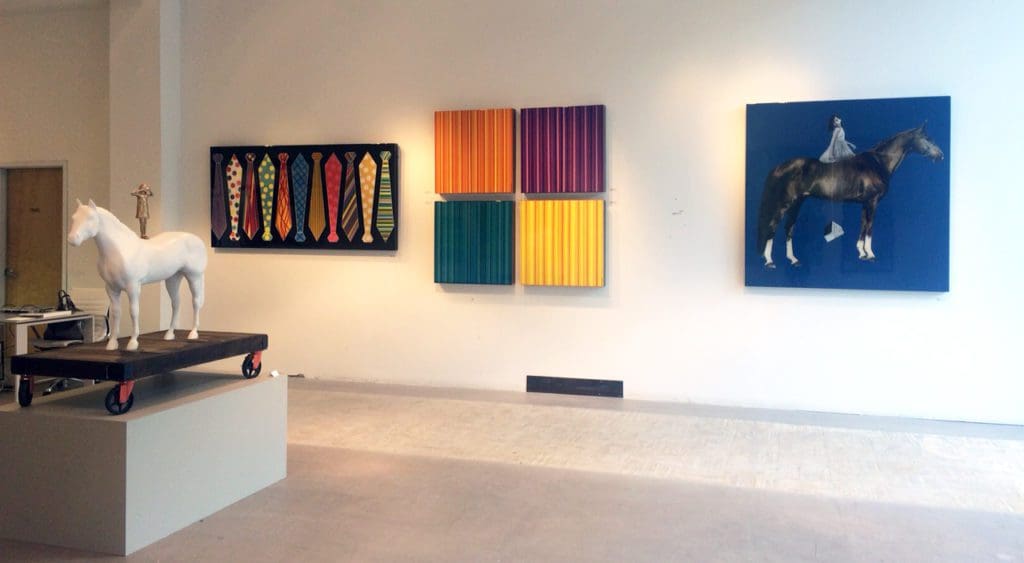 Pop in and see what the buzz is about for yourself!