Renaissance Fine Arts in Baltimore
There has been energetic hustle and bustle in the gallery all week in preparation for our semi-annual Vintage Poster Show & Sale. We have over 400 exquisite vintage posters at a range of sizes and prices. Stop by Renaissance Fine Arts April 24th through the 28th to pick out your own piece of art history!
Show Hours:
Thursday-Saturday  10am-6pm
Sunday  12-4pm
Monday  10am-6pm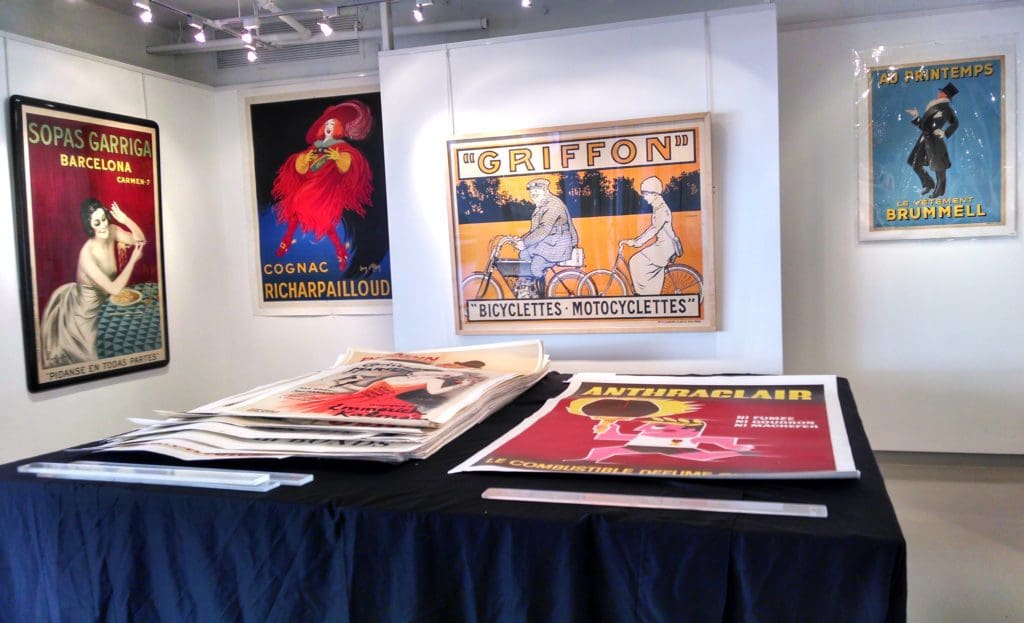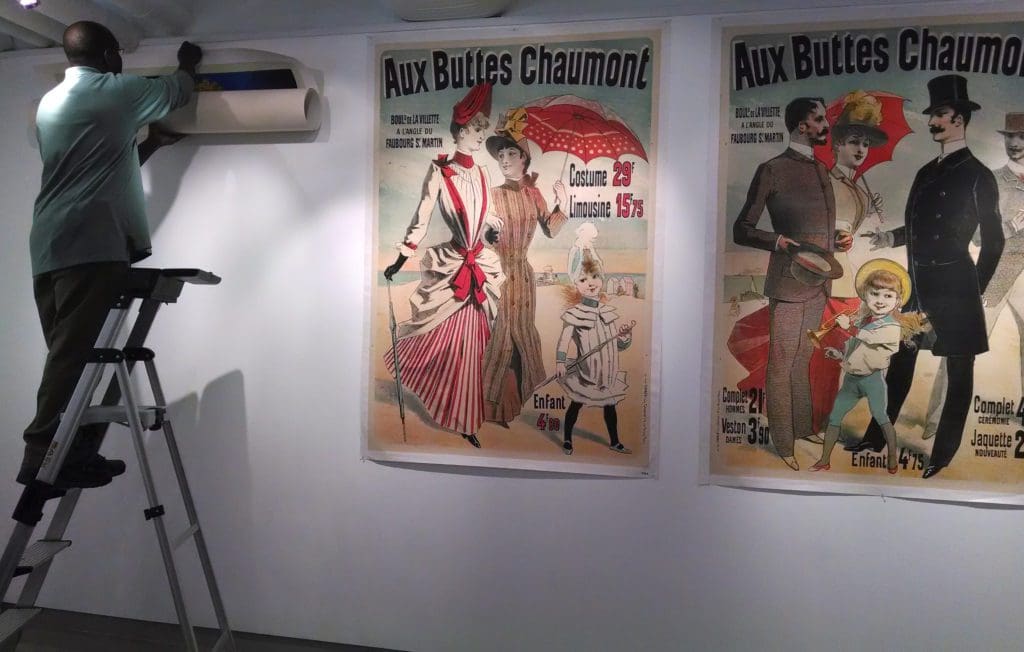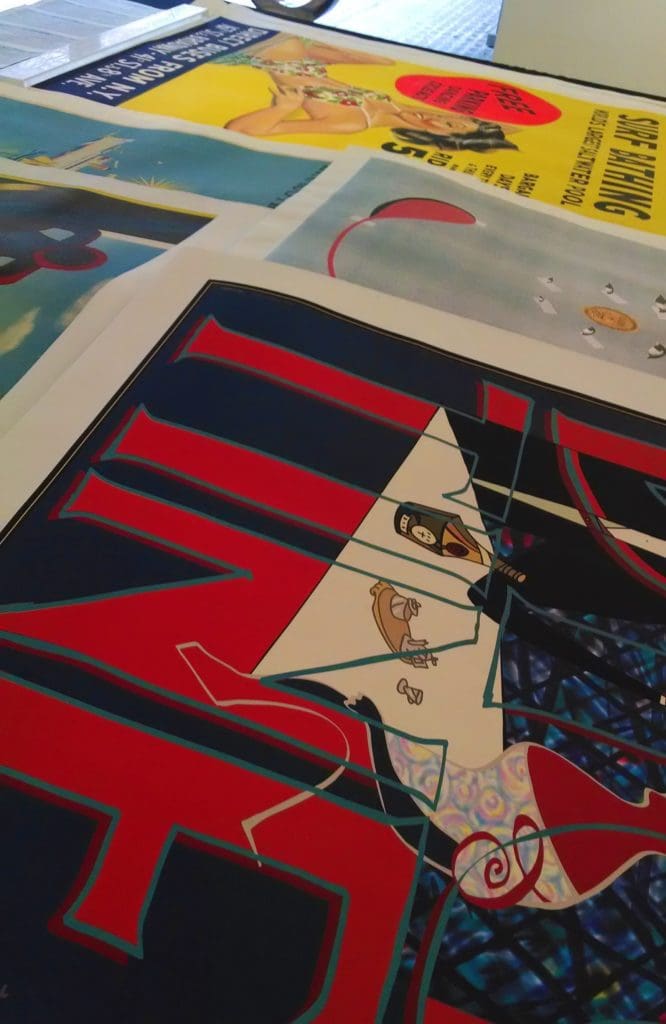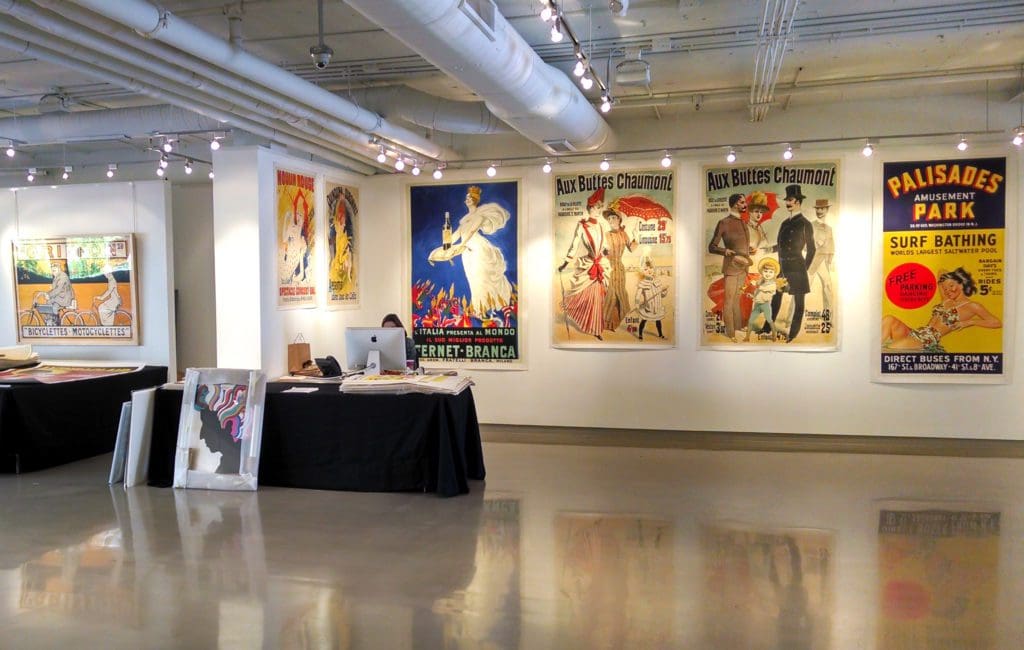 We look forward to seeing you!