"Painting is about the beauty of space and the power of containment" – Sam Francis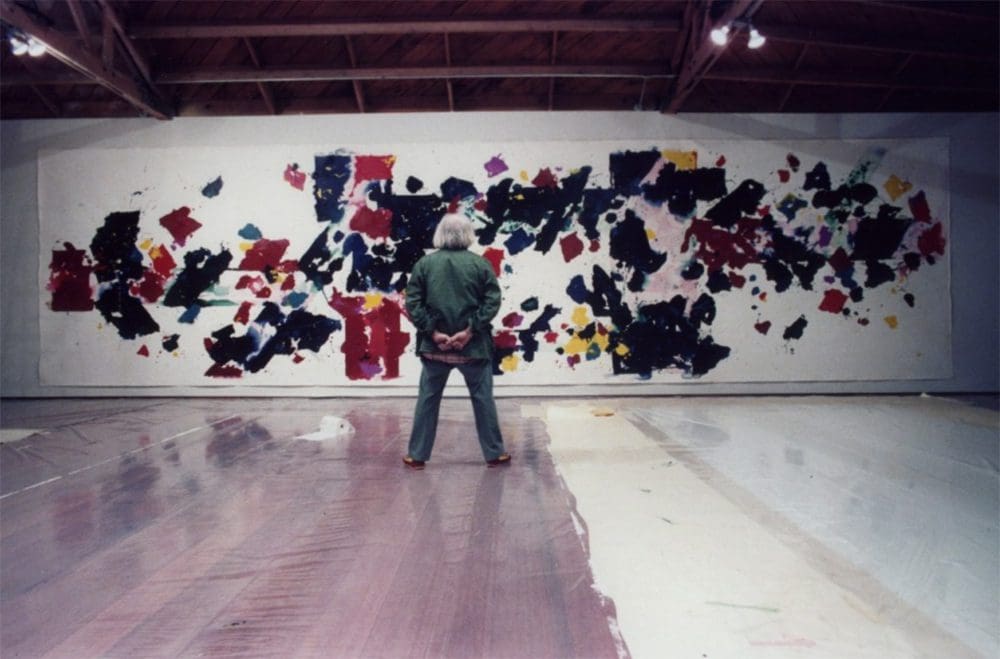 A profound Abstract Expressionist, American artist Sam Francis is internationally known as one of the leading composers of color and light. His powerful interpretations of the two hold reference to his Bay Area roots, French impressionism, Chinese and Japanese art and color field painting.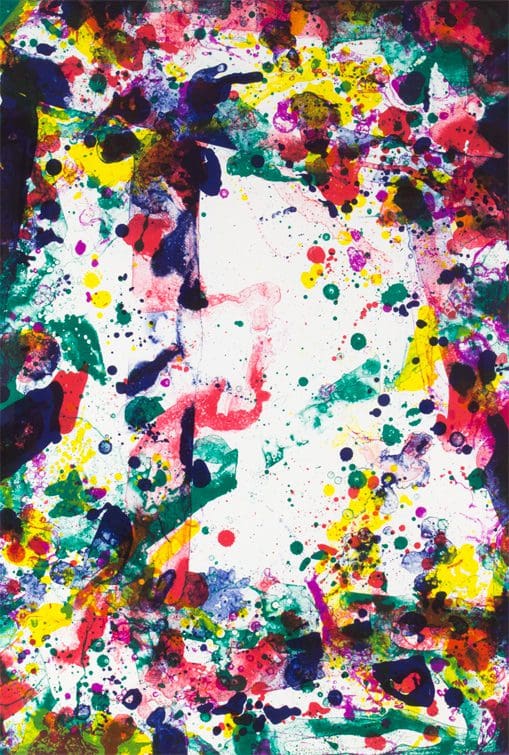 Francis studied art in Berkeley, after which he moved to Paris for a transformative period in his career, strengthening ties with the Matisse family and other acclaimed abstract expressionists of the time. Francis departed from Paris on a four decade journey of study and travel, enriching his style and creative perspective with the exposure of various cultural influences. His travels enlightened his own personal dialogue and ignited his passion for pouring energy and the intensity of color into his work.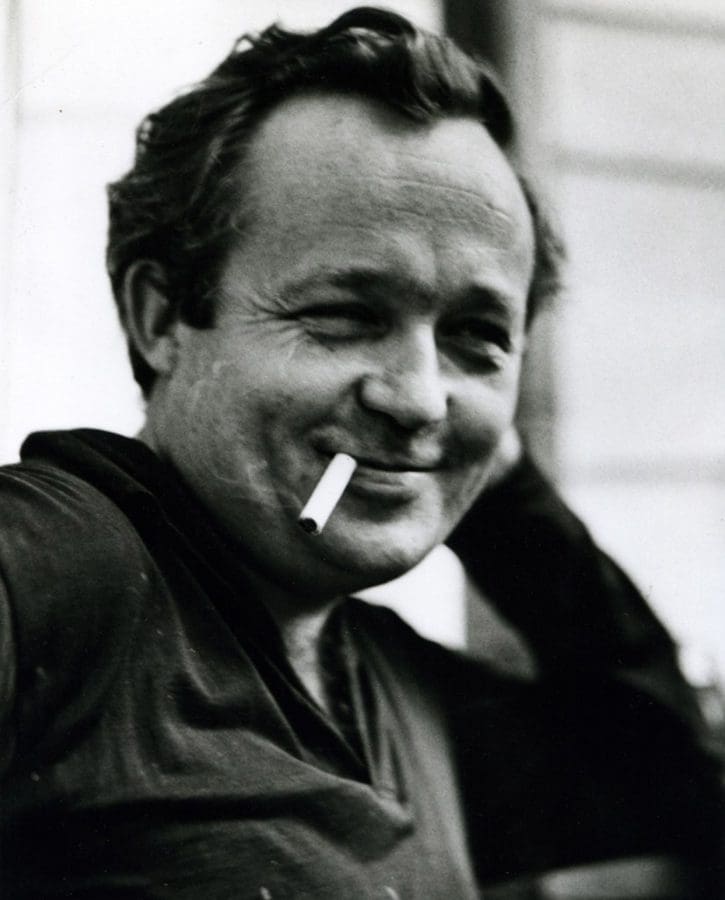 Francis' aesthetic vision stemmed from his ability to record a moment of time and period of his life with the color and composition he credited to his range of emotions, upon which he deeply reflected, associated with that particular time. He chose to do so with a lyrical and gestural hand, each of his works mixing a strong sense of motion with intuition and organic form.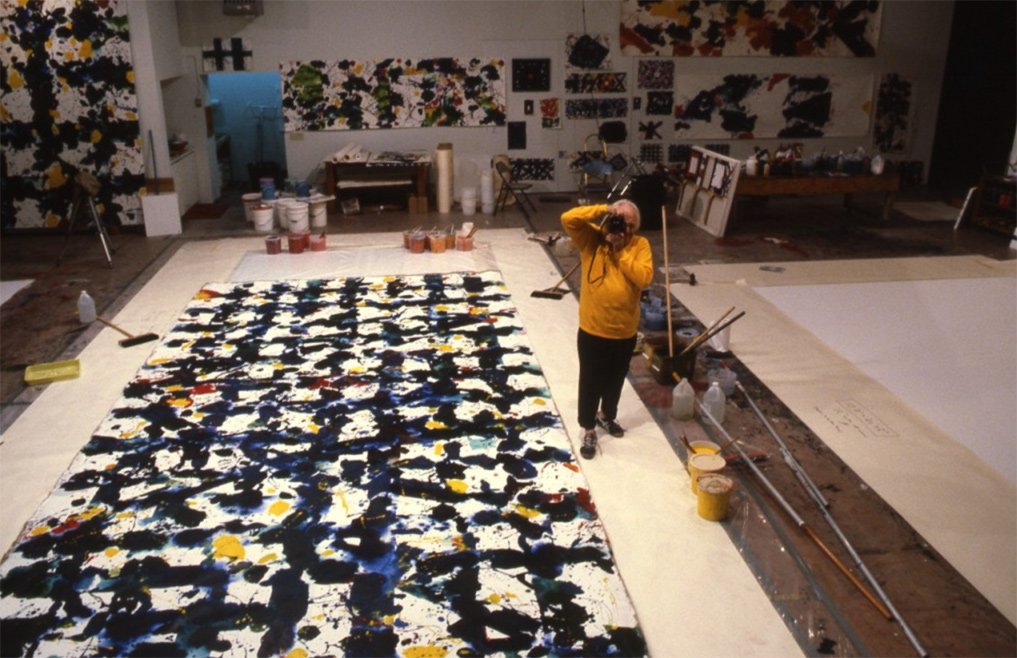 The artist's passion and emotional dedication were not limited to his relationship with his art. Francis was known as a true renaissance man; his inquisitive mind compelled him to explore technology, psychology, medicine and environmental conservation, before it ever became a movement. Francis was fascinated with the importance of testing new ideas through experimentation along with imagination, intuition and knowledge, an innovative mindset that translates directly into each of the striking works of art the artist created during his lifetime.