This weekend Merritt Gallery & Renaissance Fine Arts enthusiastically welcomed artist, Josef Kote to our galleries. The exhibition features a dramatic collection of paintings that capture a "symphony of light."  Josef visited each of our locations, meeting with collectors and engaging with art enthusiasts as they admired and "took in" this diverse body of work.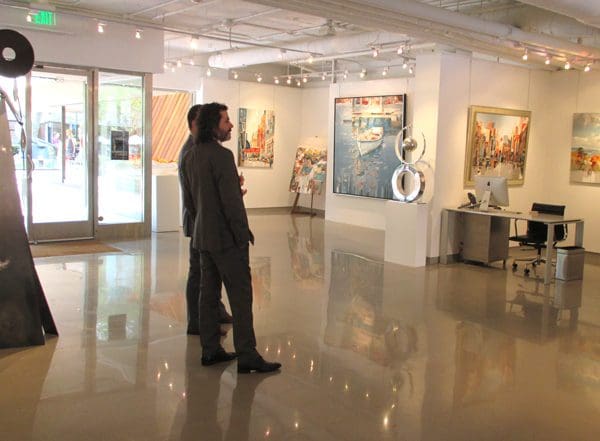 Landscapes, cityscapes, and nautical themed works filled the galleries, each piece a vast array of color and texture, with deliberate yet organic brushstrokes. In discussion, Kote revealed some of the nuances of his artistic process.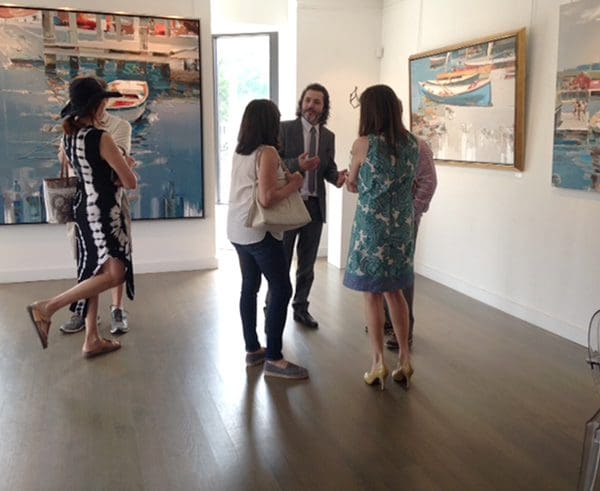 When questioned about his palette, Kote divulged that each individual painting has unique hues, as he carefully mixes all of his own paints to achieve his colors, never limiting himself to the store bought spectrum.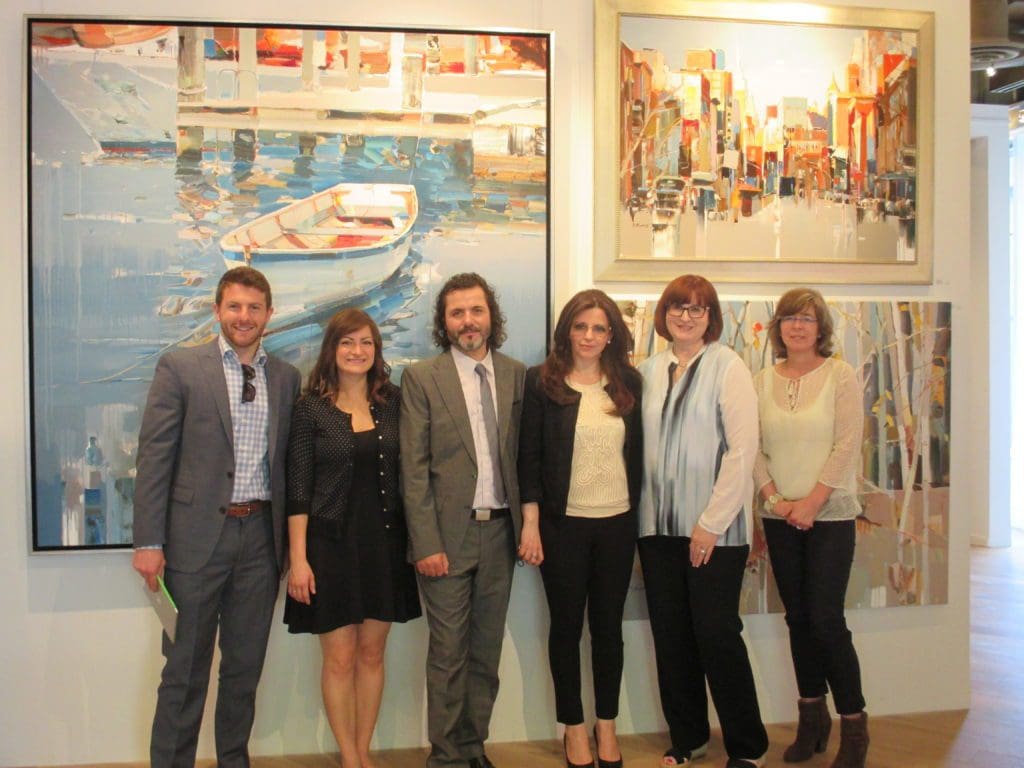 Further elaborating on his process, Kote compared his paintings to a puzzle, put together piece by piece; wherein upon close investigation you can see the separate pieces, yet from a farther distance the work is cohesive.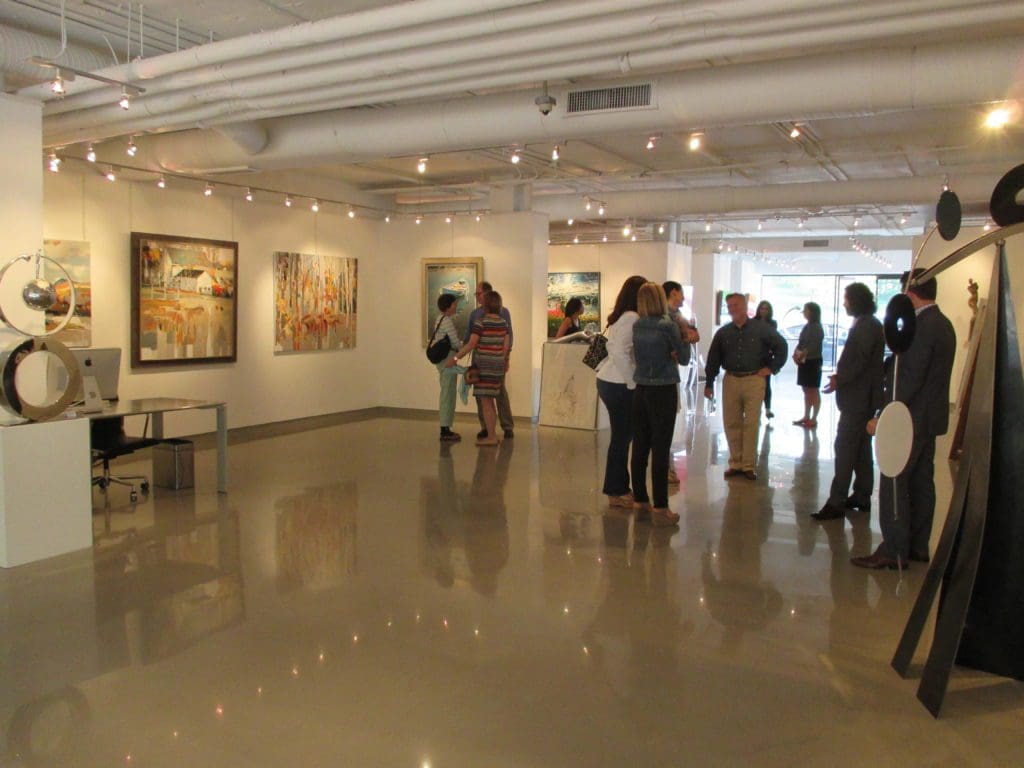 Each show was buzzing with excitement as admirers of Kote's art were able to talk one on one with the artist, while toasting champagne and perusing the new pieces that adorned the gallery walls.
"Symphony of Light | The Art of Josef Kote" will continue to hang at Merritt Gallery in Haverford until Saturday May 16th, stop in the gallery to see this exciting exhibition up close and in person.