It's okay to think outside of the box when installing artwork! Even if you think you're fresh out of blank walls, there's probably a spot for that painting you can't live without. Next time you're looking for somewhere to hang your artwork at home, consider these five unexpected places.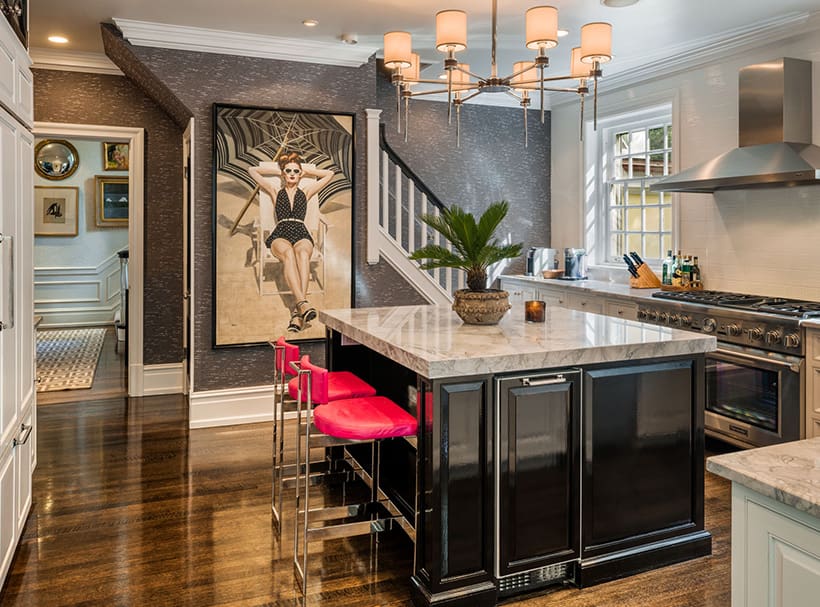 1. In the Kitchen
The kitchen is often overlooked when it comes to displaying artwork, but we suggest adding a piece or two to the heart of your home! It's a great way to give the space some extra color and personality. Place a large-scale piece on an empty wall to make a statement, or nestle a small gem between the counter and the cabinets for a subtle dash of character.
2. In the Stairway
Odd wall space? No problem! Embrace the angled spaces around your staircase by filling them with artwork. Try grouping several pieces to complement the shape of the wall, or add some drama with an oversized canvas.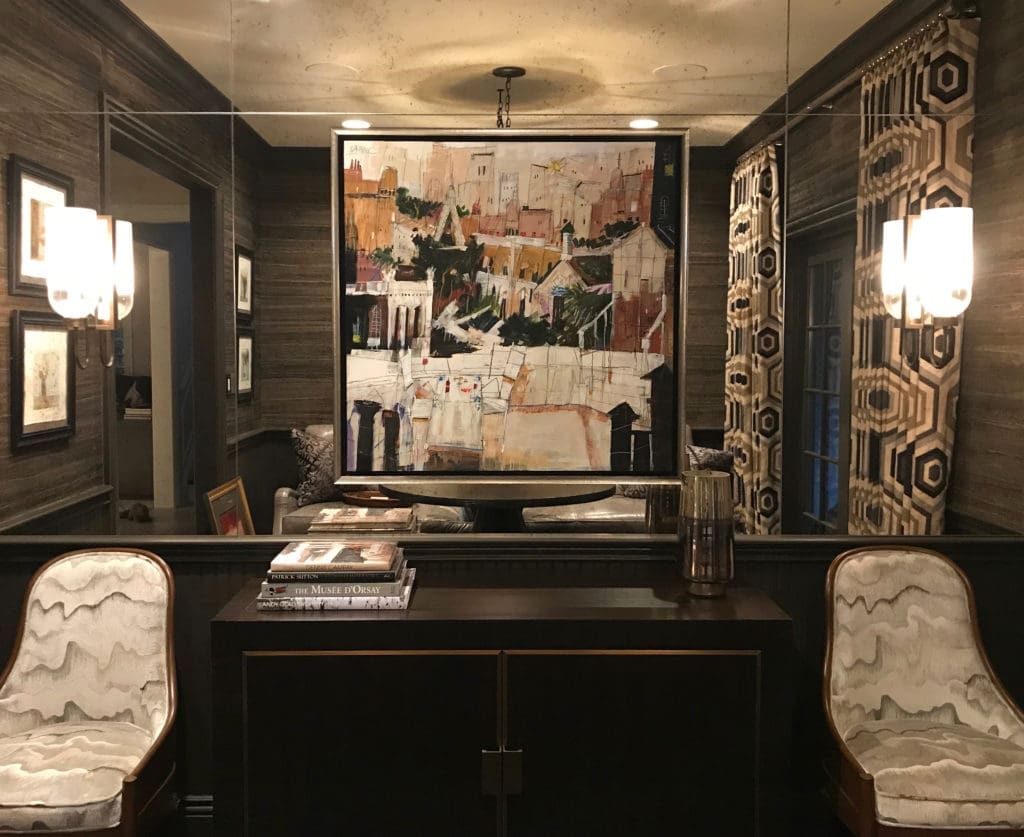 3. On a Mirrored Wall
If you have mirrored or glass wall, it might become your new favorite spot to place artwork. Hanging a piece on top can create a fun and unexpected layered effect.
4. In Your Shelving
Can you spot the Slonem bunny in the shelves above? Consider incorporating smaller pieces or sculptures in with your books and decor. If you're feeling extra adventurous, you could even try hanging a piece on the front of your bookcase for an offbeat install.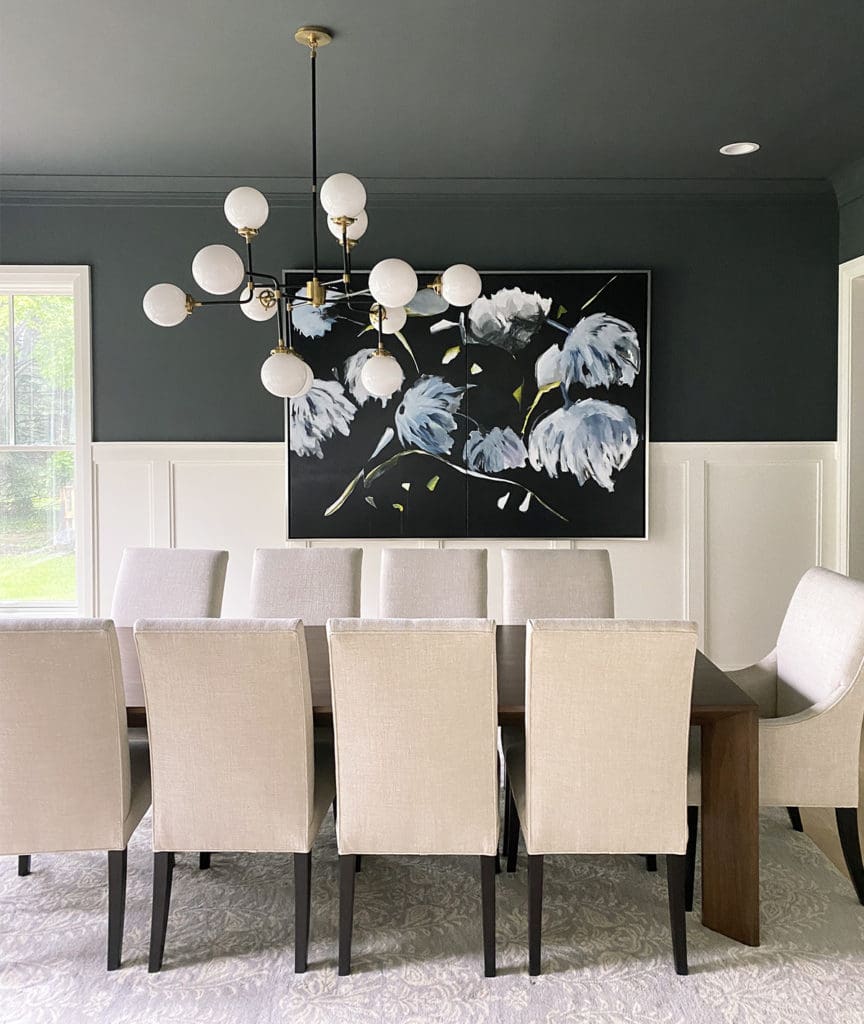 5. Over Your Moulding
There are so many fabulous ways to hang art on or around your wall moulding. Don't let tall wainscoting prevent you from displaying your larger pieces—they'll look amazing layered over the moulding at eye level.
Have an idea for your home? Contact any of our galleries to chat with an experienced art consultant.