You're familiar with his breathtaking travel-inspired photography—now get to know a little about the man behind the lens! Here are three things you didn't know about David Burdeny.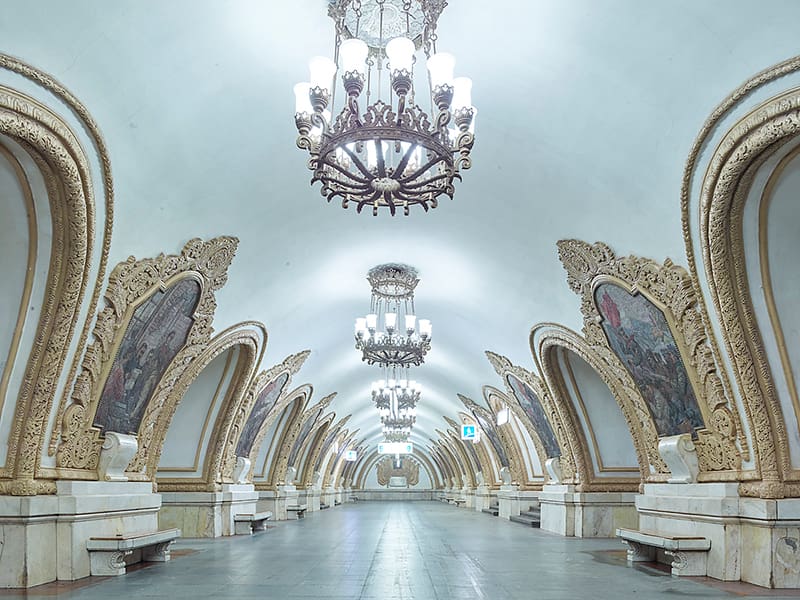 1. The Russian Military Conducted His Background Check
In 2014, Burdeny traveled to Moscow and St. Petersburg to photograph their metro stations, drawn to the aesthetics and elaborate display of Soviet history. In order to photograph these extravagant underground palaces, he needed permission from the Russian military. After a background check, Burdeny was cleared to begin his photo series, making him one of few who have been allowed to photograph the metro stations after hours. This isn't uncommon for Burdeny when he shoots interiors; he often needs permits before beginning to work.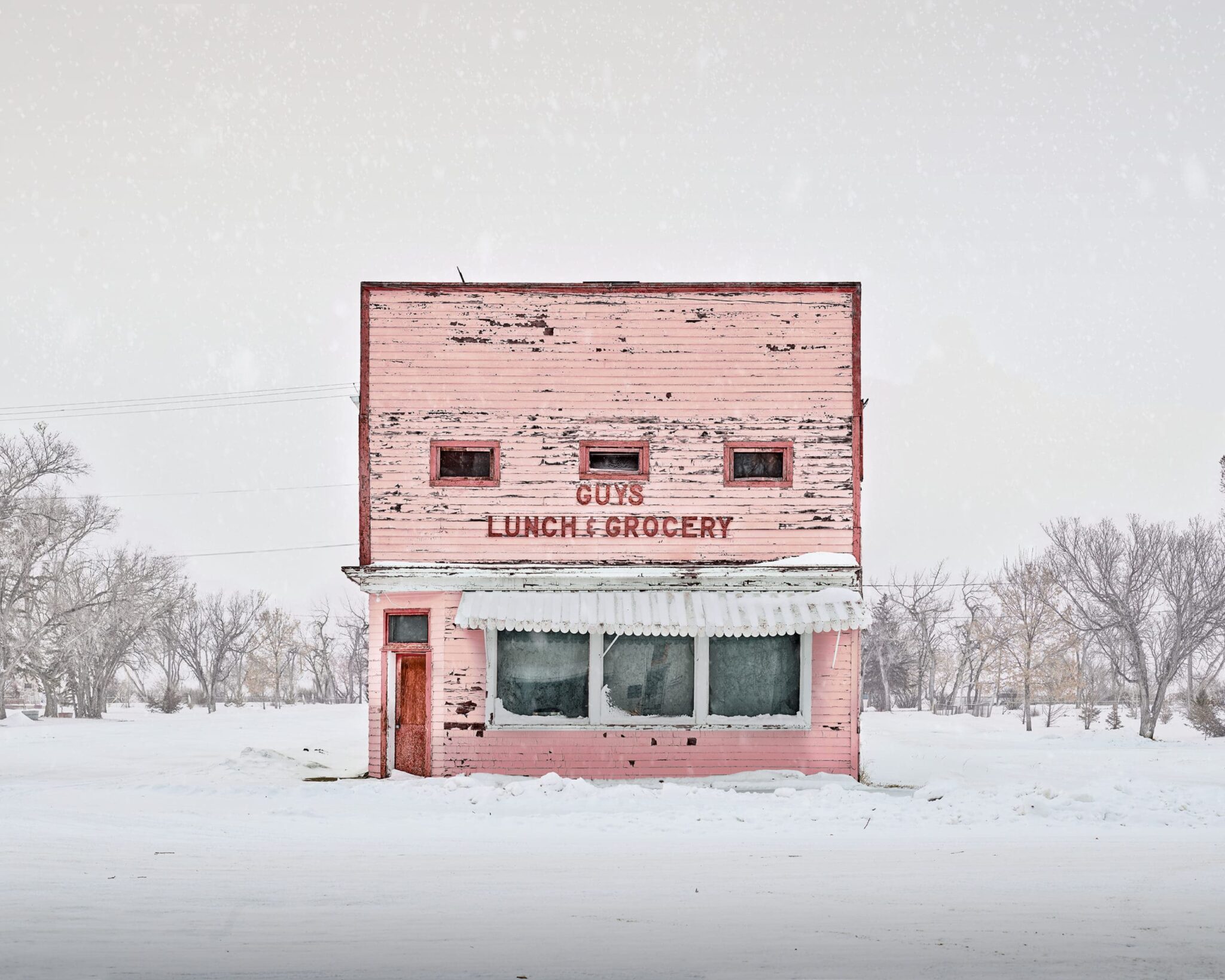 2. His Shoots Can be Unpredictable
Burdeny's beautiful photographs don't always come easily or without conflict. Photographing a scene in Japan, he parked his car on a boat ramp while using his headlights to light the scene. Eventually he noticed the lights starting to dim, and sure enough, the car wouldn't start and was nearly taken by a rising tide.
On a recent shoot, his camera froze in temperatures thirty below zero, and he had to wait three days just to get the photograph. He's also had a camera roll off of a cliff, and cheetahs climb into his Jeep for a nap while working in Kenya. Luckily, Burdeny has always made it out in one piece—we can't speak for the camera at the bottom of the cliff though!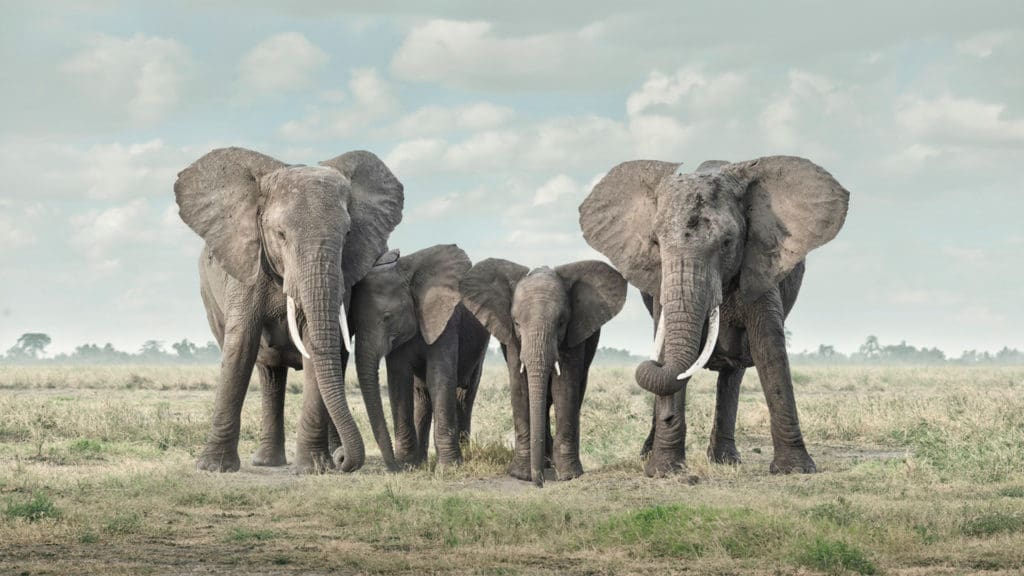 3. His Animal Portraits Hold a Deeper Meaning
Burdeny traveled to Africa in 2019 to photograph different animal species that are dwindling in numbers. In reference to the series he said, "It was an effort re-present them in a distinctly contemporary way. The images are to serve as a reminder that such animals are not mythical beasts, but earthly proprietors whose human tenants are both their greatest danger and only hope."
His photographs capture the animals in a very intimate way, "forsaking novelty for personhood." Because elephants travel the same path daily, Burdeny was able to put himself in the right place at the right time to compose Solice, Amboseli, Kenya. He was just 50 feet away when capturing this image.
David Burdeny: View More Work | In the Artist's Studio | On the Wall