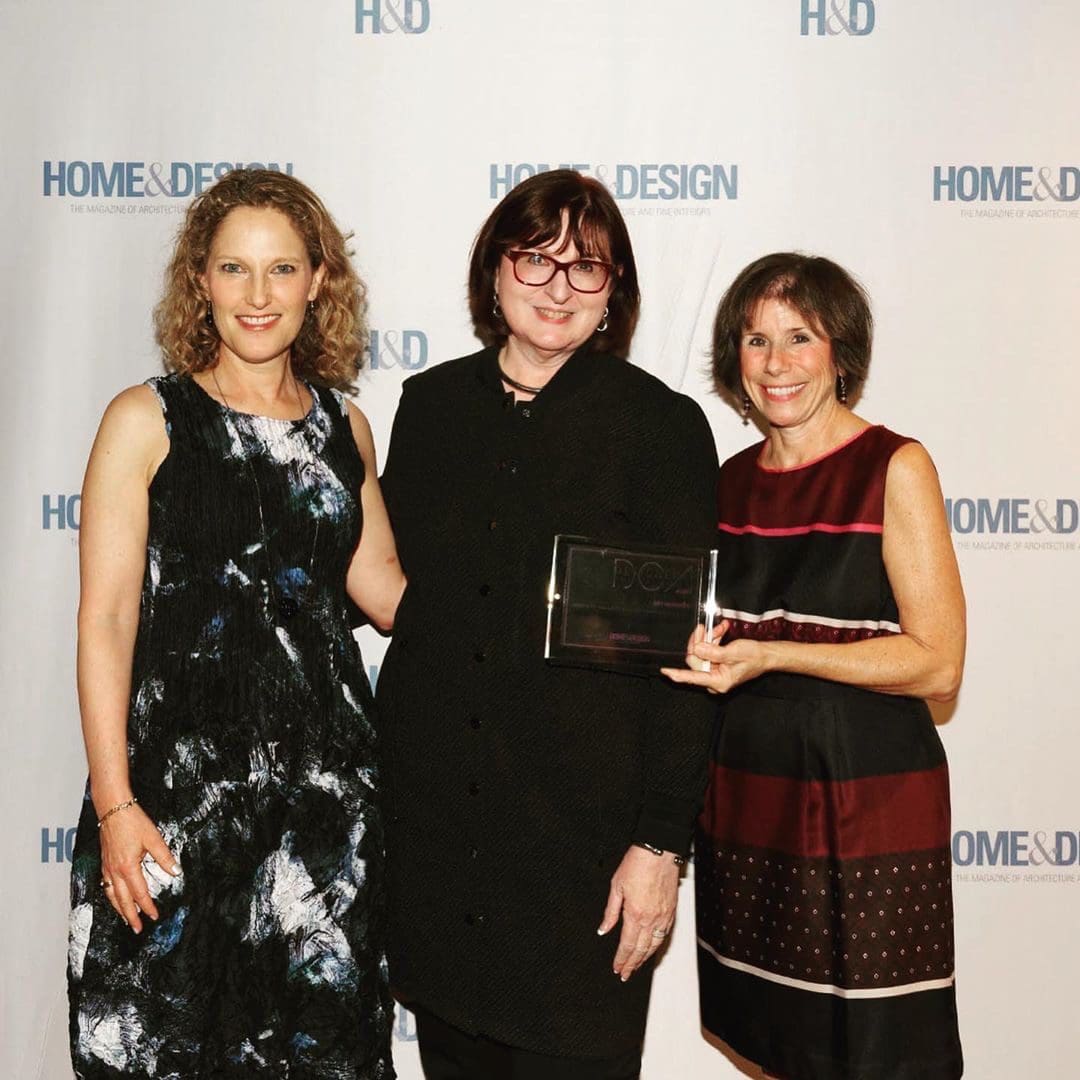 Each year, Home and Design Magazine polls design professionals in Maryland, Virginia, and D.C. to select the region's top interior designers, architects, and design resources.
The results are in…Merritt Gallery is the Favorite Art Resource for 2020! We're lucky to work with a fabulous group of designers who value the impact art as much as we do. Thanks to everyone who voted for us!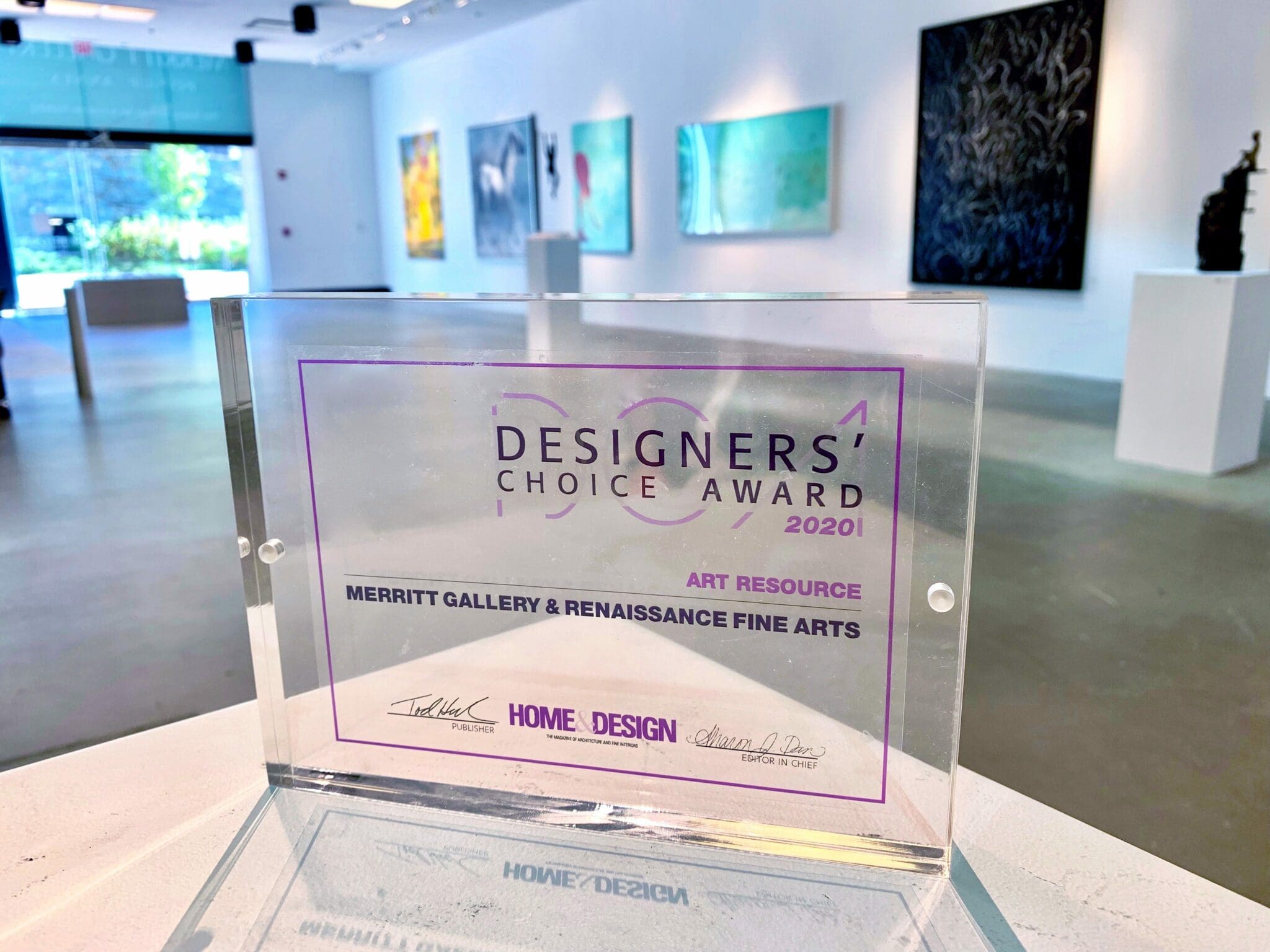 Check out the 2020 Idea Book online, featuring each of the winners.