Artist Carol O'Malia shares insight on her artistic inspirations, the intention of her work, and the importance the artistic process has for her. Take a peek inside her studio, explore a variety of her works, and catch a glimpse of her compelling spirit.
What fascinates you about the ordinary objects, people, and places of everyday life?
I think about everything that we pass by or experience daily and I keep reminding myself that I need to stop, notice it and record it. I feel compelled to paint these simple everyday moments, maybe because they are so fleeting.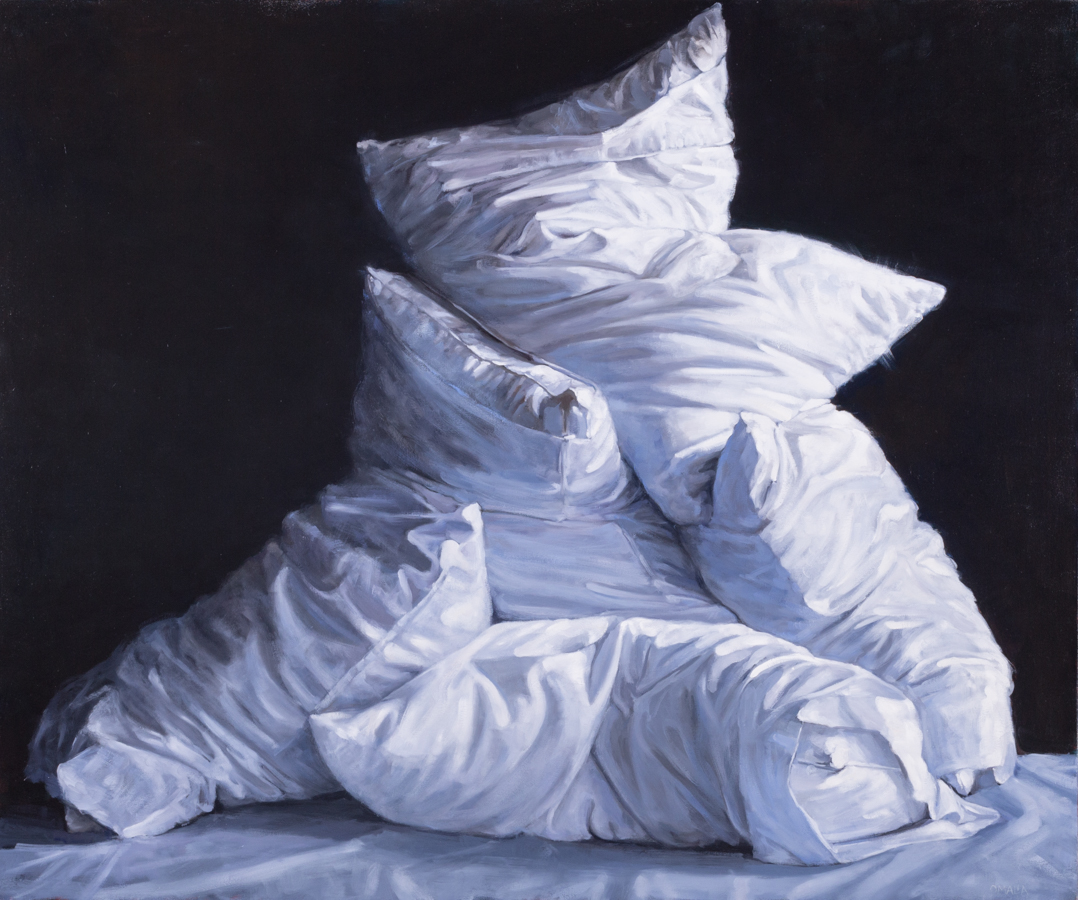 Who would you say has influenced your practice the most i.e. family, teachers, other artists? Or all of the above?
I had a couple of really good teachers in high school and throughout college. They were great and I always aspired to be that good.
Describe your studio?
I have finally grown into my 1,200 square foot north-facing studio space. It has 11 ft high ceilings. All of the walls are painted white. A lot of natural light comes through the windows. It's really quite beautiful.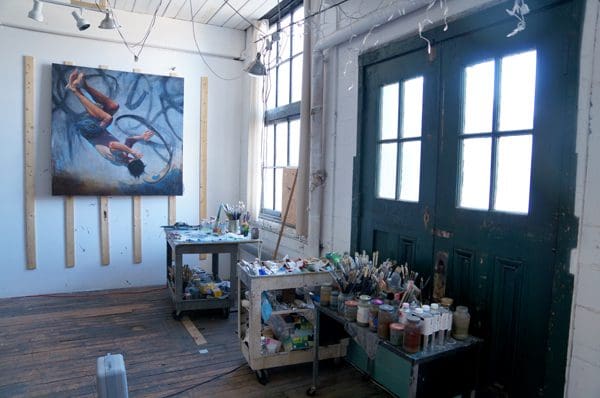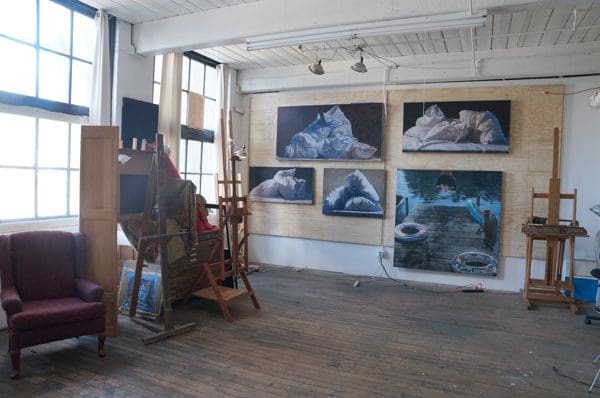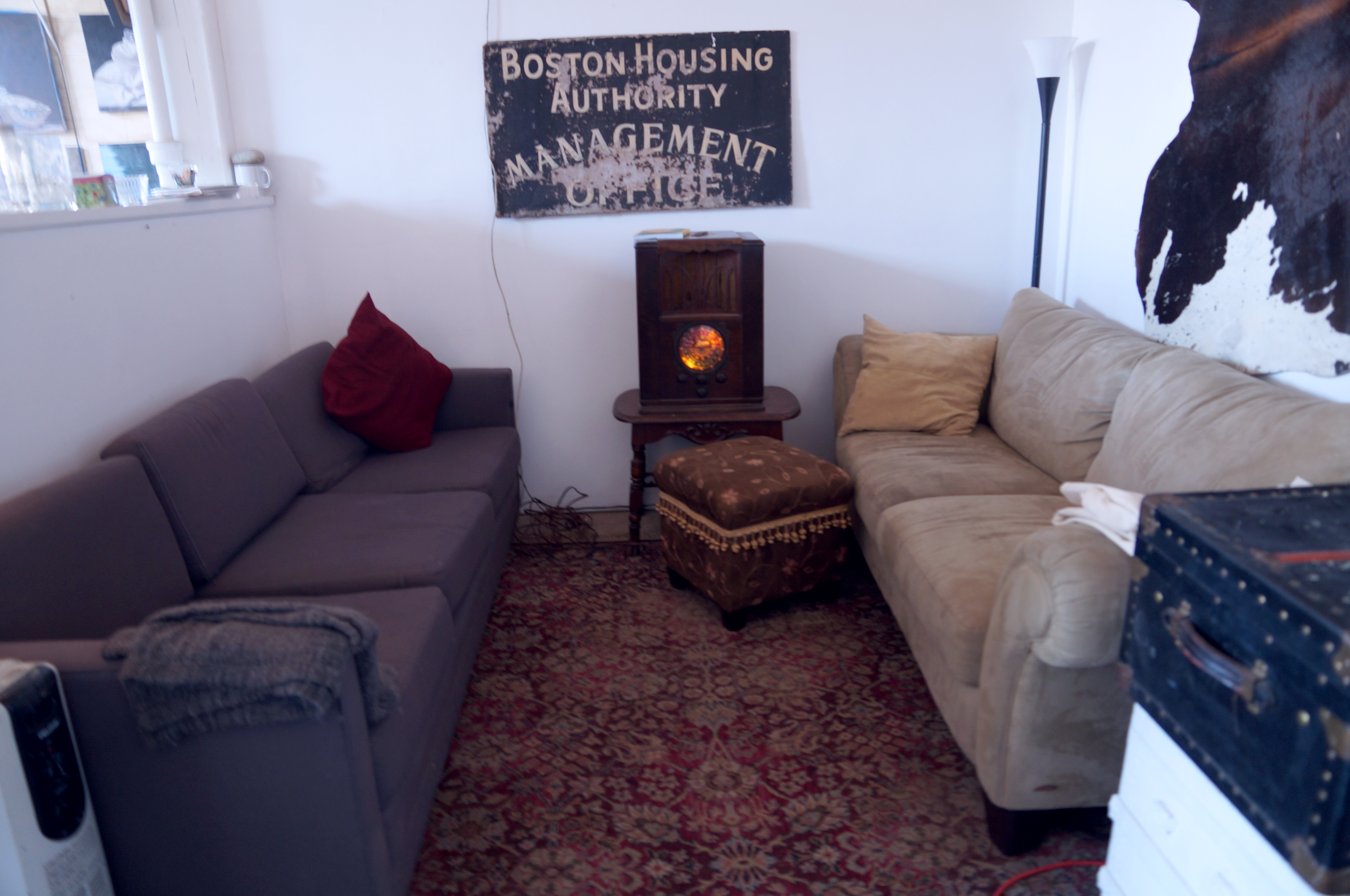 What do you hope others see in your work?
I think people are drawn to the nostalgia of my work. I am really in tune to how my work makes people feel. I feel compelled to paint these moments in time and places which seem to resonate with people. It's really very serendipitous, a happy accident, that I am able to touch people with my art.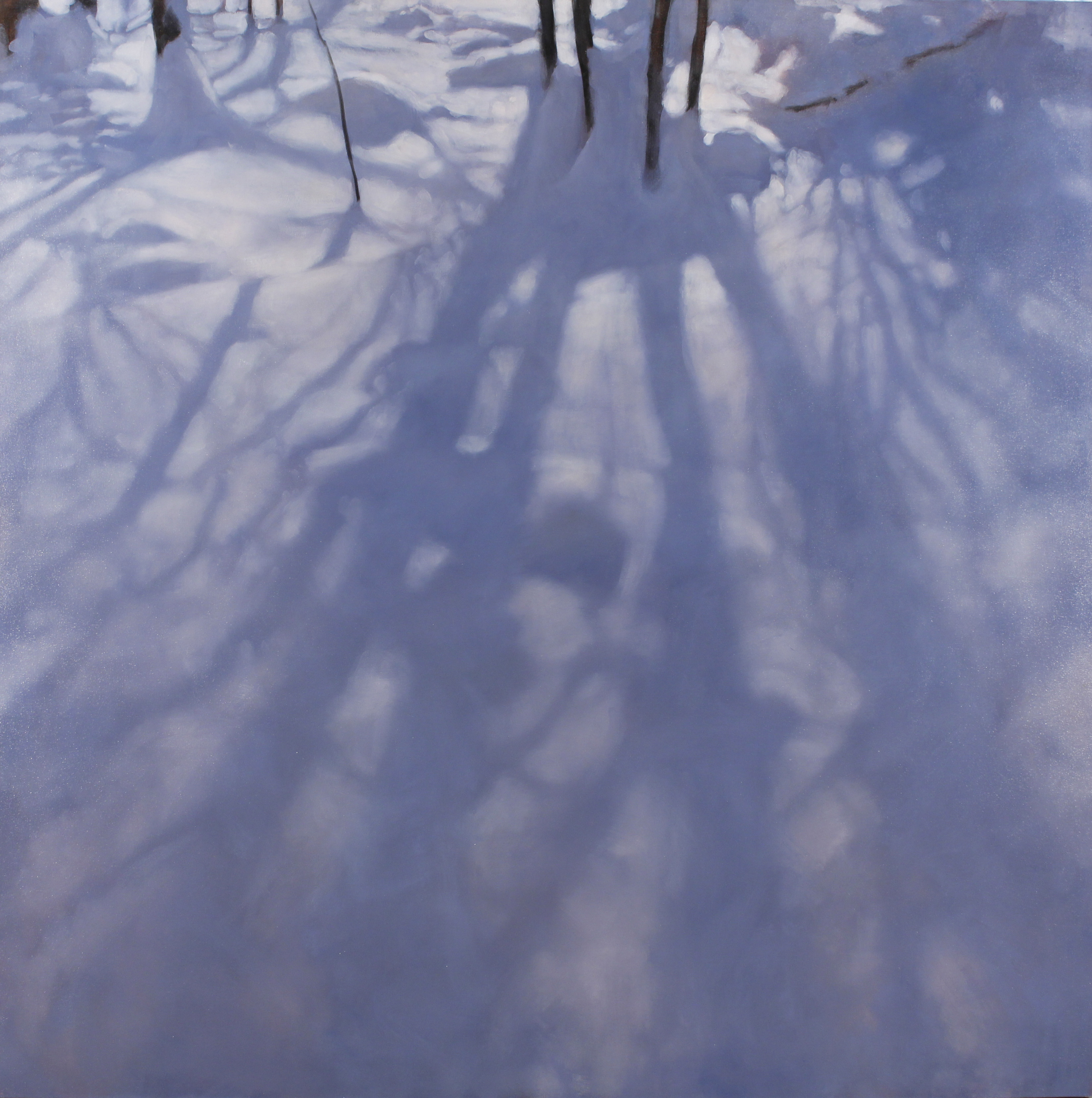 In your biography you mention that often, when not in your studio, you can be found "wandering around the woods of New Hampshire and Maine or jumping in and out of pools". How has this hobby inspired your work?
It's funny; a lot of the scenes I paint are  taken from my everyday life. My family and I have been going to the lake since I was a little kid. I have a 10-year-old who swims like crazy. Pools, lakes…you name it, she's swimming in them. All the elements you see in my work (dealing with figures in pools) are inspired by my daughter's love of swimming. I like to work from the environment around me. I like the intimacy of painting from everyday life, private moments everyone can relate to. It's quite beautiful the way we can all relate to an image and see the people and the things that we love reflected back.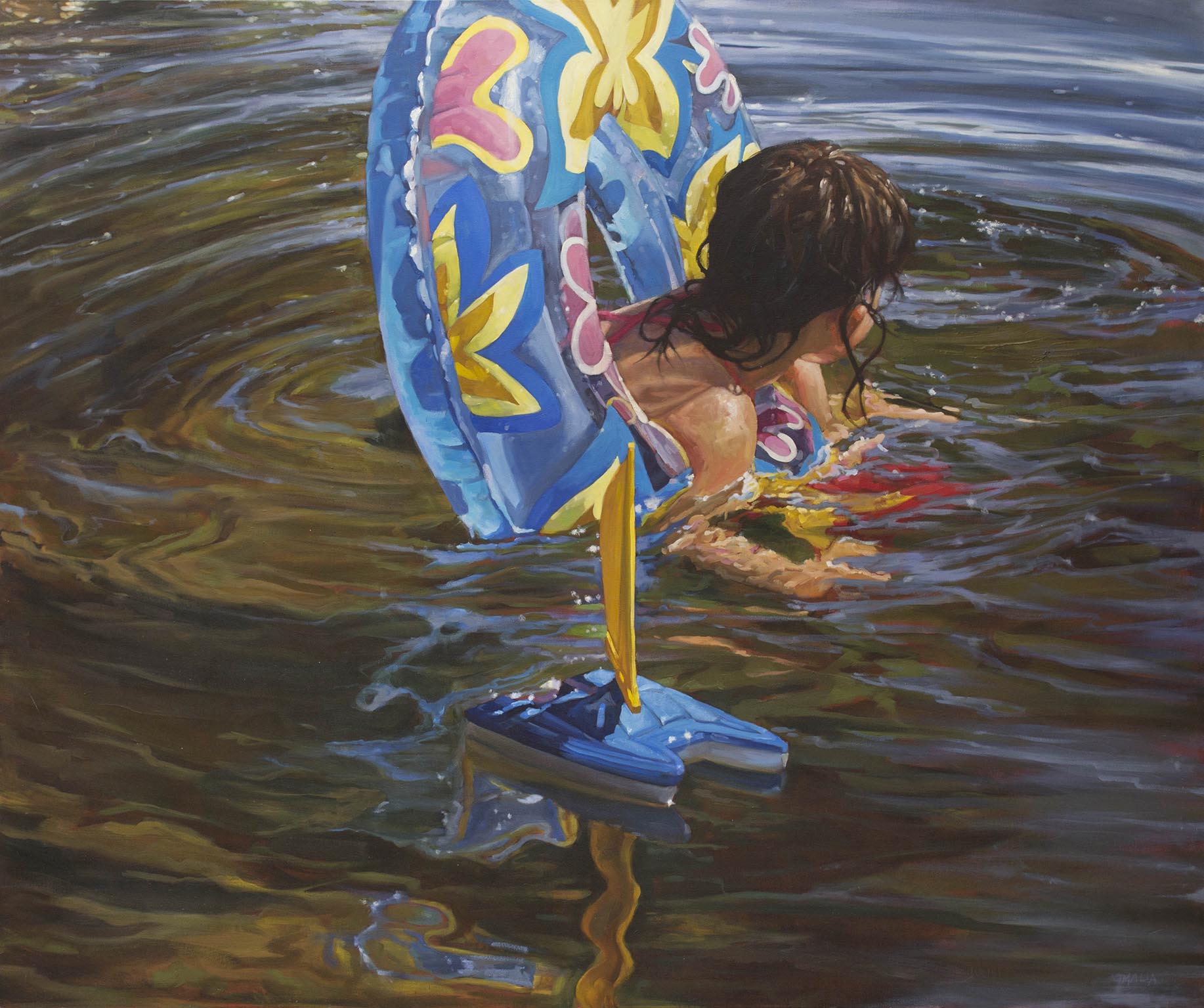 If you could describe your practice in two sentences what would they be?
I come to the studio to paint nearly every day because it's a necessity, it feeds my soul. It's what I do for my living and for myself,  it's an organic part of me. I can't imagine not doing this.