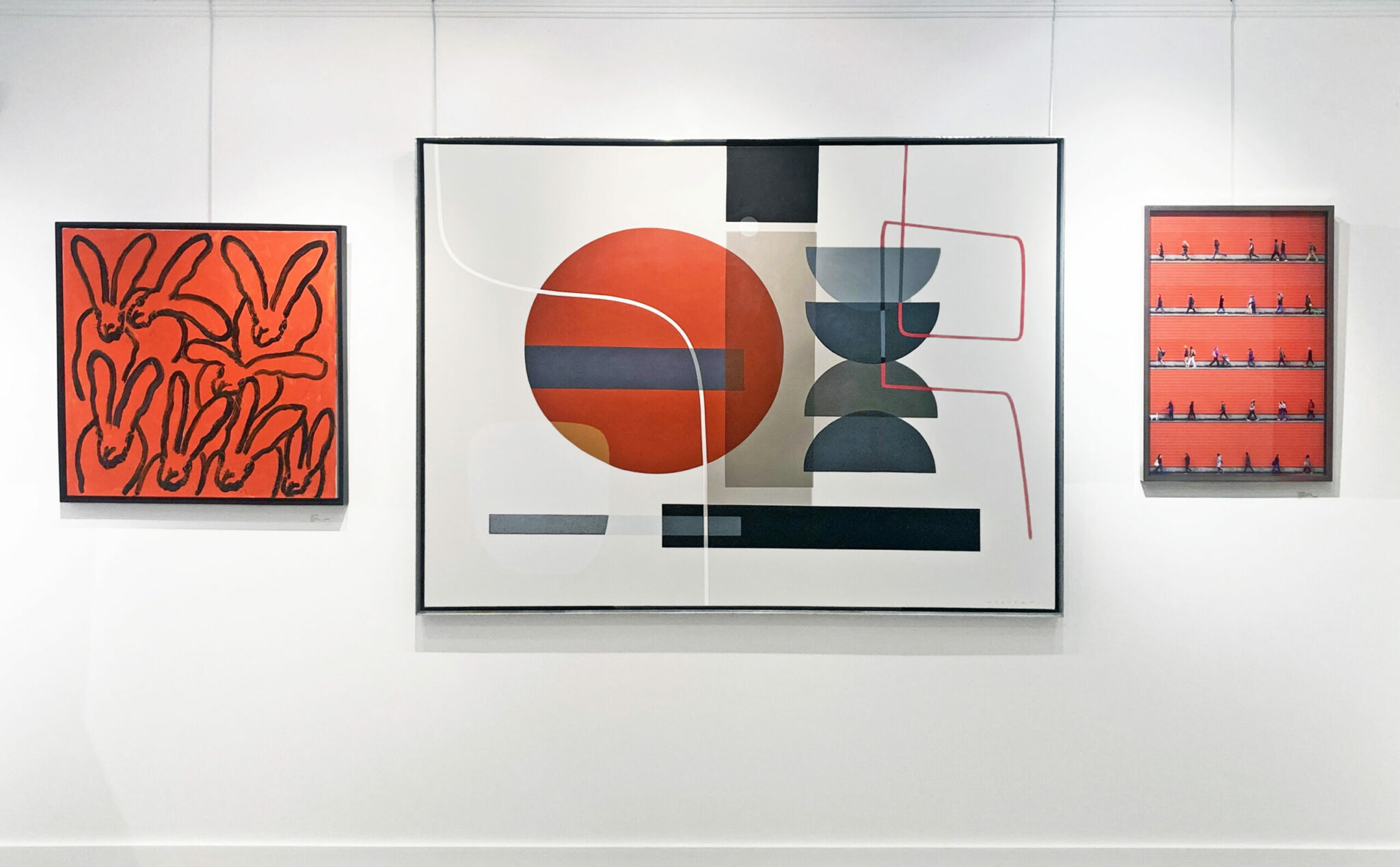 Color Conversation: Red
February 1–25, 2023
What does red say to you? The color of vigor, passion, action, and love, red has the power to raise your heart rate, to intensify your emotions.
The use of red in art goes as far back as 15,000 BC in red ochre cave paintings found across the world. Through this exhibition, explore the many ways that contemporary artists incorporate varying shades of red in their work. Indulge in the romance of Alexander Sheversky's Red Tulips. Feel the warmth of Michael Hoffman's firey Barcelona Summer Sun. Experience the power of David Rothermel's Vulcana.
---
View this Group Exhibition in Baltimore, Chevy Chase, or Haverford, or browse the exhibition book online.