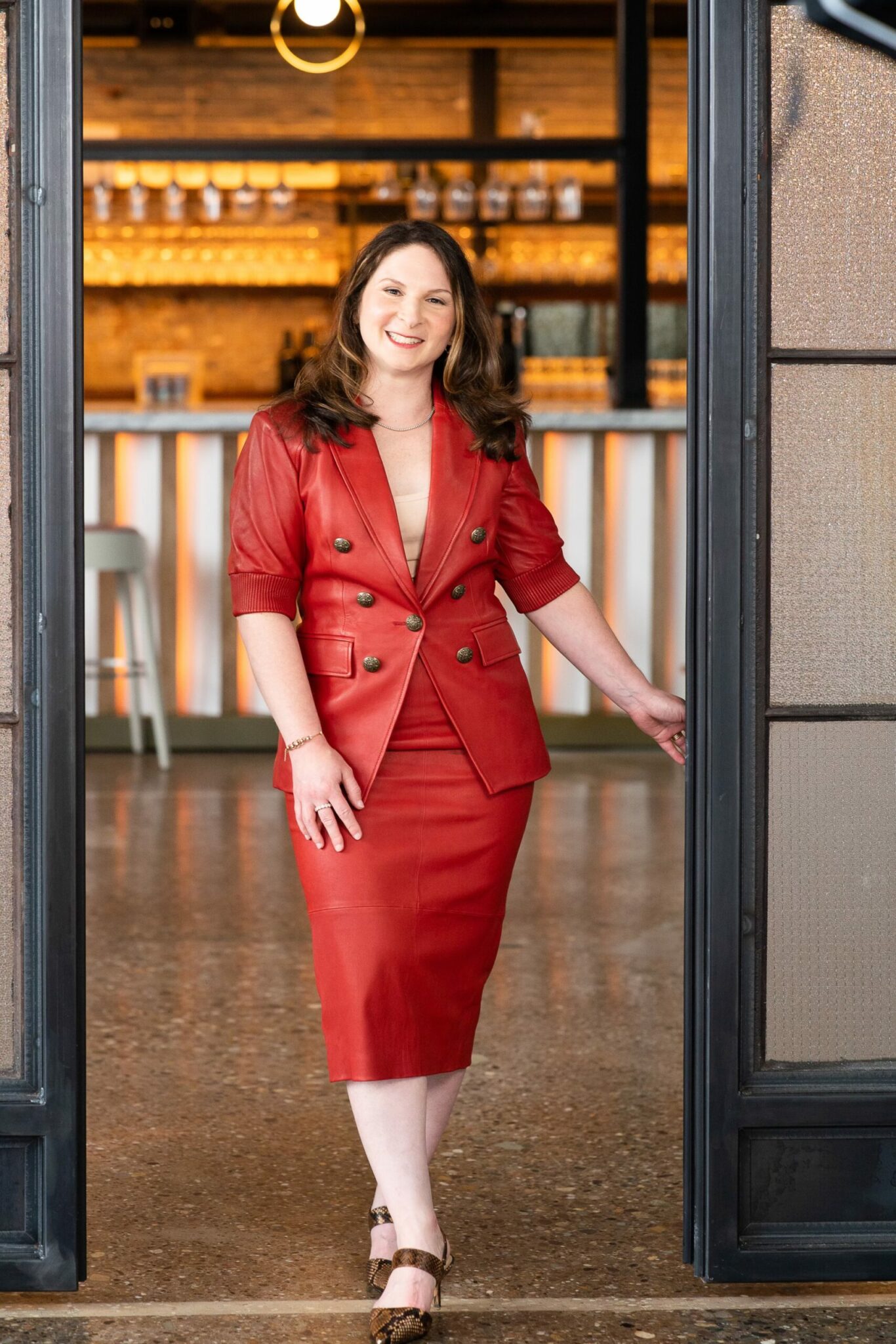 Shanna Hocking Book Launch Party
November 15, 2022
Join us in the Haverford gallery to celebrate the launch of Shanna Hocking's new book: One Bold Move a Day. One Bold Move a Day is a practical, hands-on roadmap to achieving your career, leadership, and personal goals with intention and joy.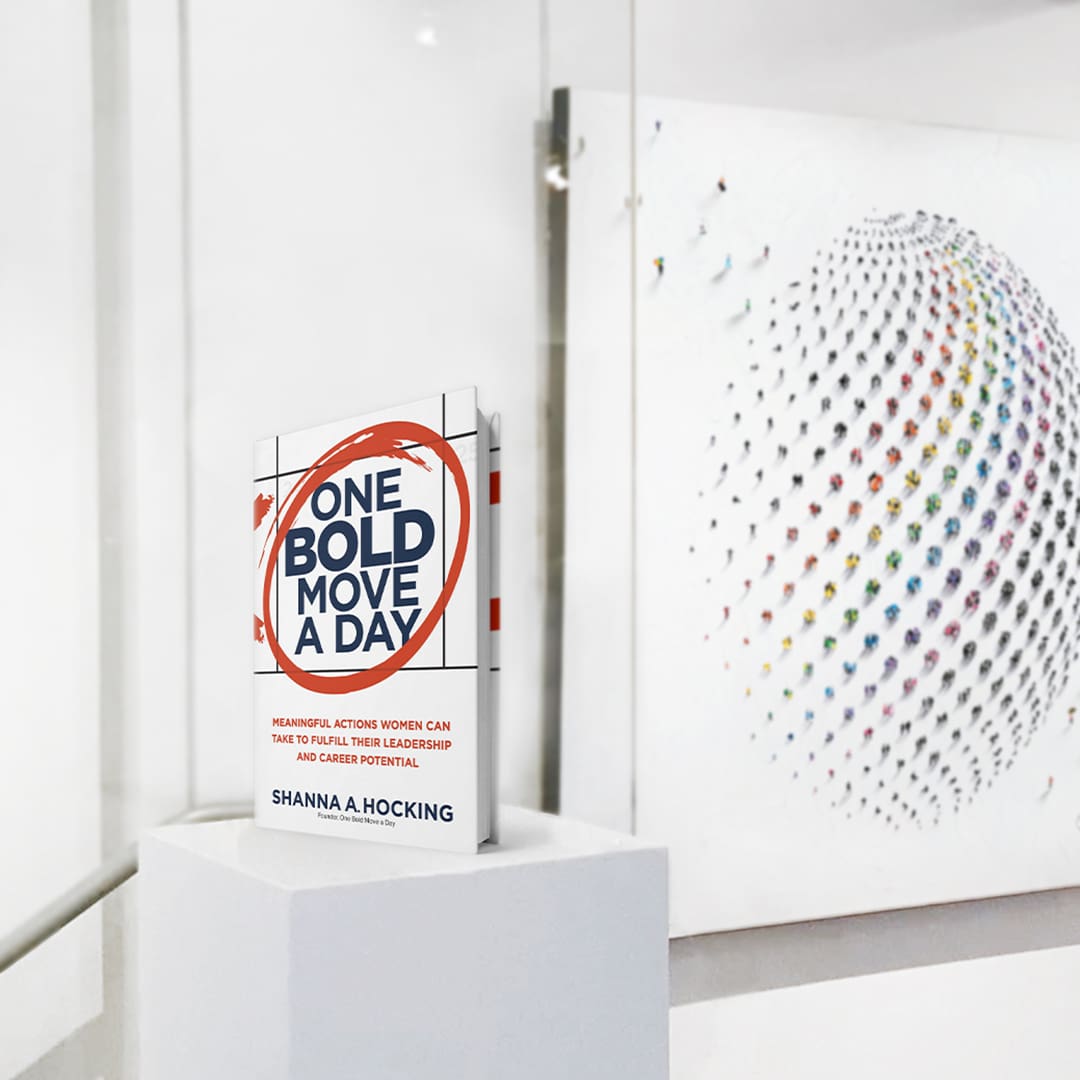 About Shanna
Shanna Hocking is a leadership consultant, philanthropic advisor, author, and speaker with 20 years of experience raising hundreds of millions of dollars and leading large teams at organizations such as the Wharton School of the University of Pennsylvania, Children's Hospital of Philadelphia, University of Alabama, and Duke University.
Shanna's expertise has been featured in Harvard Business Review, Fast Company, Entrepreneur, Chicago Tribune, Today.com, Insider, The Muse, Motherly, and Thrive Global, among others.