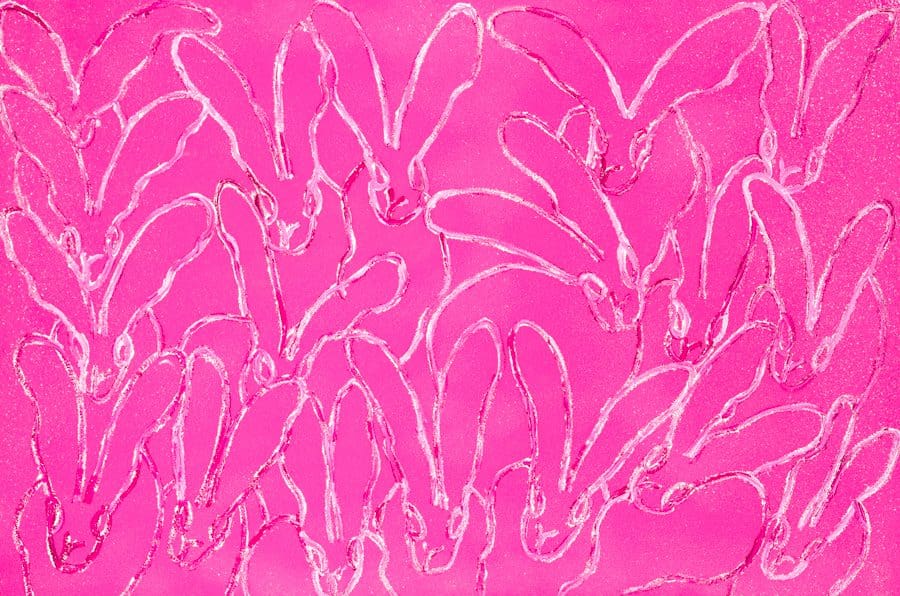 Hunt Slonem
American artist Hunt Slonem is celebrated internationally for his distinctive paintings of exotic birds, butterflies and bunnies. Inspired by tropical landscapes, mysticism, and his own collection of 60 pet birds, Slonem's work explores the spiritual and symbolic aspects of each animal.
Slonem has been featured in solo and group exhibitions all over the world, and his work is in the permanent collections of 250 museums, including the Guggenheim, the Whitney, and the Metropolitan Museum of Art.
Since the 1970s, Slonem has been an active participant in New York City's art scene and currently works from his maximalist Brooklyn studio.