This handsome home office calls for a bold statement piece. See below how two of our art consultants add energy and playfulness to this space!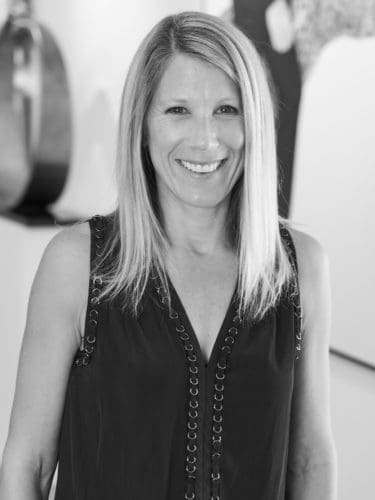 I would place Alan's All You Need Is Love in this bright home office. I love the way the colors in the piece play off of the dark teal wall and the white bookcases. The room feels clean and bright and the simple, yet playful, Alan is the perfect complement to the space.
– Rachel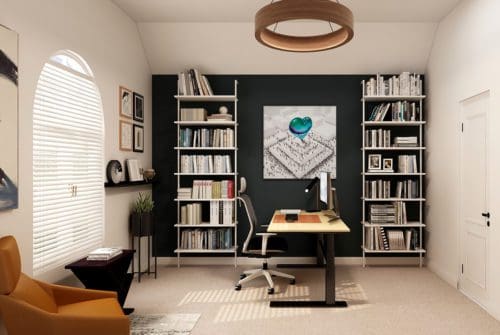 Craig Alan: View More Work | Inside the Studio | On the Wall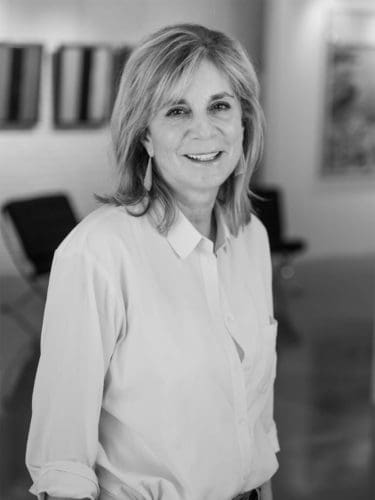 I chose Leaving the past by Vargassal for this home office. The simplicity of the piece along with the circular shape softens the linear bookshelves. The imagery provides a playful focal point to the room.
– Carla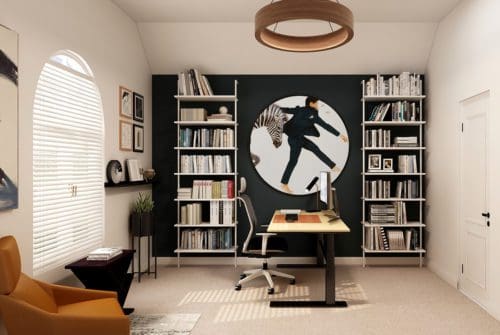 Ariel Vargassal: View More Work | Inside the Studio | On the Wall