In the ever-evolving world of contemporary art, many of today's artists continue to explore the past while forging their own new paths. Three contemporary artists represented here at our galleries—Henrik Abedian, Craig Alan, and Ray Gross—have gained recognition for their unique approaches to paying homage to art icons. Featured below are some of the works of these three artists that celebrate and reinterpret the timeless art of masters.
Henrik Abedian
Henrik Abedian is known for his bold, graphic works that focus on the intersection of technology and media in modern life. Two of his pieces, both part of a series titled Nothingness is the Outline of Familiar feature silhouettes of two very recognizable figures, Mona Lisa and Vincent Van Gogh. Through a digital lens, he combines famous paintings and contemporary culture, creating mesmerizing compositions that breathe new life into art history. Abedian's work serves as a bridge to the past, reminding us of the continued relevance of art icons.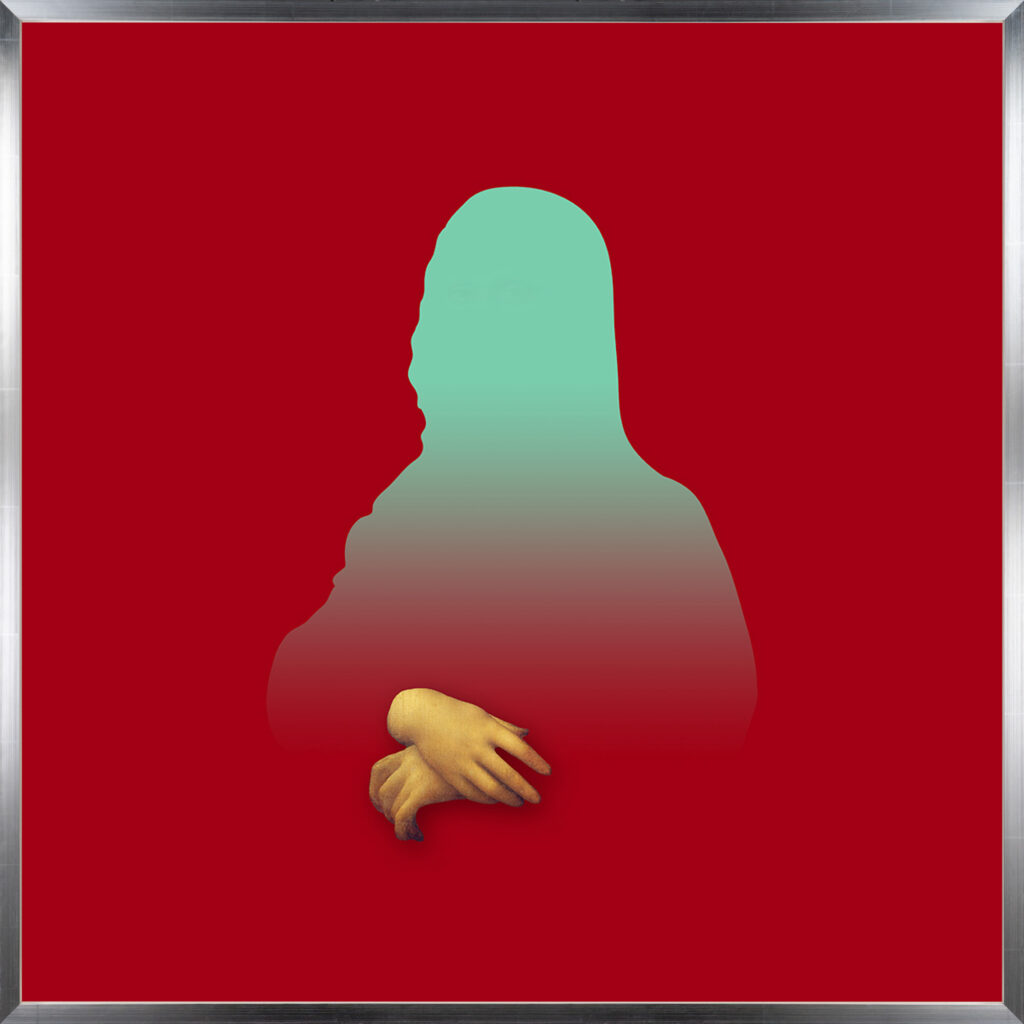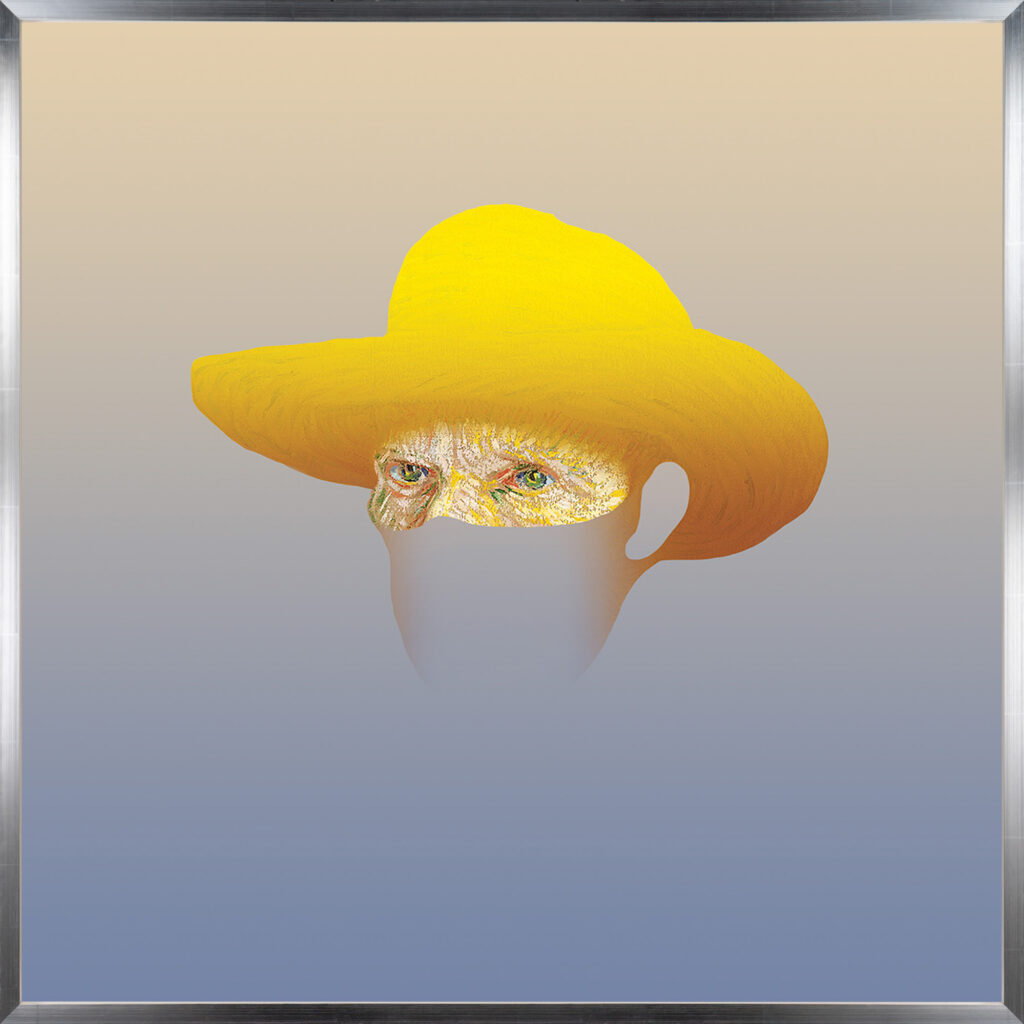 Craig Alan
Craig Alan has carved a unique niche in the art world by creating images through the placement of human figures. From a distance, his compositions appear to be traditional pictures and images. However, a closer look reveals that these pictures are made up of miniature individuals arranged to form a larger image.
Several of Alan's works give a nod to art icons of the past. In his piece Populus: Soup Alan's placement of tiny humans comprise a Campbell's soup can, a reference to Andy Warhol. Another one of Alan's pieces titled Populus: Everyone, references Robert Indiana's recognizable LOVE pop art image. Alan's art, characterized by meticulous attention to detail, explores the concept of the collective human experience. Through his use of scale, he both honors art figures of the past and reminds us of our interconnectedness.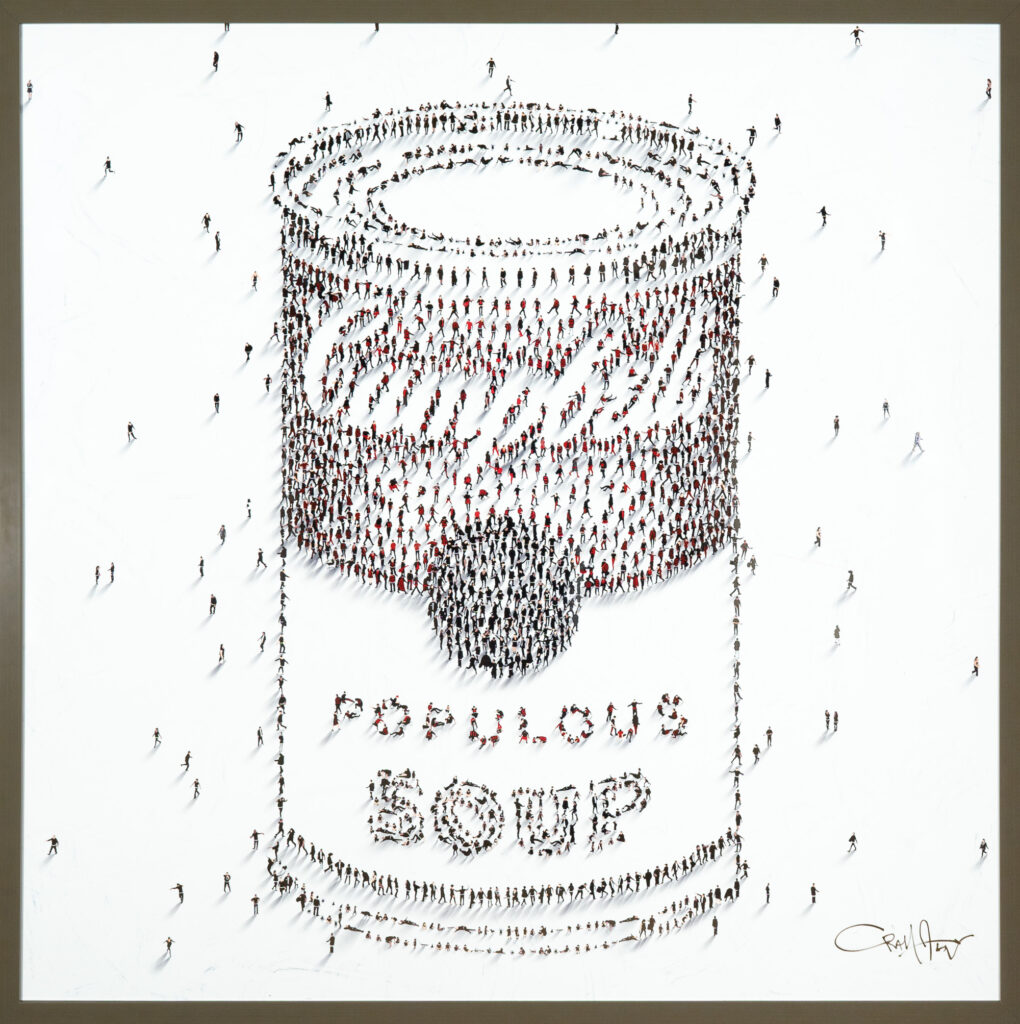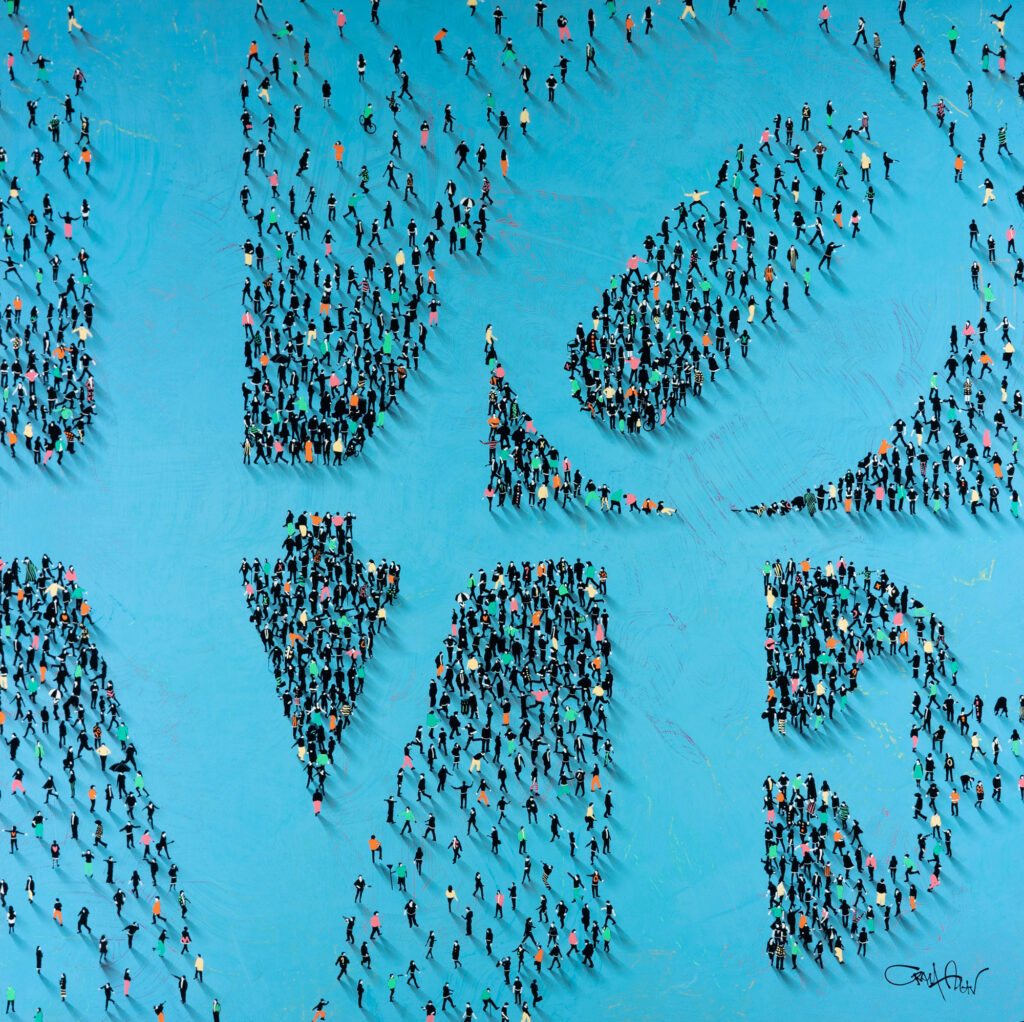 Ray Gross
Ray Gross is a contemporary sculptor known for his hand-painted hyper-realistic sculptures depicting art tools and other everyday objects. His larger than life paint tubes, sometimes with spurts of paint coming out of the top, feature images of artists along with references to these icons' pioneering styles of work.
For instance, Gross's piece Blue Picasso Paint Tube features an image of Picasso himself and references his work in Cubism. Another one of his pieces, Yellow Frida Kahlo Paint Tube, has an image of artistic icon Frida Kahlo, with aspects of Kahlo's famous work, Self‑Portrait with Thorn Necklace and Hummingbird. Gross's sculptures serve as an embodiment of art history, allowing viewers to interact with and engage on a physical level with the figures who have shaped the artistic landscape. His work transcends mere representation and evokes a sense of reverence for the masters.