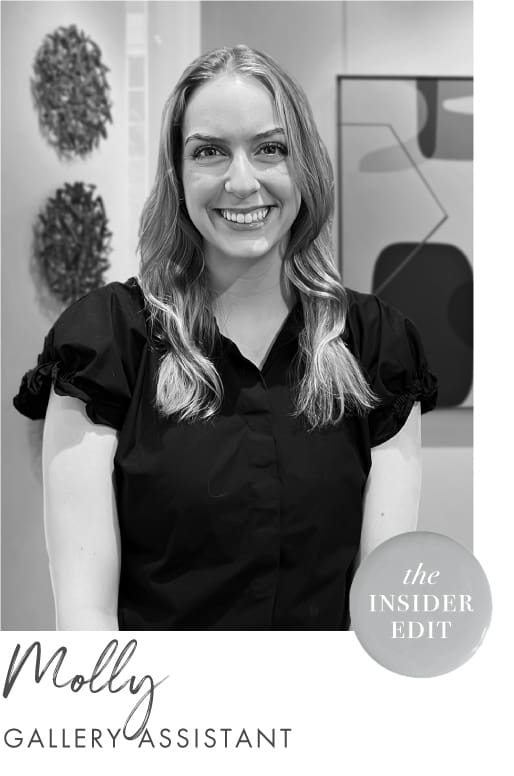 Working in the art world has always been my dream, and being able to directly work with art is such a treat. It is so nice to be surrounded by such a spectrum of art and to learn something new every day! As a gallery assistant, I get to work with many different art pieces every day. I also work with our clients to help them find the perfect piece for their home.
Here are just a few of my favorite pieces in the gallery!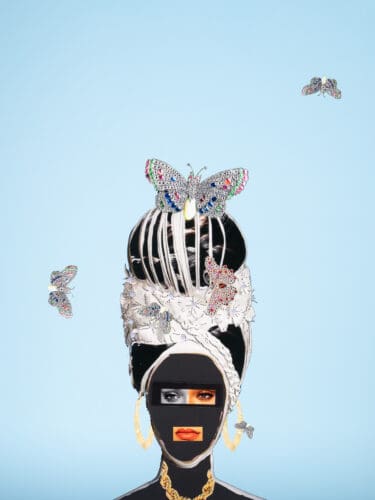 Gavin Benjamin | Heads of State No. 17
Gavin Benjamin is my favorite artist we have here at the gallery. I have a background in jewelry, so I love to see the crystals he adds to his pieces, and how he incorporates fashion into his art. This piece starts a conversation, and speaks to the severe lack of black royal icons remembered in history. Benjamin saw this absence, and therefore created his own "heads of state."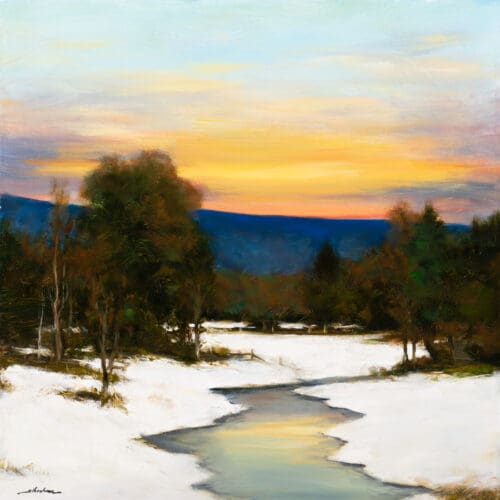 Dennis Sheehan | Frost Awakening
I have always loved landscape painting, and Dennis Sheehan creates some intricate pieces. This piece reminds me of waking up in the mountains in Maine, and being able to see the snow glistening in the sun. In his brushstrokes, Sheehan is able to perfectly capture the way in which a golden sunrise can light up a winter day.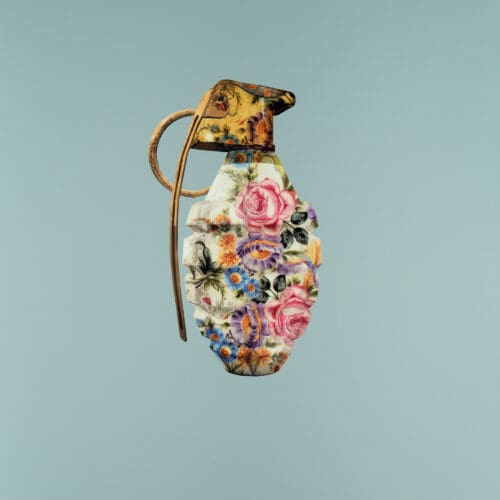 Henrik Abedian | Dud I
I find the process of sublimation on aluminum fascinating, and enjoy the way it gives the piece a glossy finish. This piece also starts a conversation. It does this by drawing a sharp contrast between the grenade, a symbol of destruction, and the floral print, a symbol of life. In a way, Abedian has made something once considered threatening into something beautiful.