If you're local to one of our galleries, you may have a fun surprise in your mailbox soon—our latest edition of The Art Book should be hitting homes this week! You can also browse an extended version online. If you see a piece that catches your eye, don't forget to click the link and view additional works by the artist. Our art consultants are always happy to help by phone or email if you have any questions.
Take a look at the making of The Art Book 21D.
Step 1: Layout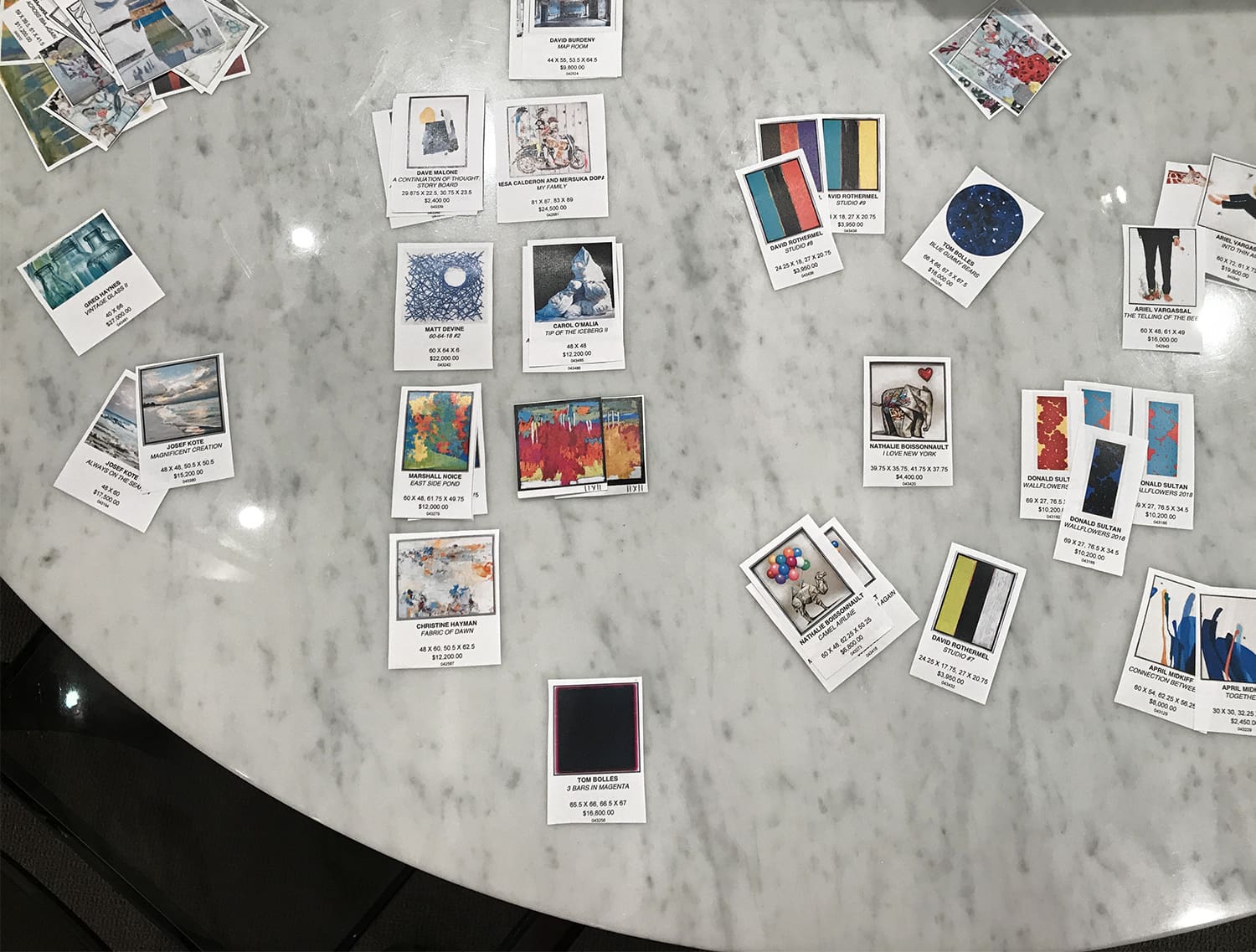 Our first step is choosing pieces to feature in the book, making sure we have a good mix of artists, genres, mediums, and color palettes. Then we get to play around with pairs for each spread—sometimes two very different pieces can make a surprisingly complementary duo!
Step 2: Transfer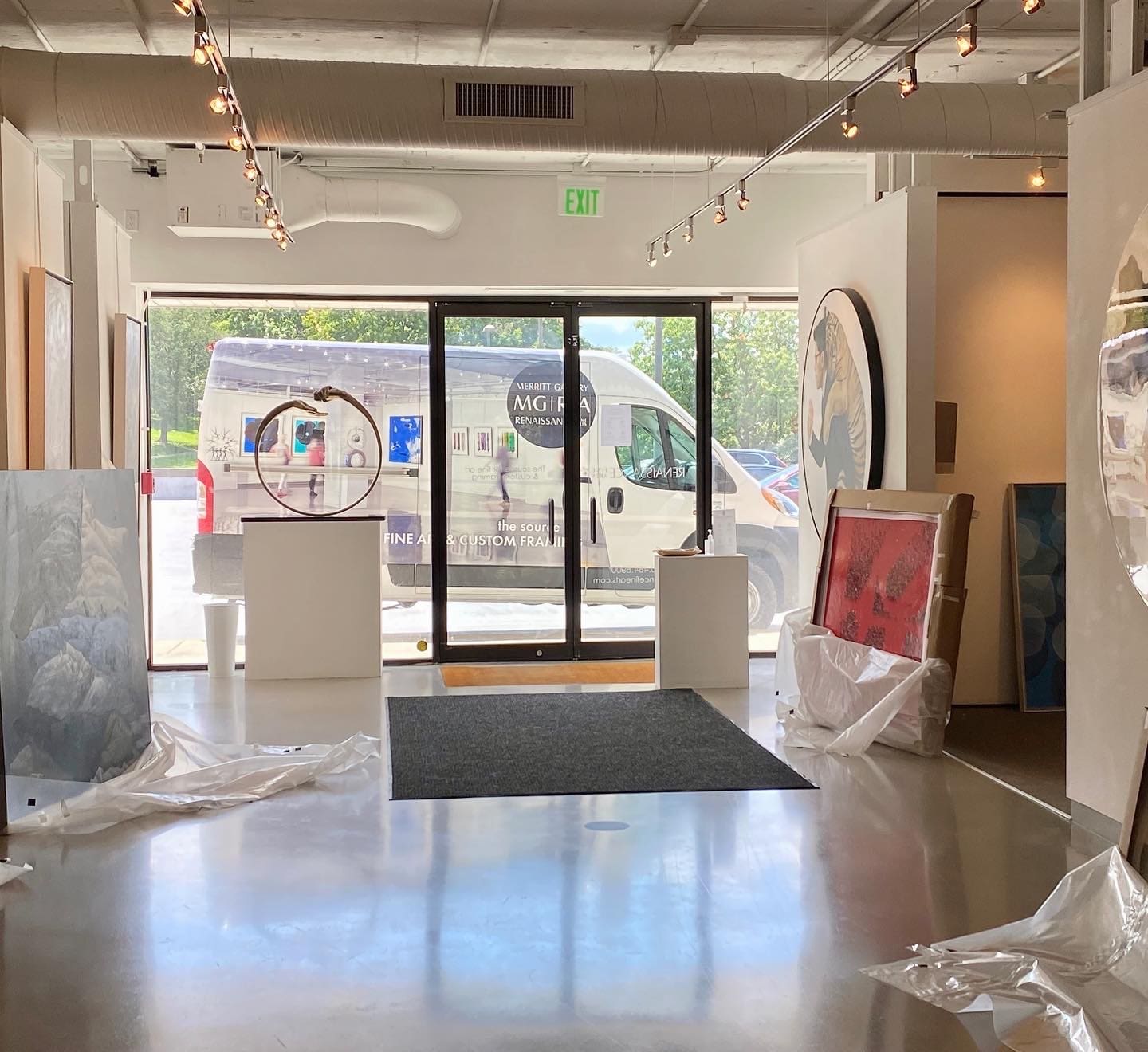 While nothing beats seeing a piece in person, we try to represent the colors, textures, and depth as accurately as possible in print. We chose a vibrant Craig Alan piece for 21D and knew we had to get that cherry red color just right. That meant transferring the piece from Haverford to Baltimore for our marketing team to take a look.
Step 3: Proofing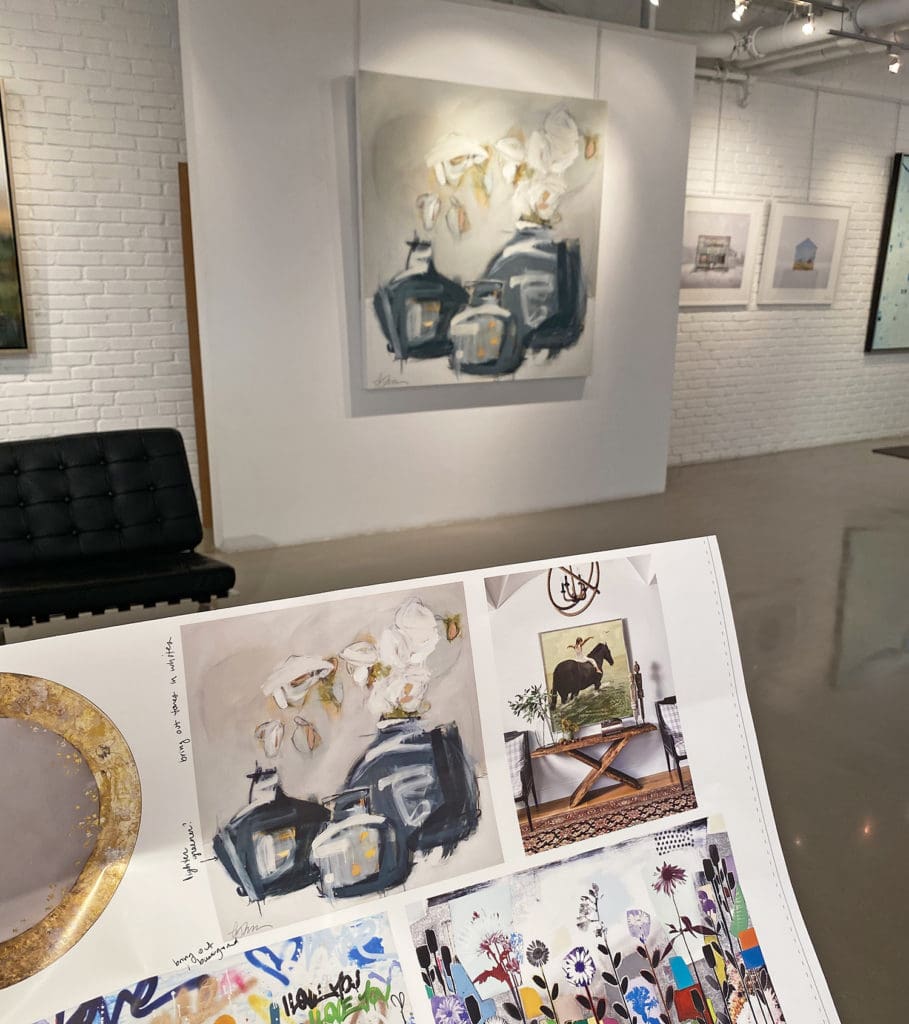 Once we have the artwork in the gallery, we compare the real thing to our printed contact sheets. You can see in the photo above, Lynn Johnson's still life was printing with a reddish tint. After some color correction in Photoshop, we were able to replicate that beautiful neutral background.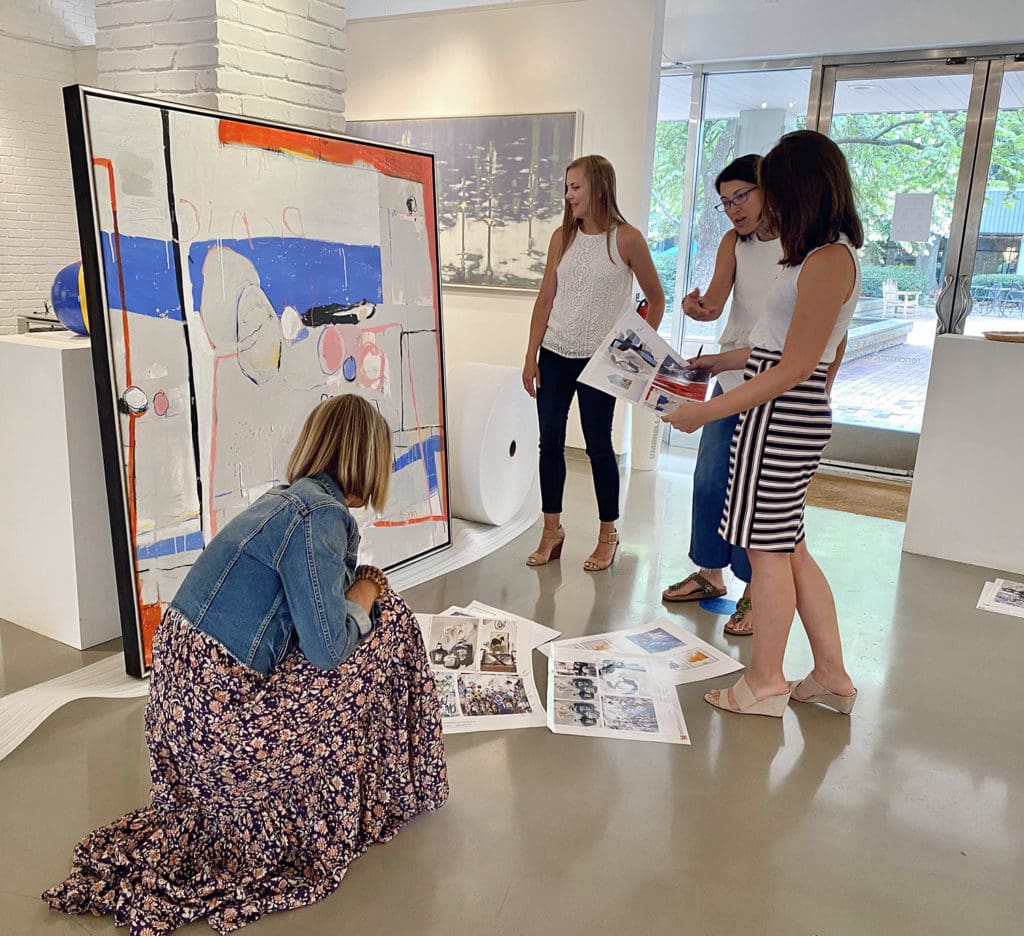 Step 4: Printing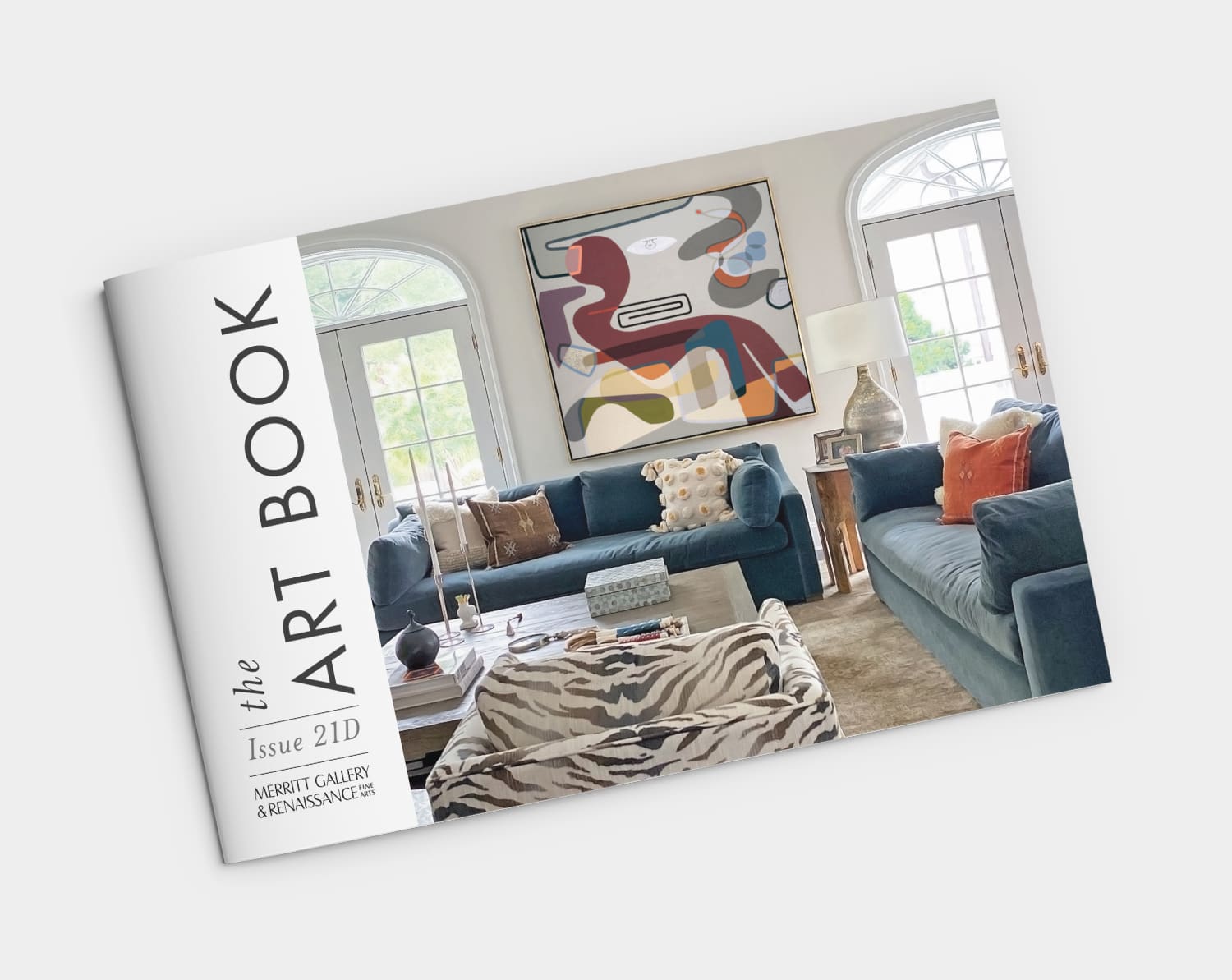 Once the images and text are all proofed and complete, the booklets are printed and mailed to you!
Browse our lookbooks page for more art inspiration.