Bathed in natural light and furnished with soft textures and neutral tones, this soothing sitting room calls for a focal piece that will enhance the tranquil atmosphere and contemporary style. Explore two different ideas for artwork that will complete this calm and perfectly peaceful living room.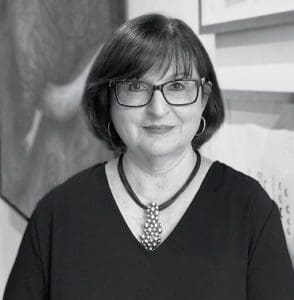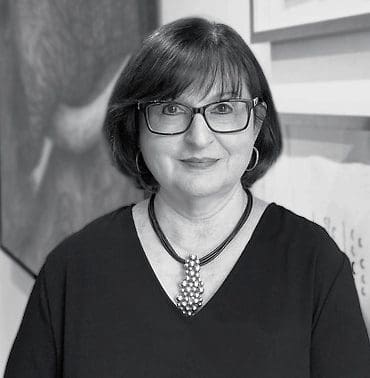 I chose this piece by Charlie Bluett as a stunning focal point to this tranquil and soothing space. The transparent layers are almost hypnotic as they lightly float above each other.  It is the perfect addition to this calming room.
-Mina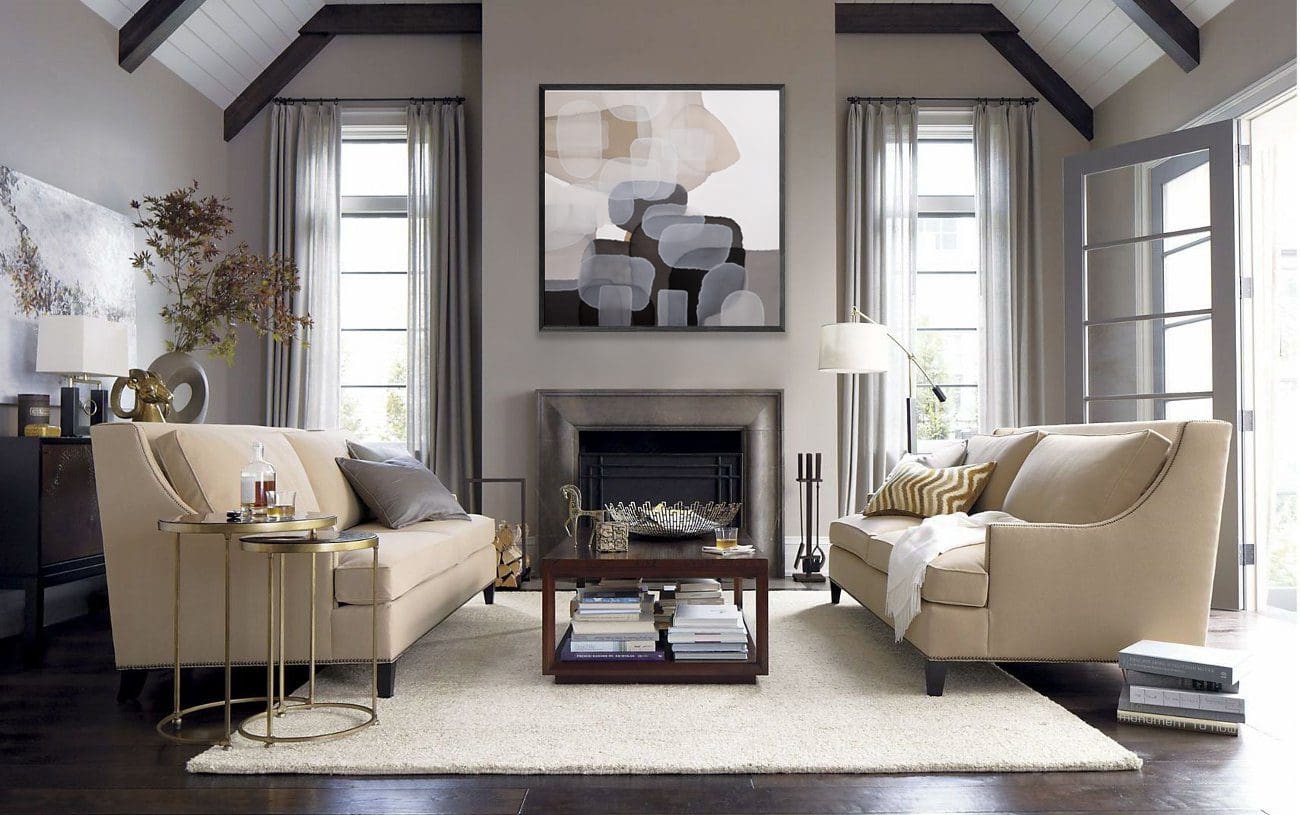 Explore more work by Charlie Bluett
---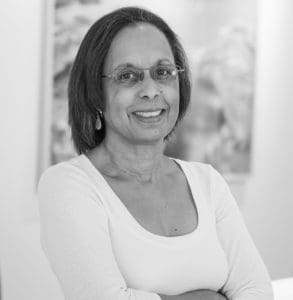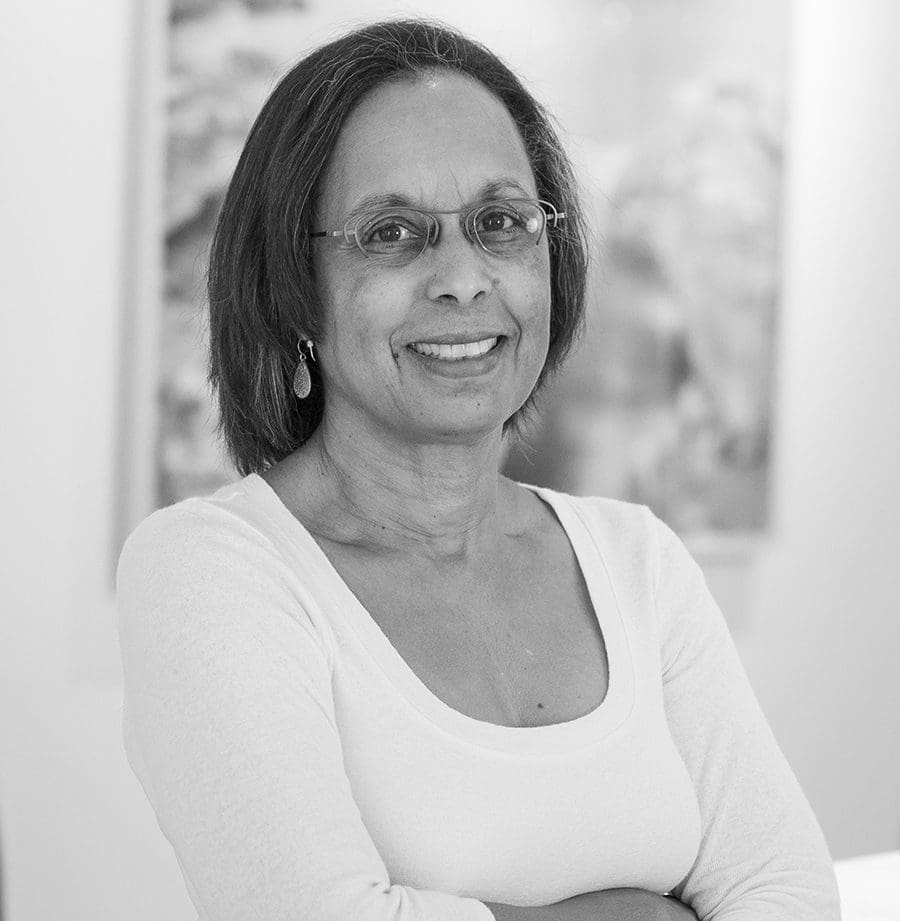 My pick for this space is Anke's Butterfly Dreams. It plays well with the neutral sophisticated feel of this urban space while adding subtle color.
-Patricia