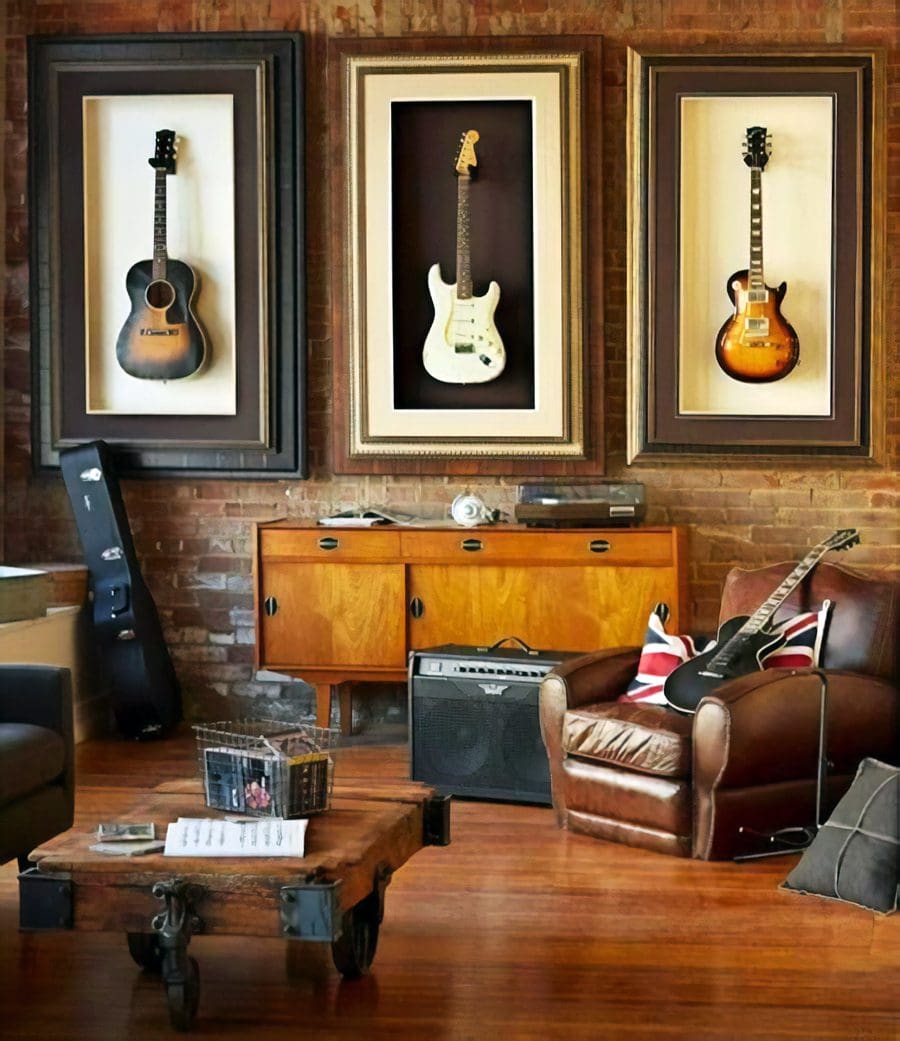 Highlight your Passions
Create a stunning installation with beautiful pieces – Bring in your own treasure and work with a consultant to design the perfect stacked frame from a selection of moldings and variety of custom matting. Stacked molding adds depth and an extra sense of drama, while a thoughtfully selected frame can add interesting contrast to the centerpiece.
To begin your own frame consultation, contact the gallery nearest to you.