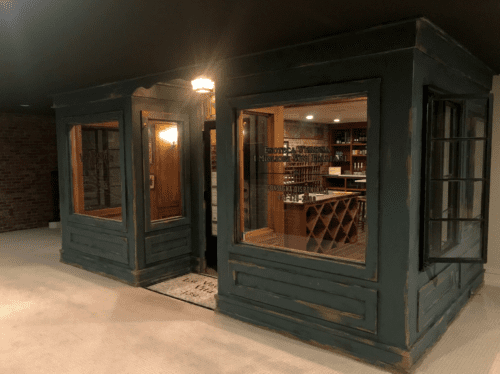 Many of our clients are familiar with Baltimore native Eric Abrecht for his wonderful vistas and figurative scenes that provide an escape. However, Eric's talents do not stop at painting. 
Recently an article in the Mirror highlighted one of his many projects, designing residential bars and wine cellars. 
The cellar featured in the article is every wine connoisseur's dream. Built in a home basement during lockdown, it feels like you stepped off the street into a cozy little wine bar. Abrecht used recycled wood, metal, and various antiques he's found over the years to give the space an authentic appearance.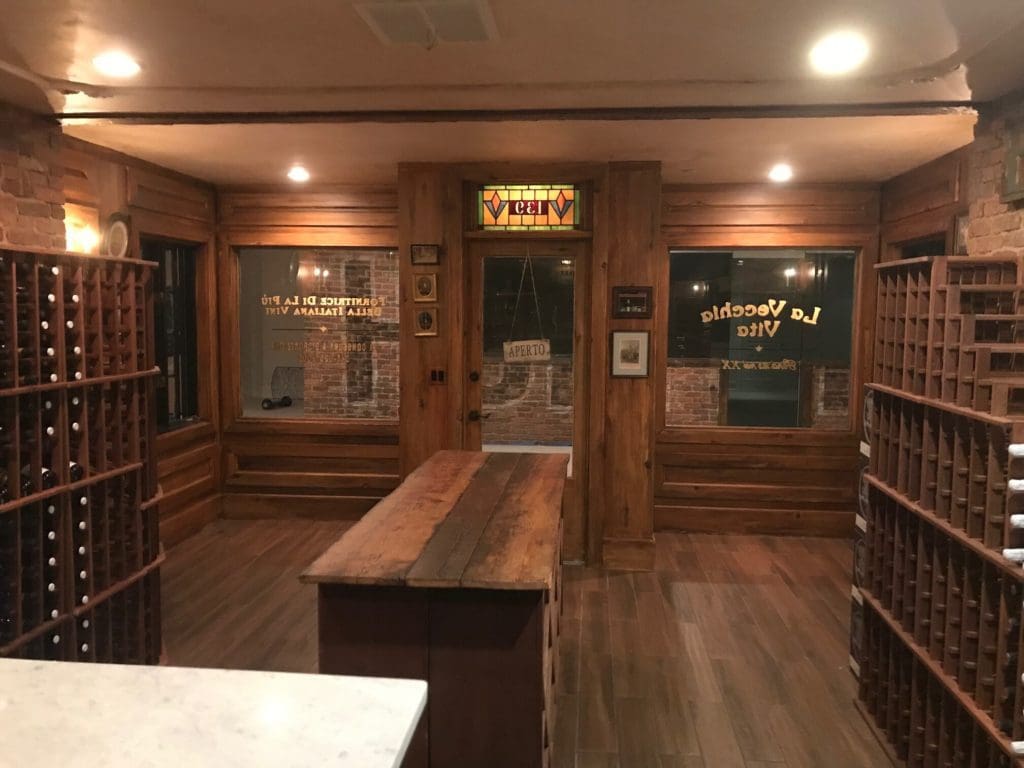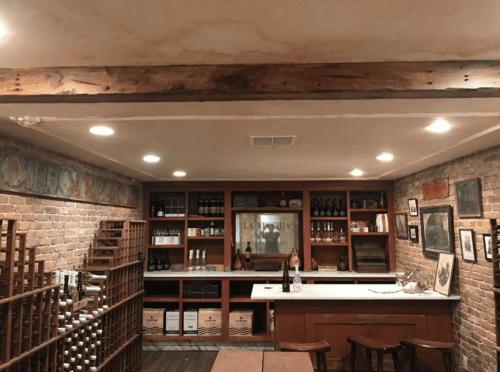 Speaking on the cellar, Eric stated "I have a passion for projects like this. To wake-up and you can't wait to get going with is the greatest feeling." 
His passion is evident when you see the various other projects he has completed. From other residential ventures to murals and designs in local establishments across Baltimore and Maryland, Eric Abrecht has demonstrated he is an artist of many talents.
To view Eric's other design ventures visit: https://www.abrechtdesign.com
Eric Abrecht: View More Work | In the Artist's Studio