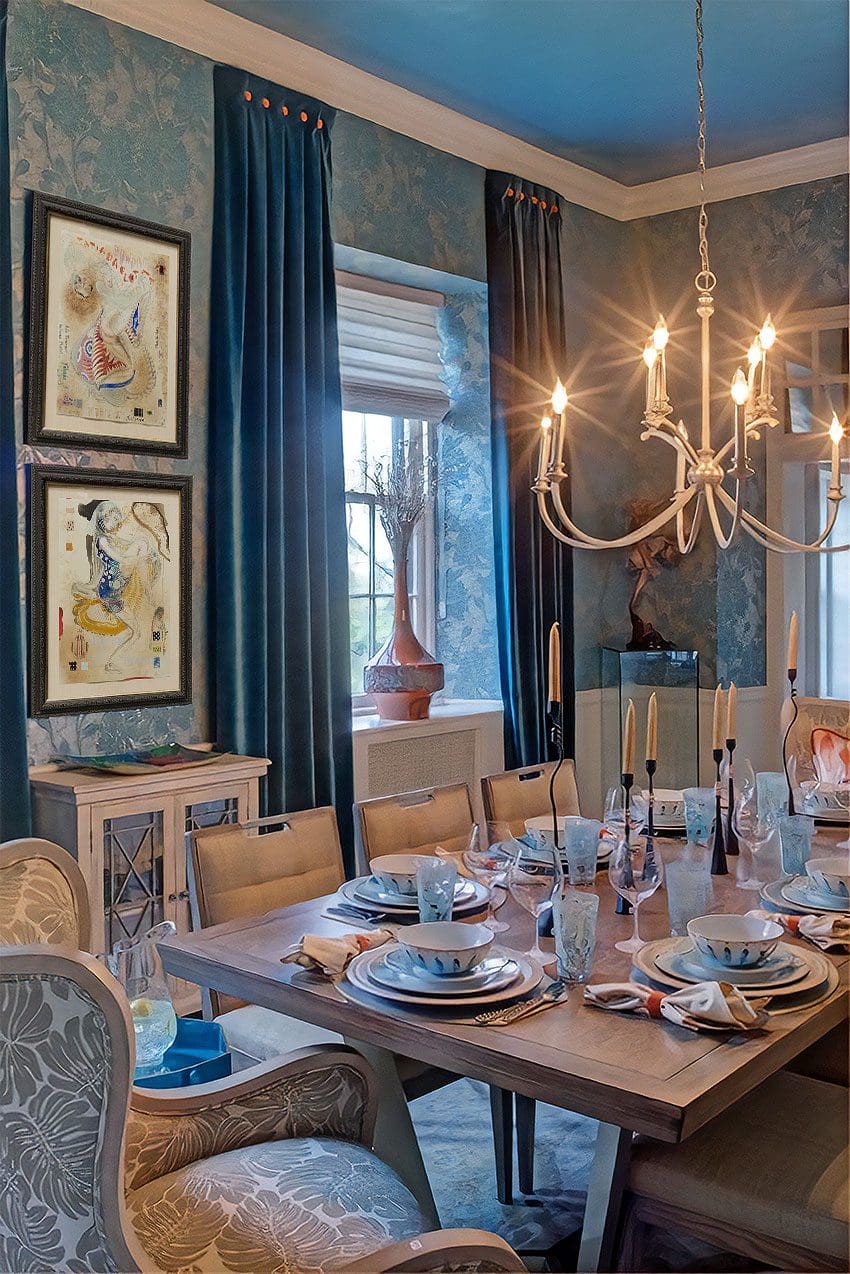 Charles Dwyer's dazzling pair from the Moulin Rouge Series adds playful tonalities and layered textures to this focal wall. The figures' flowing poses levitate from the ordinary and bring a theatrical flair to this eclectic dining room.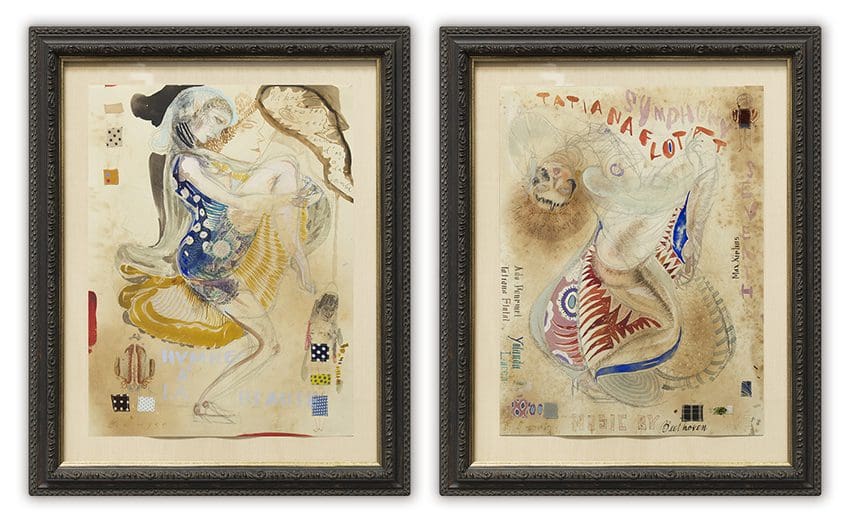 Interior design by Wendy Appleby, Your Home by Wendy.
To view more works by Charles Dwyer, visit the gallery closest to you.
SaveSave