Figurative artwork has the ability to convey emotions, tell stories, and evoke sentiment, making it an engaging choice for your living spaces. From traditional to contemporary, art representing the human figure transcends eras and styles, seamlessly integrating into any home aesthetic.
Take a look at a few of our recent install shots that show the versatility and impact of figurative art.
Diving In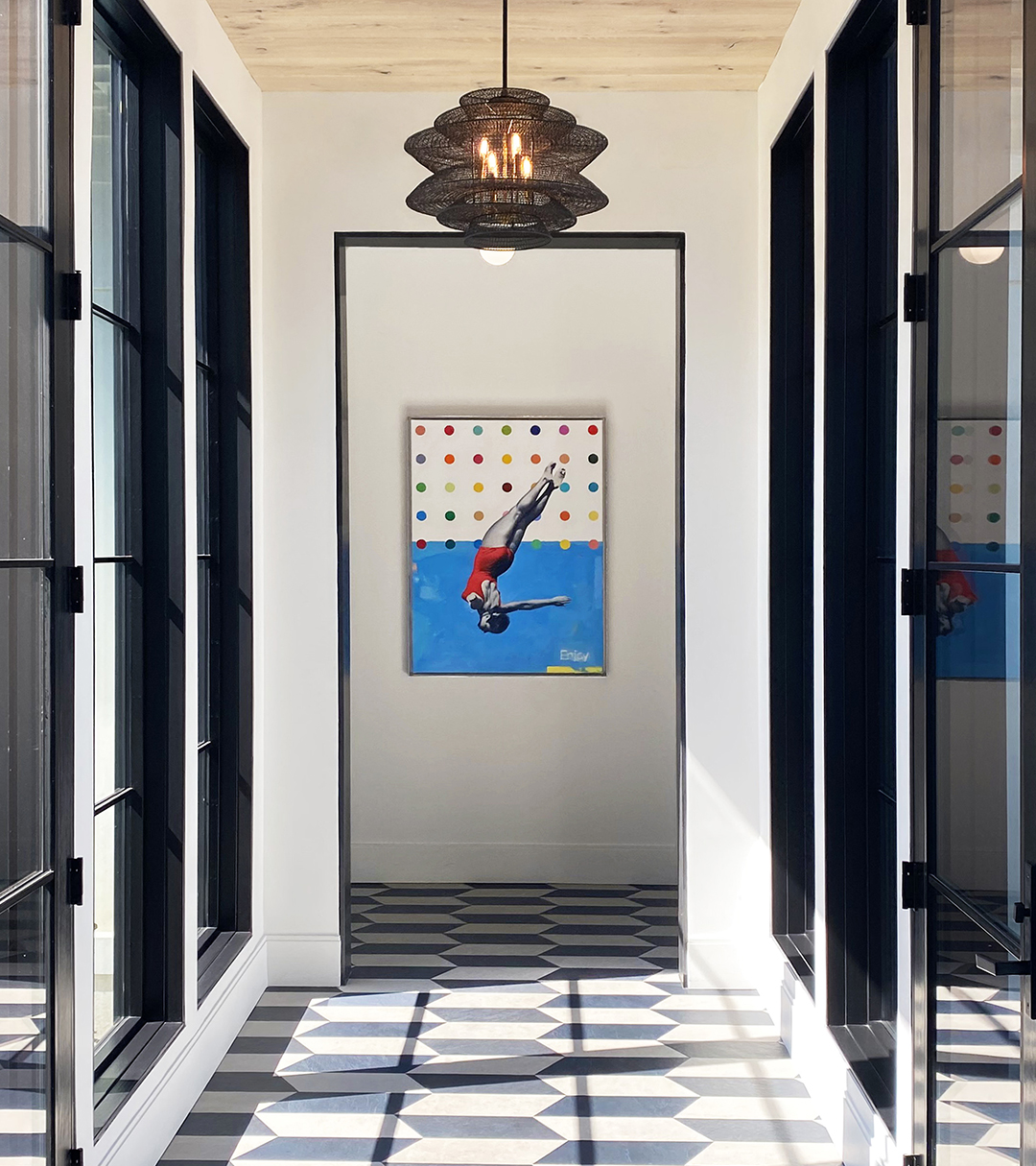 Kaleidoscope of Color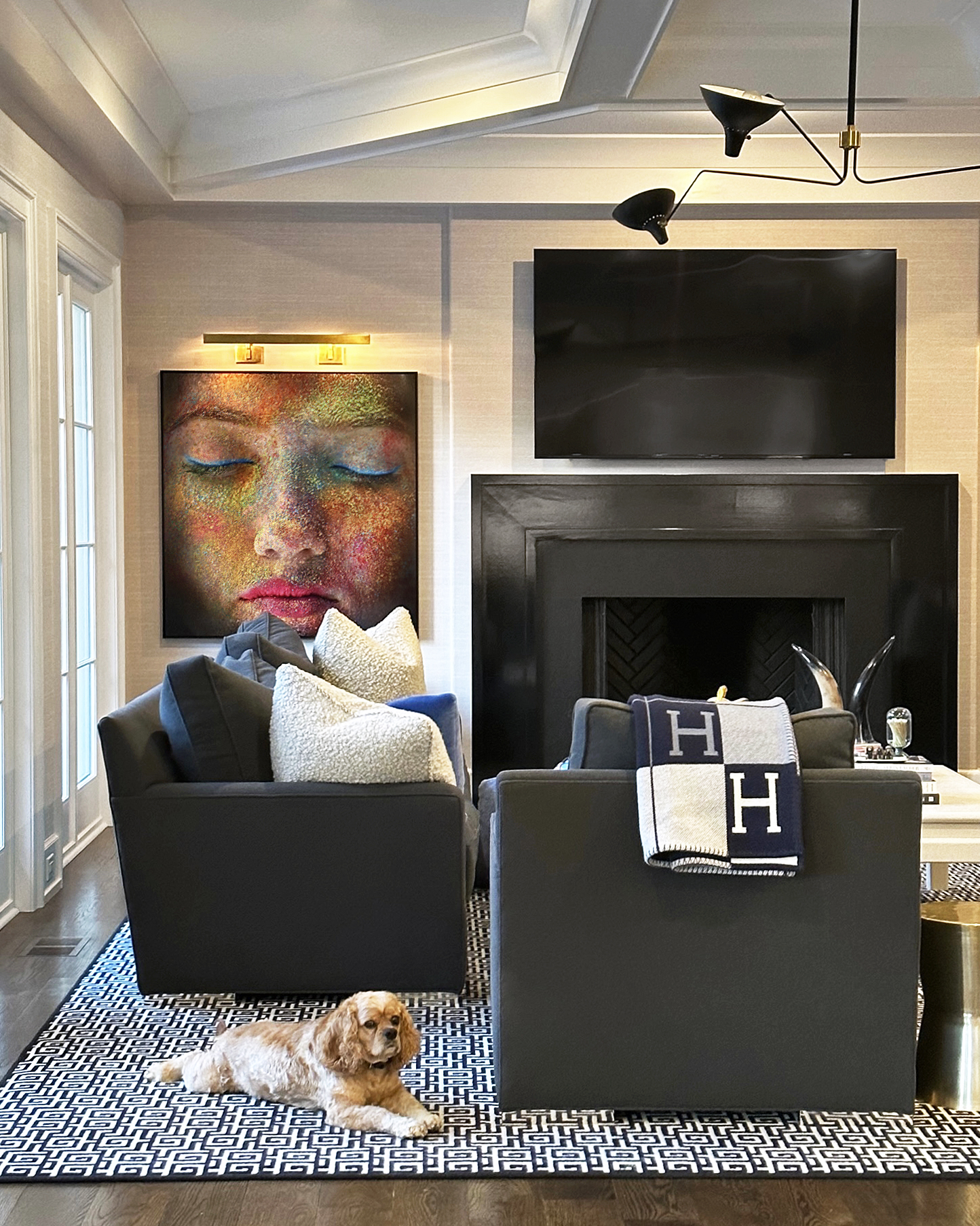 A Layered Beauty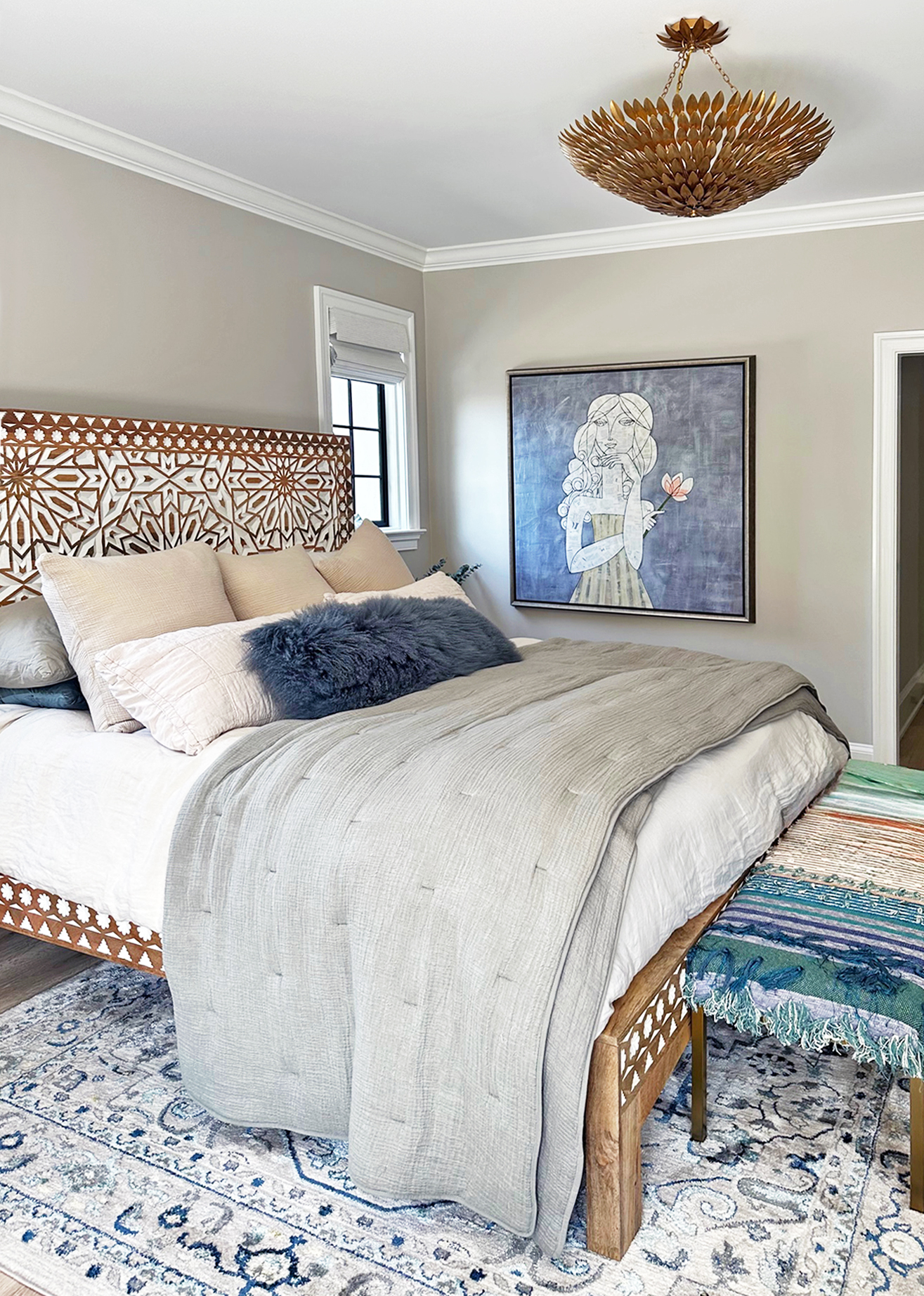 Free-Spirited
A Vibrant Stroll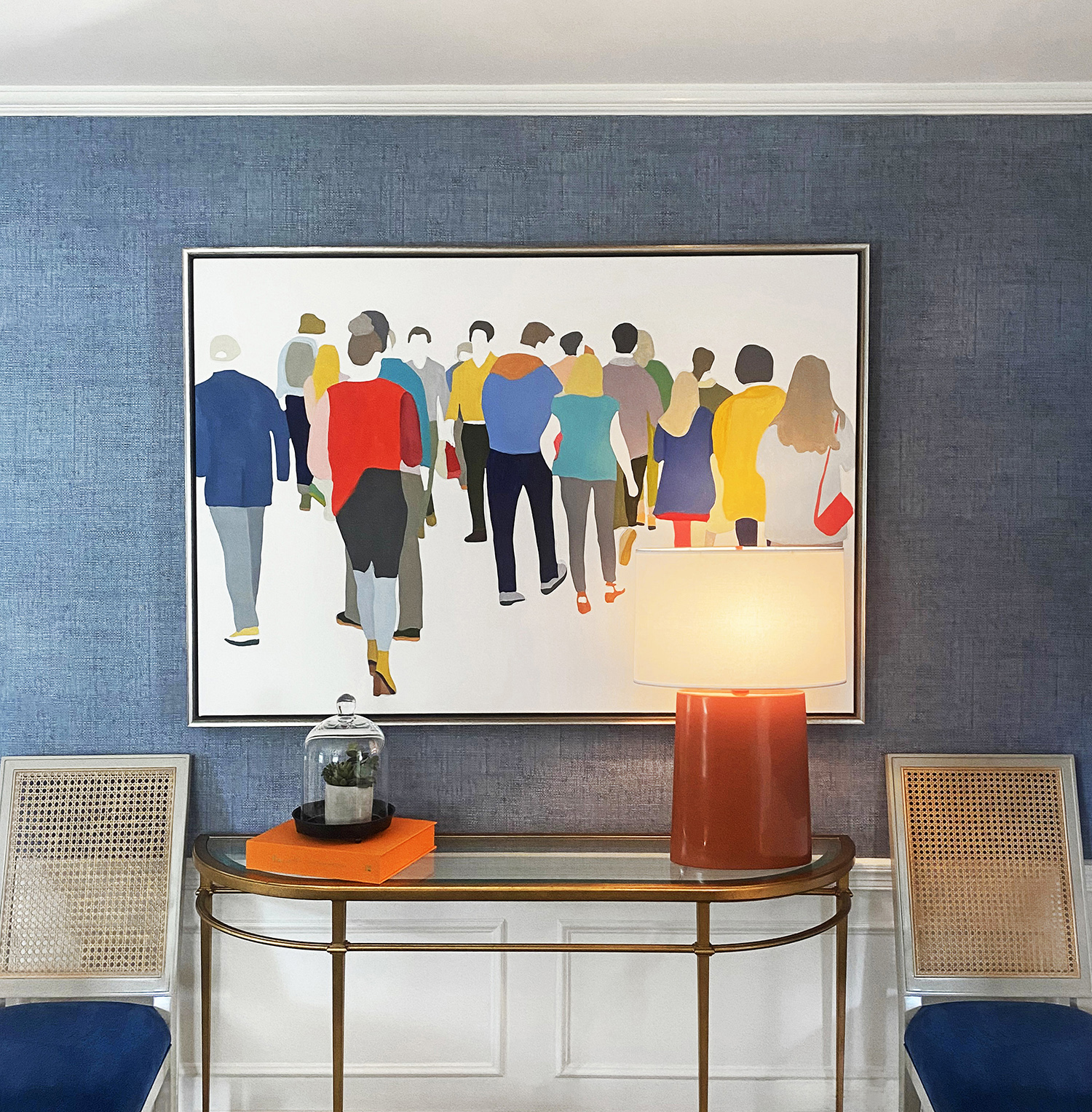 Use our Art Search feature to keep browsing figurative artwork.