The holiday season is quickly approaching, making now the perfect time to bring in that framing project you've been considering as a gift! Ditch the department stores and surprise a loved one with thoughtful custom framing to elevate artwork, beloved photographs, or specialty keepsakes. Read on to see just a few ideas we're loving this year…
Family Photos
Transform that stack of photos sitting in a storage box (or stuck on your phone) into a stunning statement for all to see! Precious memories make for beautiful gifts, and our Conservation/UV glazing options can protect the photographs from deteriorating over time. From candids to formal wedding portraits, framing a print in any size can make it easier to remember and admire for years to come.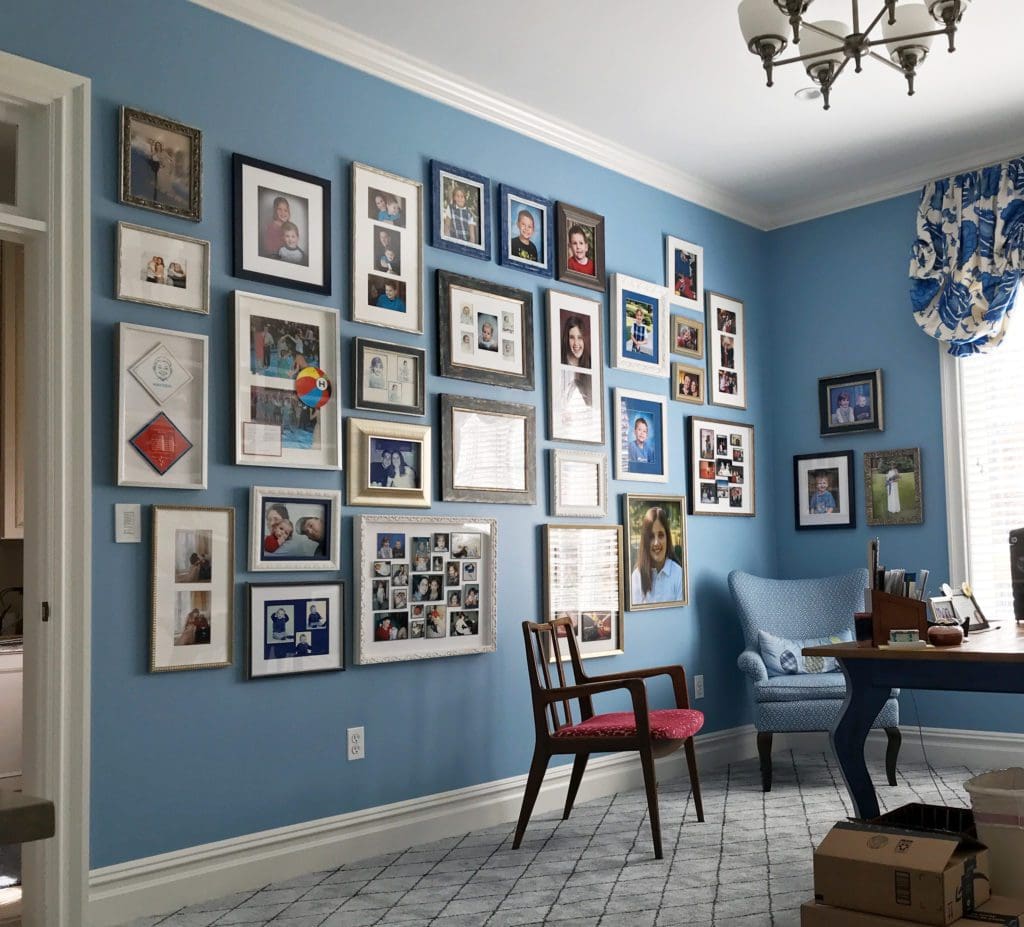 This arrangement plays with shape and scale, balancing different frame styles for plenty of visual interest. A gallery wall also has the potential to be a gift that one could add to for any holiday or gift-giving occasion. Why not start the collection this season?
Diplomas & Achievements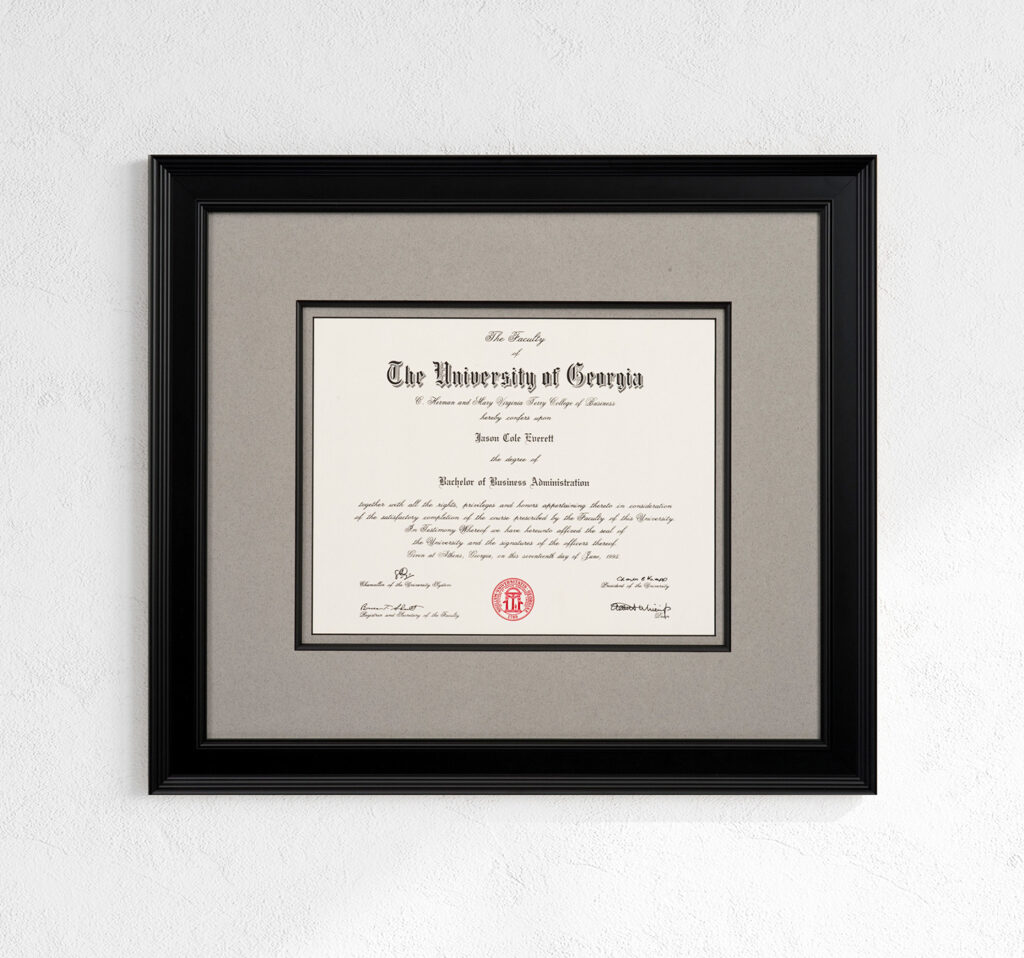 Frame a degree for the recent graduate! In a world where many students had to have "virtual" graduations, a custom frame recognizes their immense achievement. Our consultants can help select the appropriate mat and frame to protect the diploma and even shadowbox the tassel. School colors and tasteful fillets make for a celebratory finished look that the grad can appreciate and show off for many years to come. 
Special Interests & Memorabilia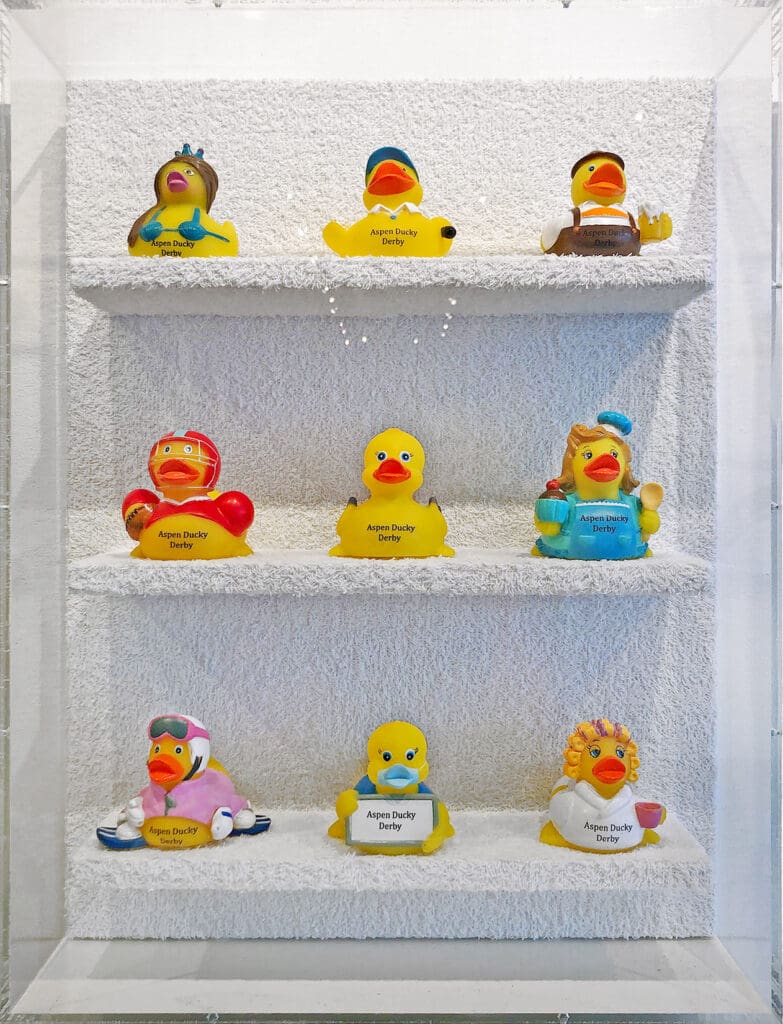 As we've mentioned in previous posts, custom framing can protect and elevate practically anything. If you can dream it, our team can frame it! The possibilities are endless–from sports memorabilia to vintage clothing to antique china plates, our shop has framed it all.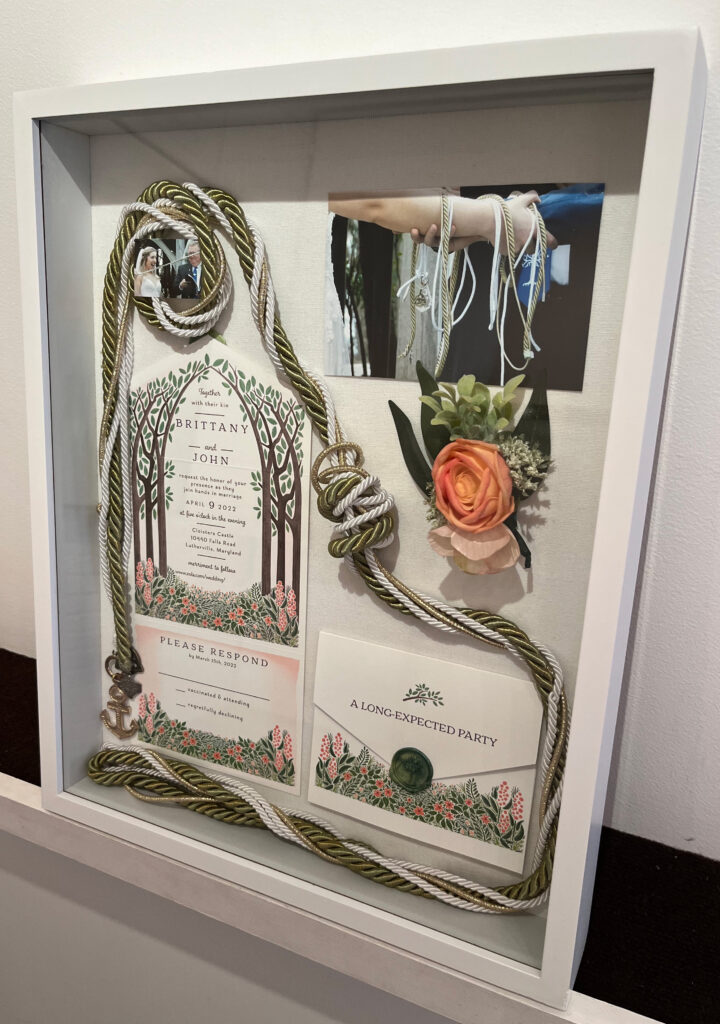 With design expertise, a vast selection of framing options, and museum quality materials, we're ready to guide you through the custom framing process and create something special. Reach out to your nearest gallery to get started with one of our knowledgable art consultants.
Learn more about custom framing selections at Merritt Gallery