In home appointments are always such a fun part of what we do — we love getting to see a client's reaction when they get to experience that special piece, in person, on their wall!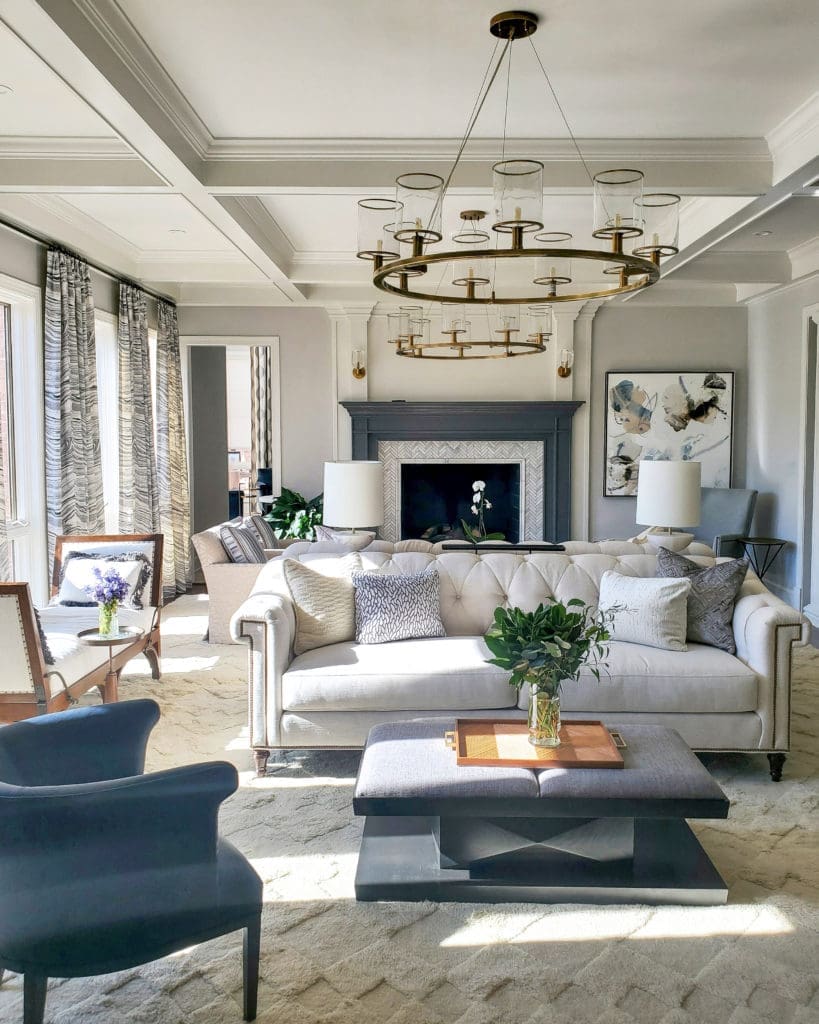 Recently, our Baltimore crew packed up our trucks with a carefully curated selection of paintings and sculptures and made their way to a beautiful estate home in Maryland. Elizabeth Miller Reich (Jenkins Baer Interiors) recently completed the redesign of the home for her clients. She transformed the various rooms infusing them with personality, color, and functionality, from a small hallway niche to the grand living room. One of the final phases of the project was choosing unique fine art to complement the fresh new interior.
With the help of Elizabeth and Baltimore art consultant, Patricia, the clients selected varying genres of contemporary art that spoke to them — from landscape, abstract & still life to figurative & sculpture. Varied, yet cohesive, their new collection is like a stunning tapestry woven with threads of artists that hail from all over the US and around the globe.
View this post on Instagram
Check out more of the spaces below. See a piece you love? Click on the photo to view more work by the artist.