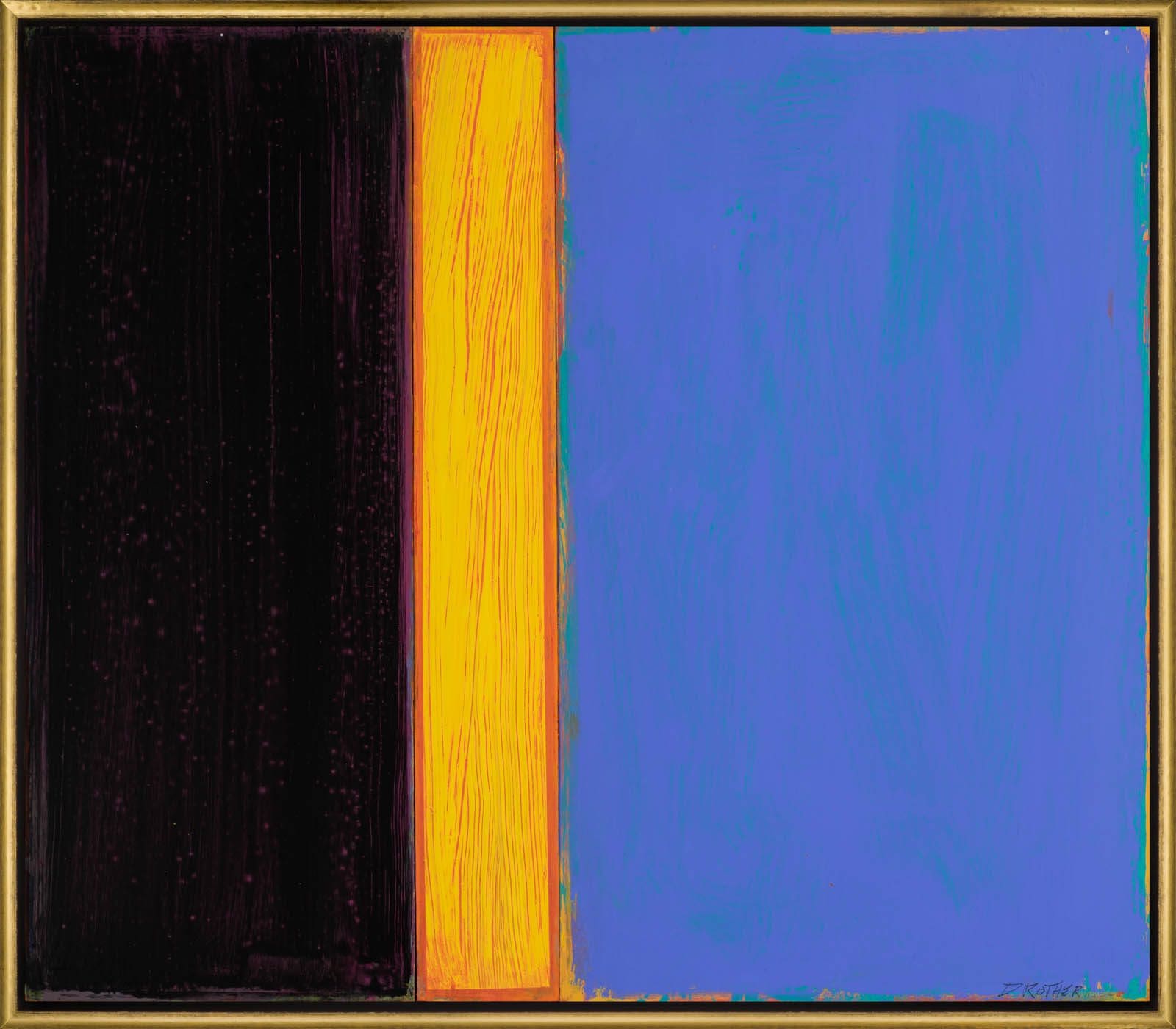 "The painting is not done until it has spatial continuity, until it breathes. It has a breath, and it has its own identity. That is called revealing the sublime. That's one of the deepest feelings you can find." -David Rothermel
Just in at the gallery, David Rothermel's Meadowlark is an exploration of visual vibration through color and texture. This painting is from Rothermel's color field series where he investigates contrast and opposition through pairings of harmonious and dissonant hues. He takes the traditional investigation of color steps further, introducing subtle texture and color shifts throughout these bold sections.
Rothermel's acrylic abstractions glow with hypnotic harmony, each painting breathing on it's own. Step into the studio with David Rothermel to learn more about his paintings and his creative process.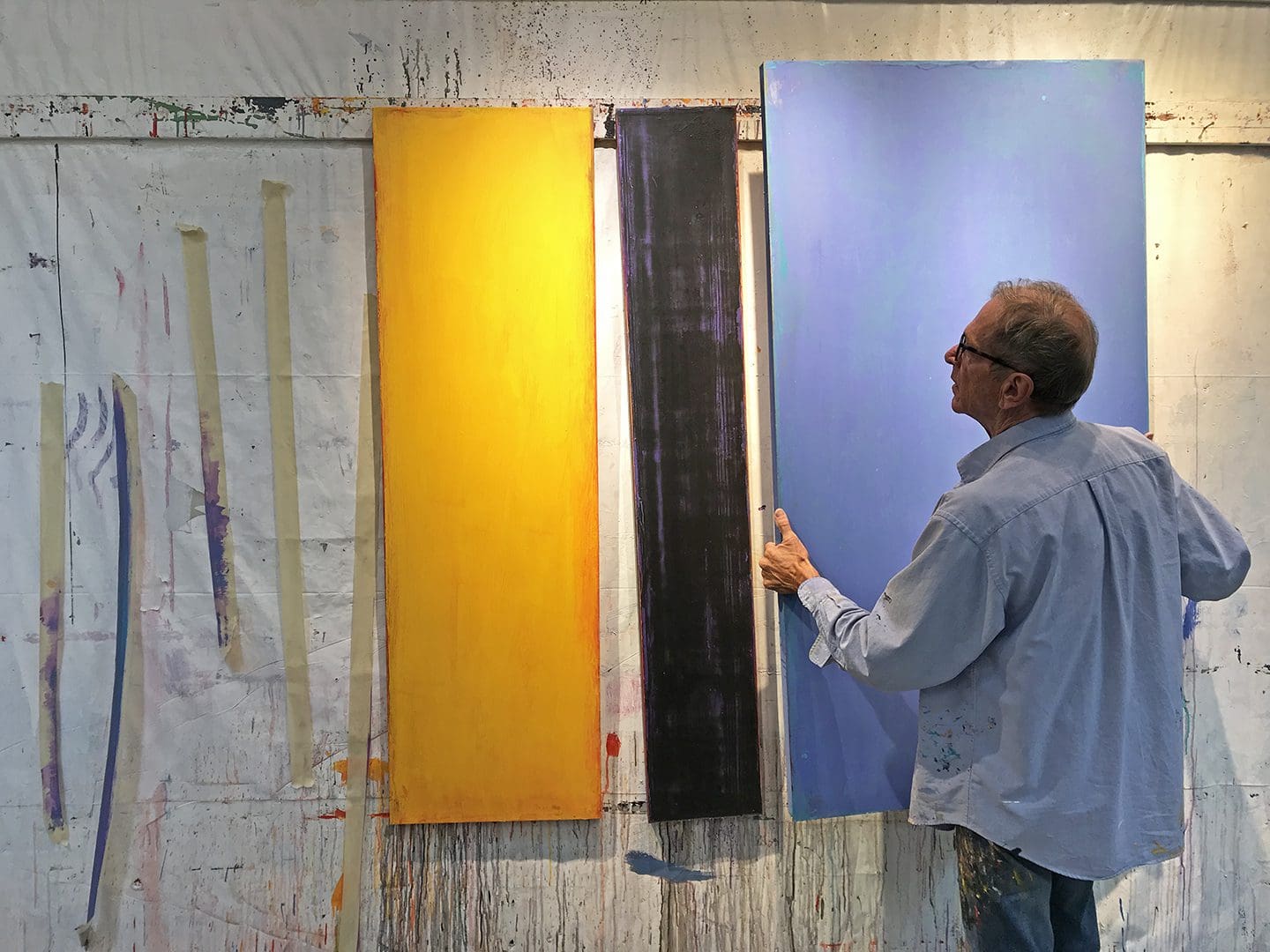 ---
Explore more from David Rothermel: View More Work | A Chat With The Artist | Virtual Gallery Tour