Earlier this month, Merritt Gallery hosted a series of events for interior designers and industry professionals, as we opened our latest exhibition Water, Earth, Fire, Air: The Elements of Life.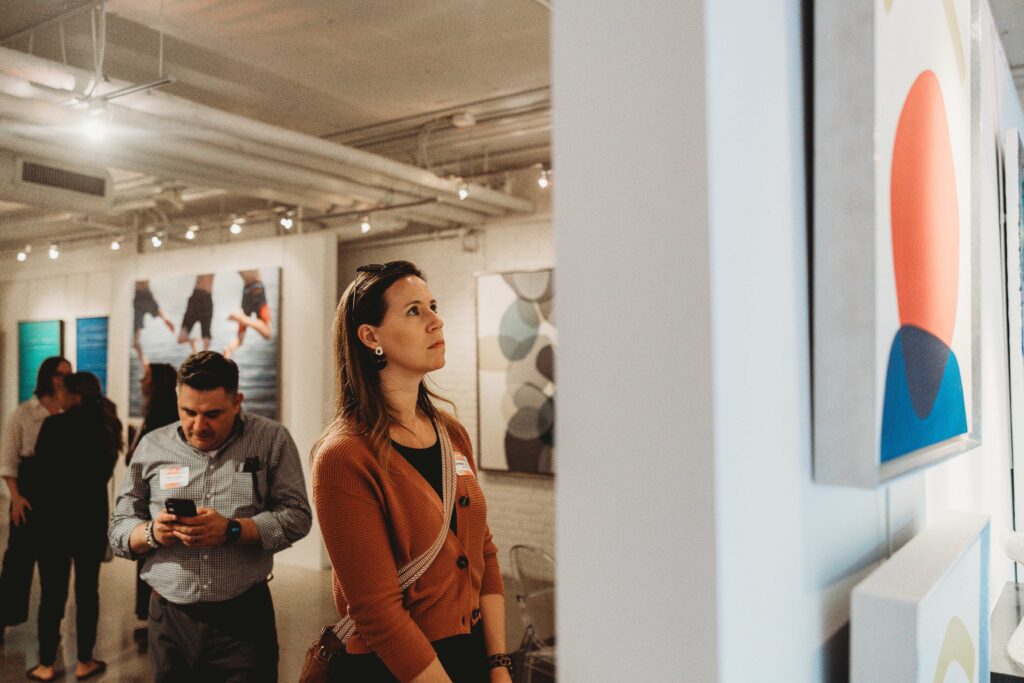 As guests enjoyed small bites and a glass of bubbly, they met with colleagues and our Art Consultants to explore Elemental themes. The serenity of water, fortitude of earth, unyielding passion of fire, and the dynamic movement of air are expressed in a wide range of mediums and aesthetics. Each gallery provided a unique platform for professionals in the industry to come together, exchange ideas, and appreciate the versatility of fine art.
Chevy Chase: Bites & Bubbly | September 28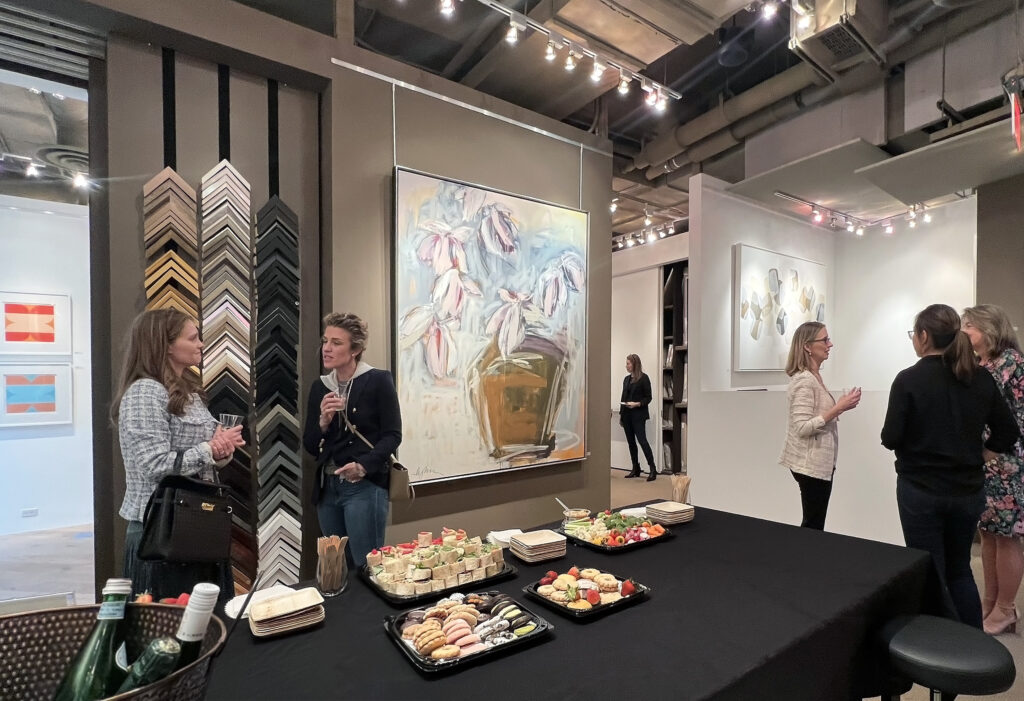 We began the this dynamic event series in our Chevy Chase gallery, where the combination of food, art, and lively conversation ensured that the experience was an unforgettable celebration of the synergy between interior design and the world of fine art. Curated selections for each of the four elements was the focal point of the exhibit on display, captivating attendees with its diversity and creativity. From the serene stability of a Lynn Johnson in the Earth section to the exciting abstracted designs by Matt Neuman in our Fire section, there was something for every design taste.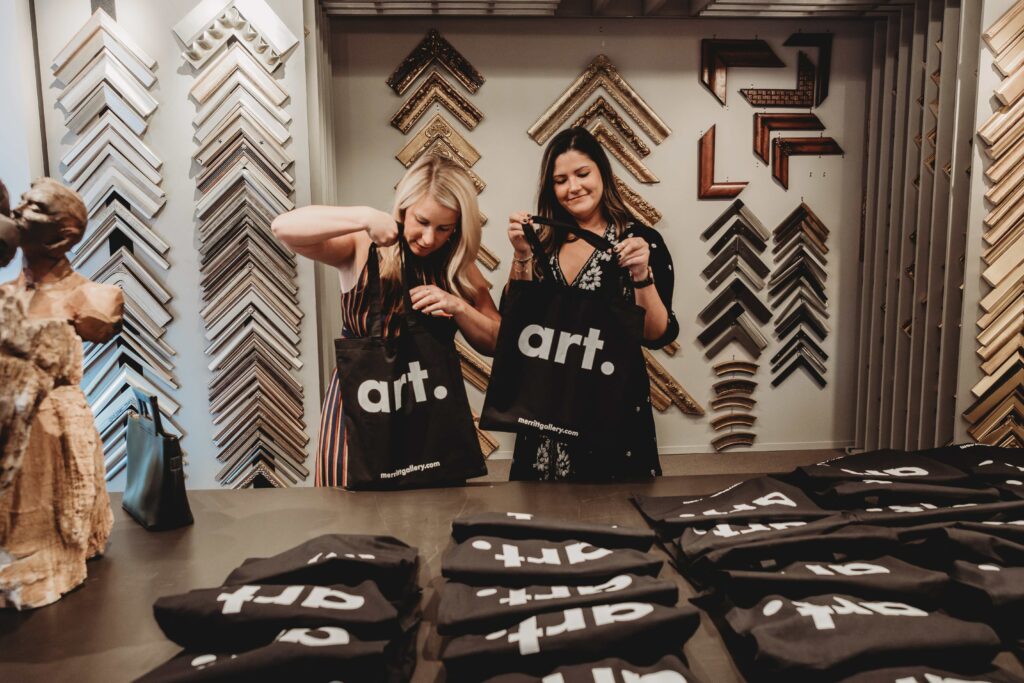 Baltimore: Dwell & Tell | October 5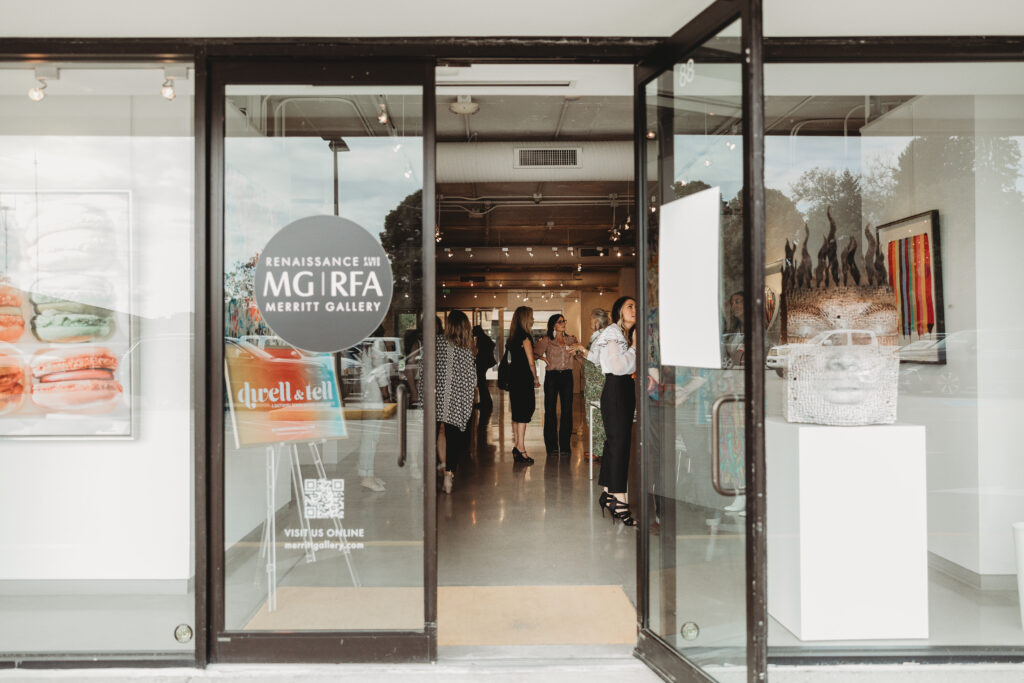 In partnership with Baltimore Design District, our Dwell & Tell event invited architects, designers, and home finishes vendors to meet and mingle among the artwork. Attendees shared their thoughts on the exhibit, upcoming projects, and the latest design trends as they sipped Prosecco and sampled charcuterie. Guests left with not only a deeper appreciation for fine art but also a network of peers, colleagues, and potential collaborators.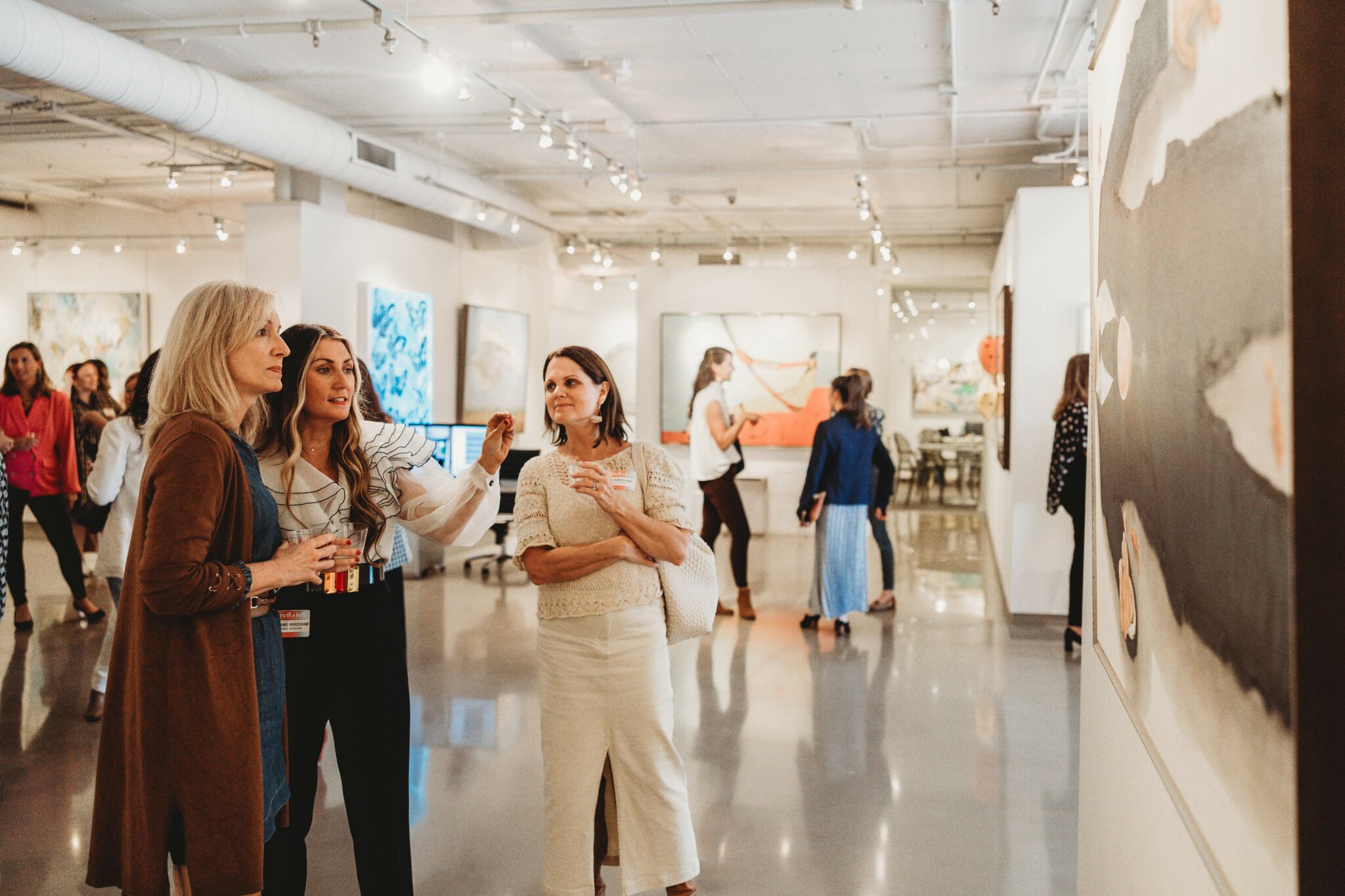 Haverford: Bites & Bubbly | October 5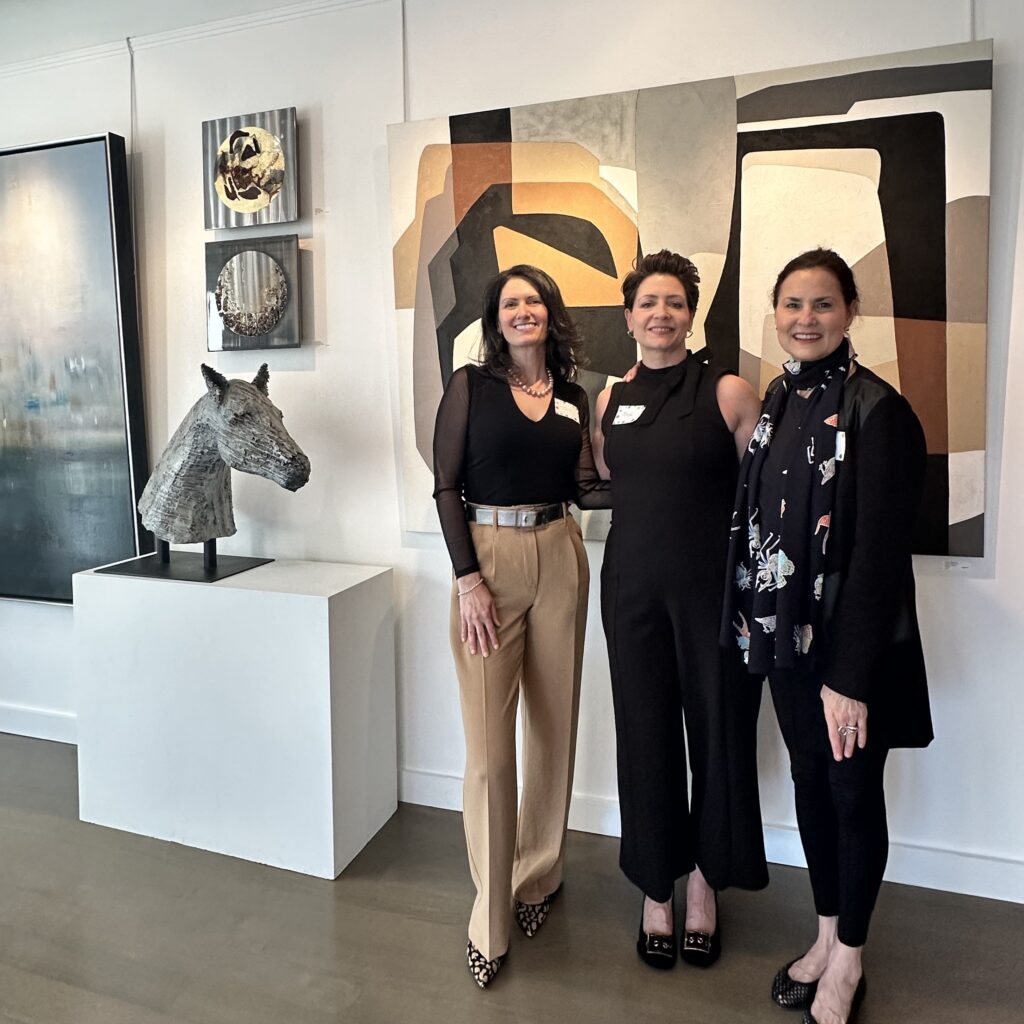 In our Haverford gallery, the Elemental artwork served as a source of inspiration, sparking discussions as interior design professionals found themselves drawn to different pieces for various projects and clients. As attendees meandered through the gallery, our Art Consultants called attention to the intricate details and unique perspectives that our artists bring to their work. The exciting blend of fine art, good conversation, and hors d'oeuvres made for a wonderful evening as design and fine art were harmoniously intertwined.