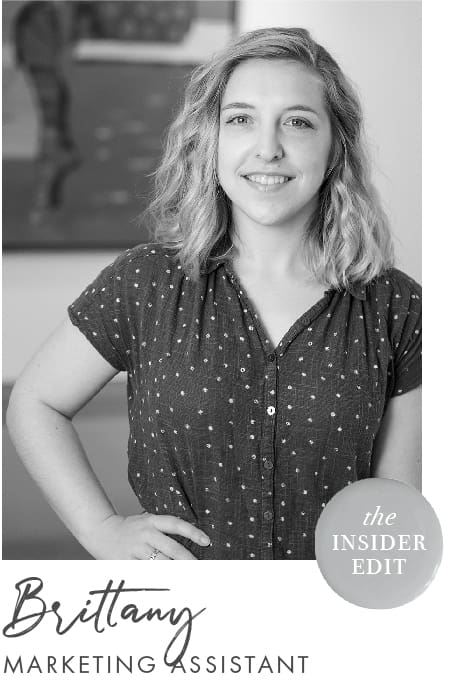 Being back at the gallery is such a treat! I have greatly missed being surrounded by the beauty and vibrancy of art every day. As a Marketing Assistant, my goal is to reach new and familiar clients to help them find the art that makes their space feel polished and perfect.
In total, I have worked at the gallery for almost five years but it all feels fresh and new to me again. There is so much new work to fall in love with, and here are some of the pieces I can't stop staring at.
A modern abstraction paired with my intense love for Vincent Van Gogh's work makes this piece feel particularly poignant. Abedian has masterfully juxtaposed Van Gogh's distinct, expressive brushstrokes with forced negative space. The missing ear reads as both comical and melancholy, a bittersweet nod to the artist's struggles, all set against a gentle ombre backdrop.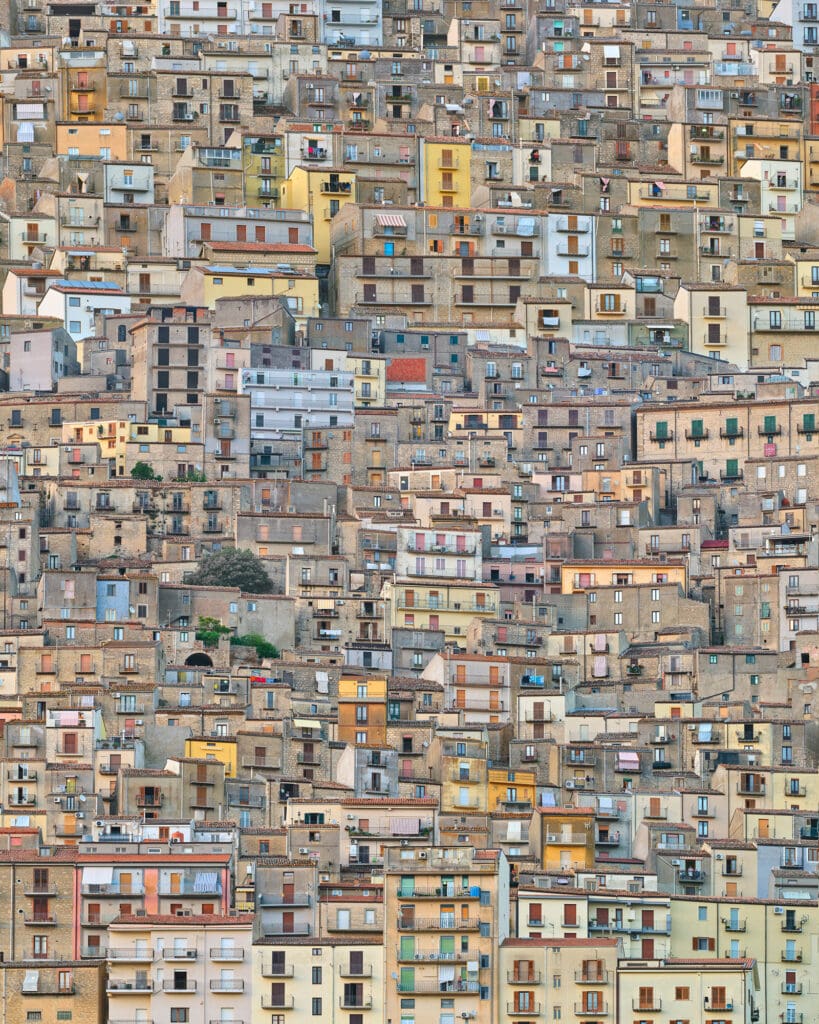 Burdeny's photographs transport me to crowded, exciting coastal cities with a sense of wonder. I particularly appreciate how the tightly knit houses fill this image, absolutely bursting with life and history. I can almost feel the heat of the Sicilian sun, evoking wanderlust…and an intense craving for cannoli.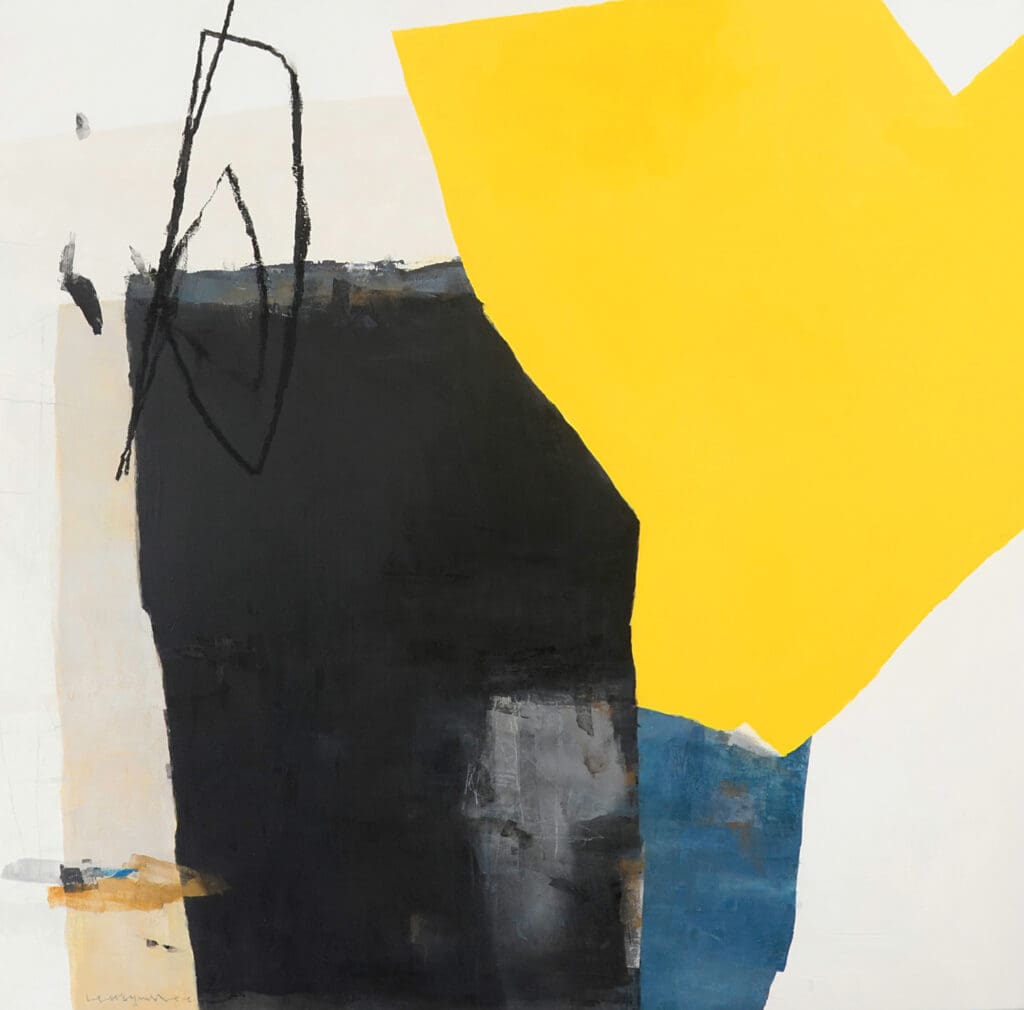 Lee's meditative color-blocking and gestural mark-making is a practice in harmony and form. I find this piece to be both soothing and dramatic, the energetic yellow and emotional blue are balanced by the dense black and echoing, almost-rectangular forms. The artist's meditative practice comes through, blending the radiant and the spontaneous in an enchanting, entrancing composition.