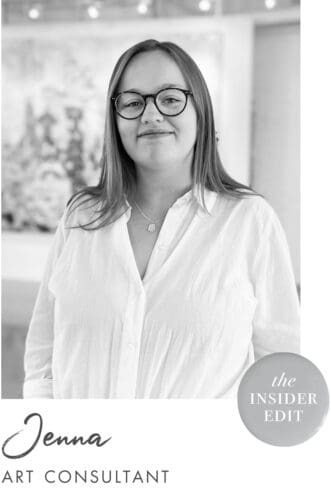 Working with art has always been a dream of mine and I feel so lucky to be surrounded by art everyday. As an Art Consultant, I have the privilege of connecting artwork with people in a meaningful way that allows them to explore who they are and then express who that is to the world around them.
Here are some pieces that I am in love with right now!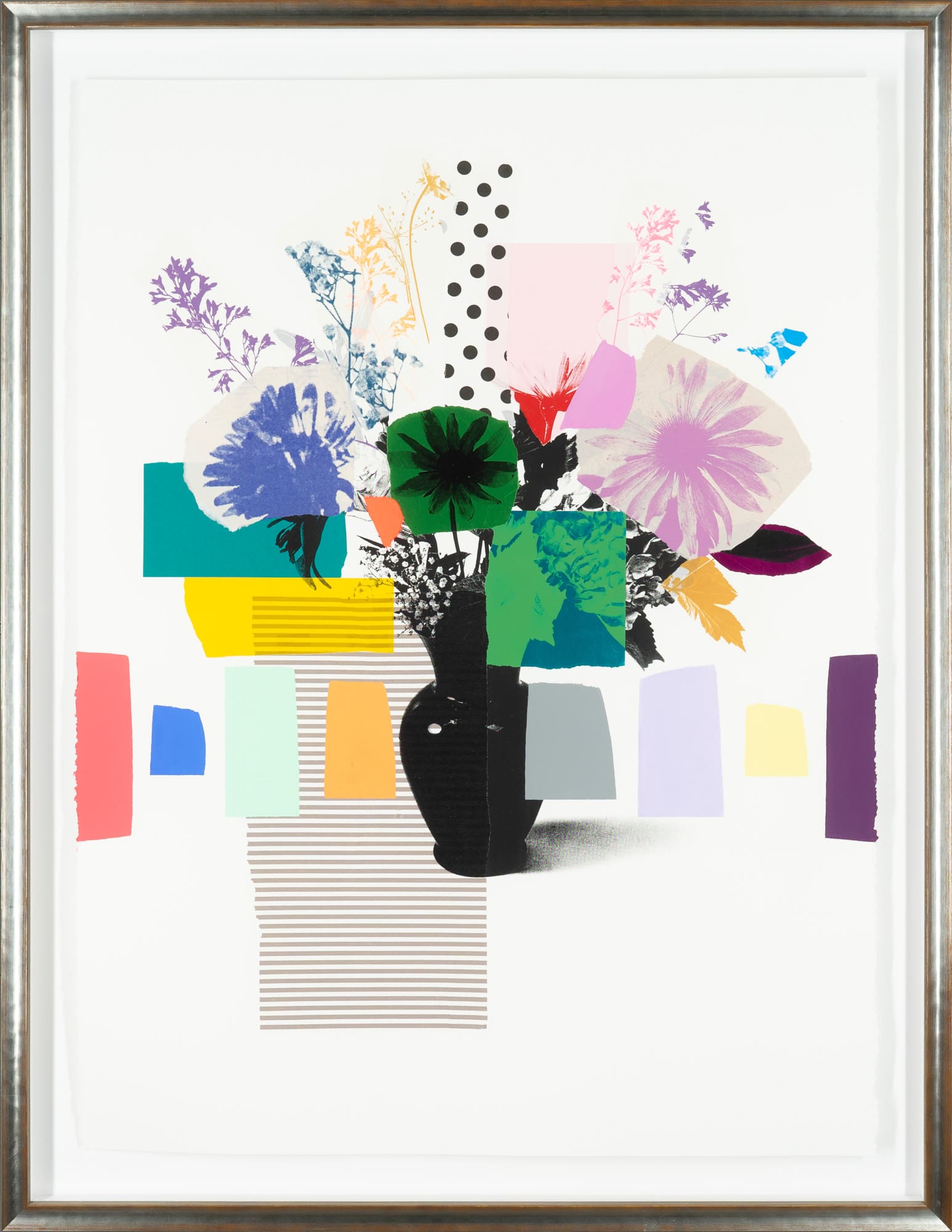 Emily Filler | Paper Bouquet XIV
Although I am not a professional artist, I have enjoyed making collages for many years and I think that is why Emily Filler's work is so fun to me. I love her sense of composition and her total upending of what we expect from the classic "still-life". 
Filler: View More | On the Wall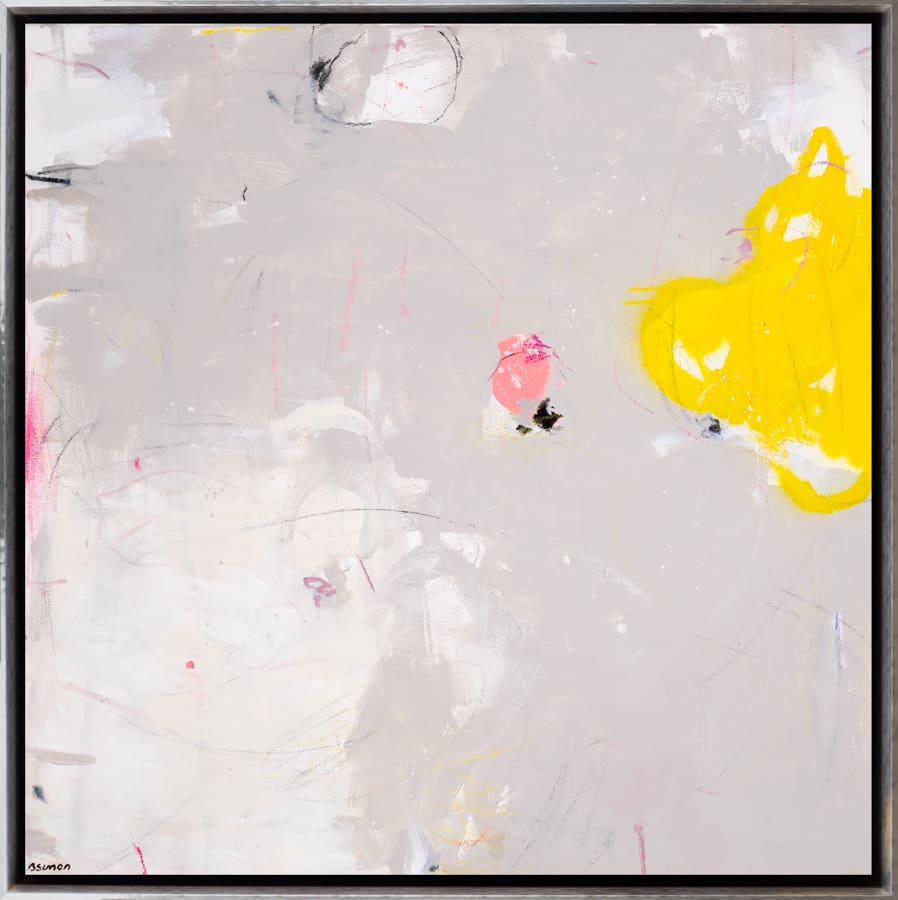 Beatriz Simón | Sun & Flower
Beatriz Simón's paintings always captivate me. Her ability to capture tranquility and energetic movement in the same painting is so exciting to experience. Although abstract, her work always feels so personal and recognizable. Something about them just makes me feel playful and light. 
Simón: View More | On the Wall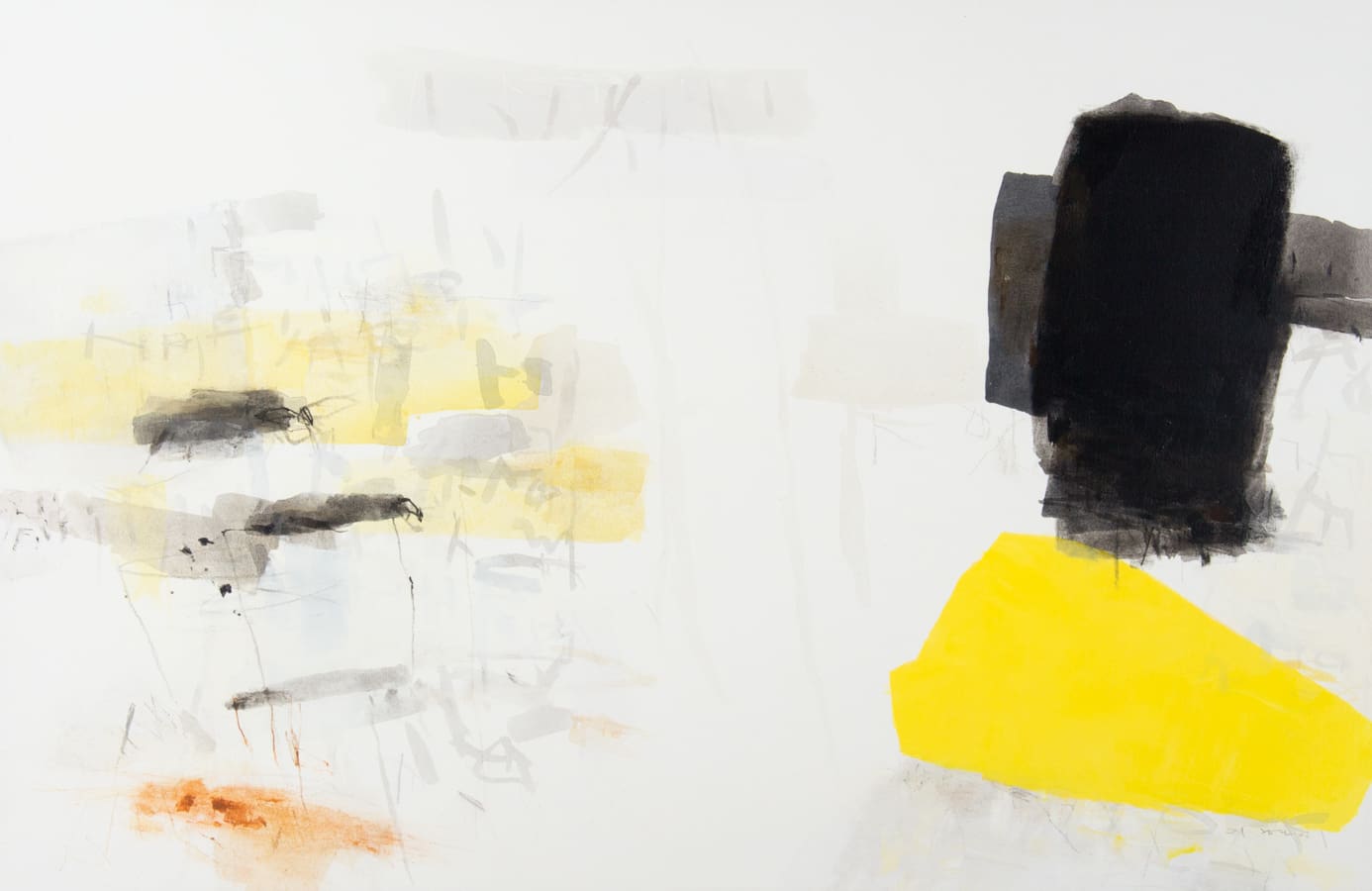 Hyunmee Lee | Abstract Alchemy #1
Striking and muted, Hyunmee Lee's paintings carry your eye across the canvas and invite you to investigate each of her brushstrokes. I love how you can see her calligraphic influence throughout her works. She knows when to let colors breathe and how to balance them, making her bright yellows just pop off the canvas. 
Lee: View More | On the Wall