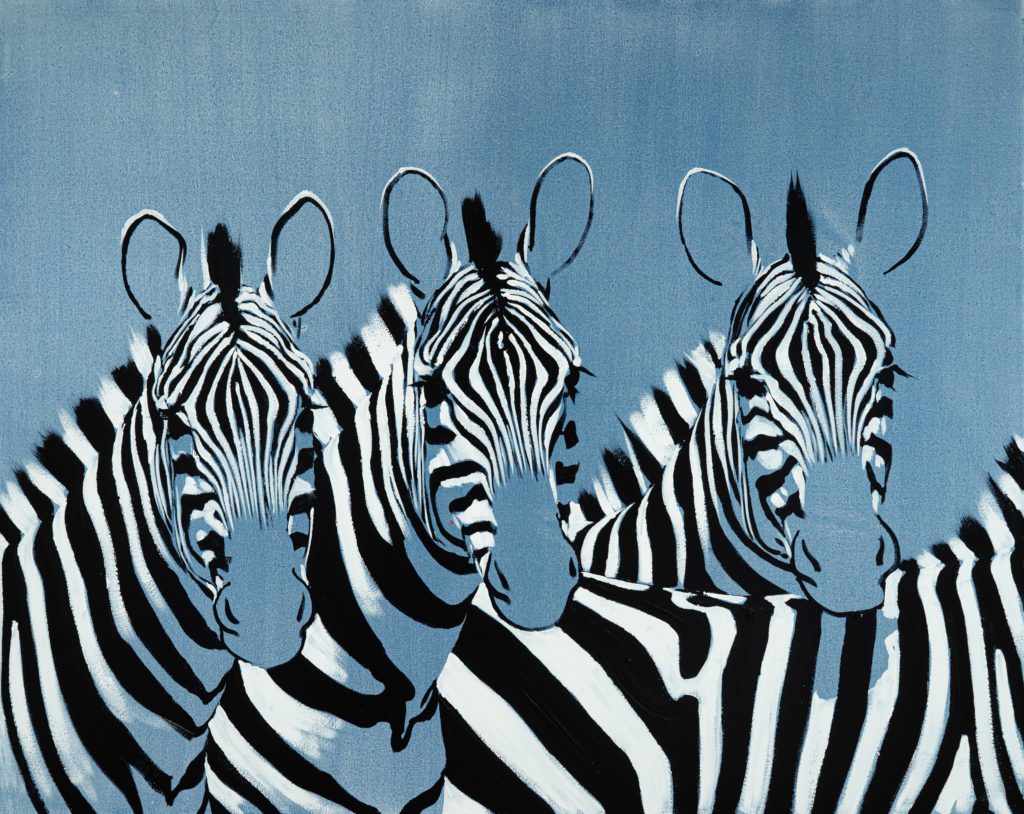 A group of whimsical works by up-and-coming artist Josh Brown just arrived at the galleries! These fun animal paintings are guaranteed to bring a smile to your face.
Brown is a graduate of Savannah College of Art & Design, where he pursued his lifelong interest in creating art. (He also has a passion for athletics and was starting goalkeeper for SCAD soccer team.) The multitalented artist has been featured in numerous publications and has exhibited with galleries around the U.S.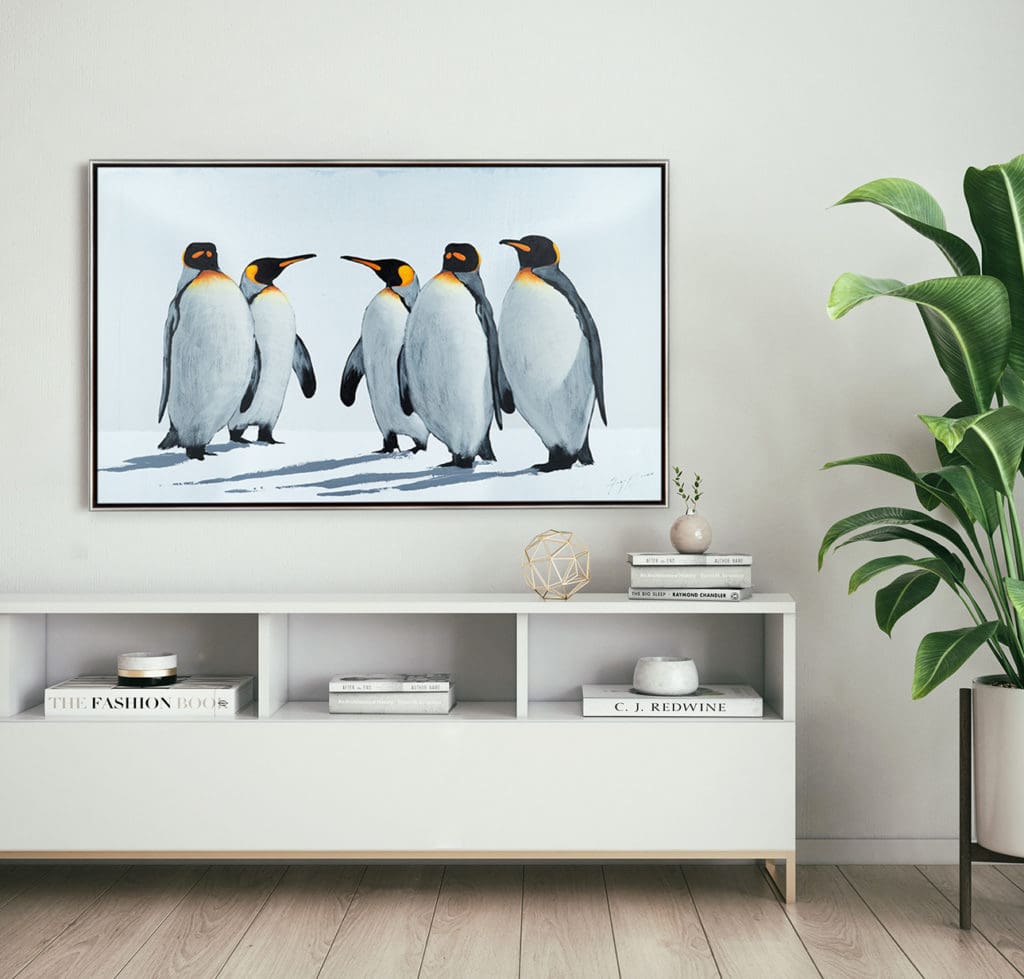 Through his minimalist, graphic style, Brown captures the unique mood and personality of each animal he paints. He works in both oil and acrylic, incorporating speckling techniques and other interesting textural elements into his canvases. The pieces are both bold and lighthearted, filled with enchanting characters and often a touch of humor.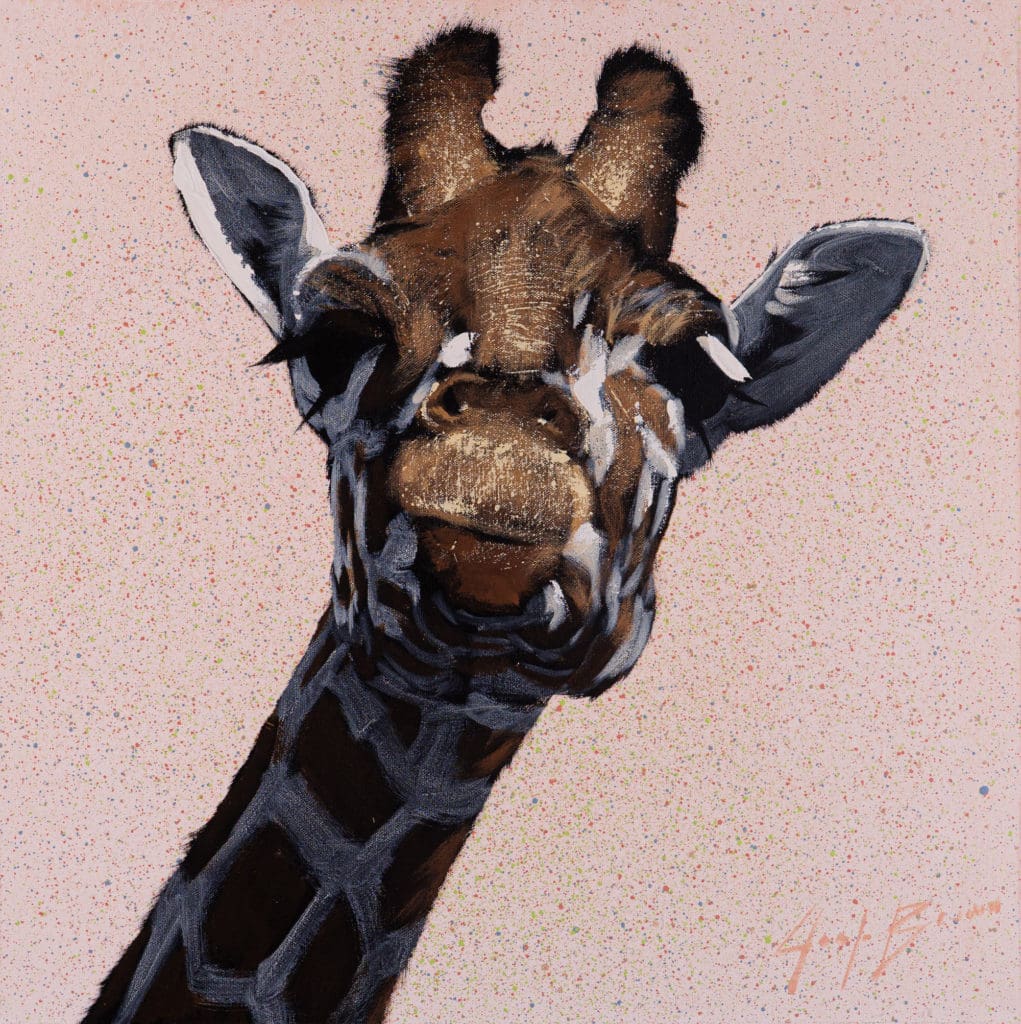 View more of Josh Brown's work online, or visit us in the gallery to view them in person.