Rock Therrien's work integrates neon with collage, stenciling, and writing, always with vibrant color and a touch of humor. Focusing on beloved cartoon characters like Snoopy and Garfield, Therrien encourages the viewer to think back on their own childhood memories and explore each piece with a feeling of nostalgia.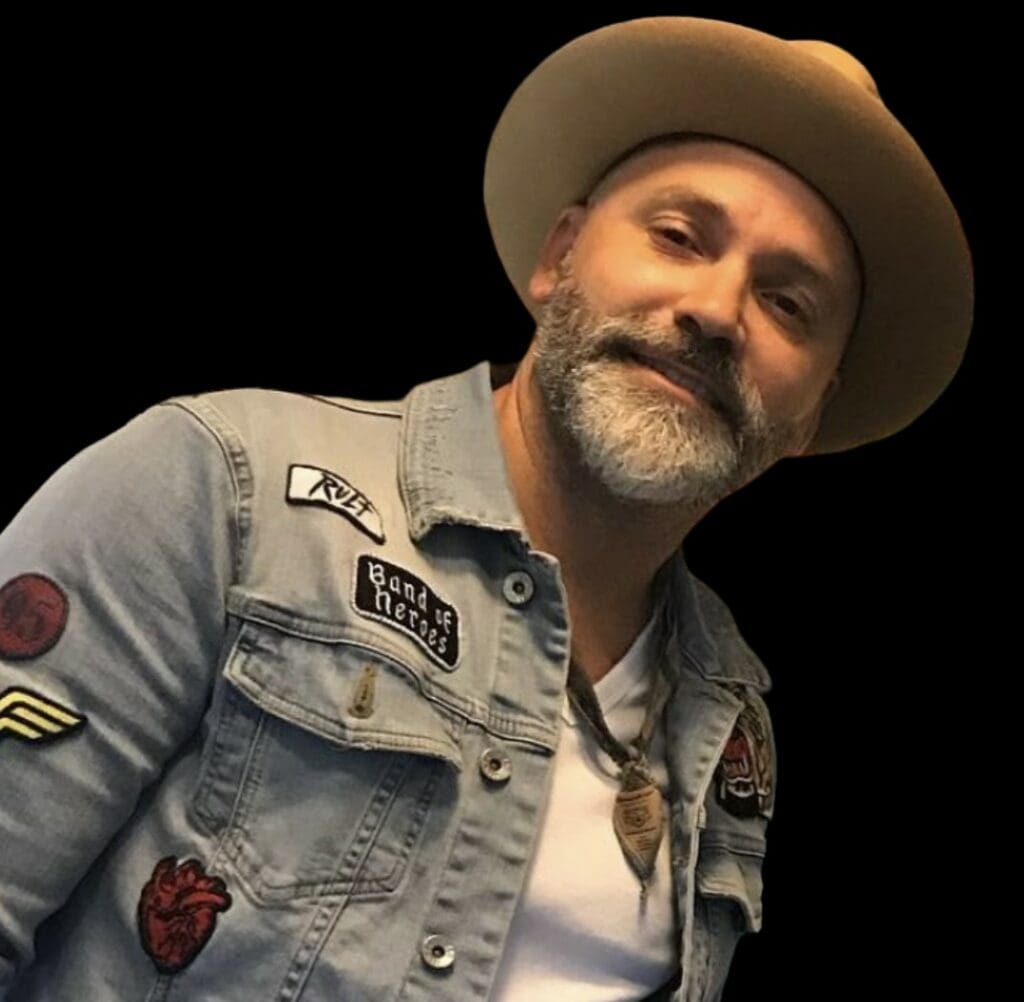 Describe your creative process.
To start, I think of a title for the neon. Then I do a search among all the cartoon icons that marked my youth to correspond with it.
When did you start creating art?
I am self-taught. I have always been attracted to drawing, and I won drawing competitions when I was very young . The arts have always been part of my life—I have been exhibiting my work in art galleries for over twenty years.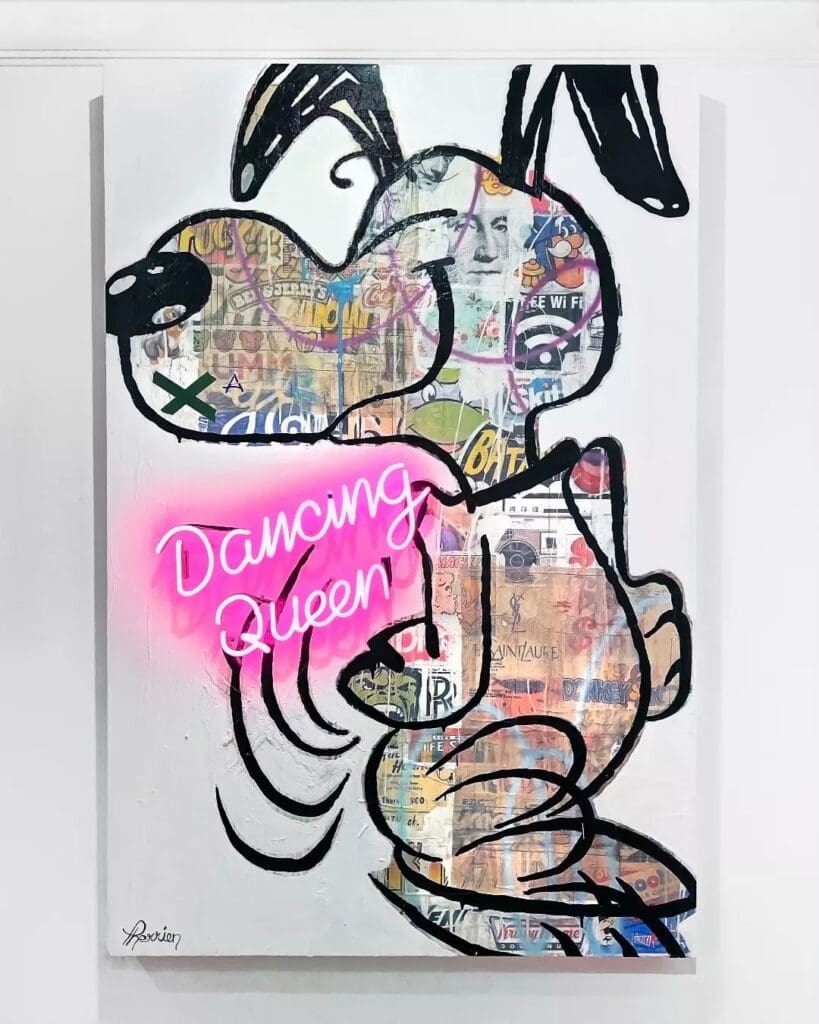 What do you hope viewers see in your work?
The first thing I want them to see in my works is the graphic aspect. I draw their attention with the subject as well as with a neon. It works quite well!
I want to plunge the spectator back into their childhood memories and help them rediscover their youth for a moment.
How would you describe your studio?
My workshop is at home. It allows me to work on my pieces at any time. It's a very big room, so I can have space while I work and listen to music.
View this post on Instagram
What does a typical day in the studio look like for you?
8 to 5, have fun!
How has your work evolved over the years?
My work is always evolving; I always want to surpass myself.
What inspires you?
The day to day, the people, the world.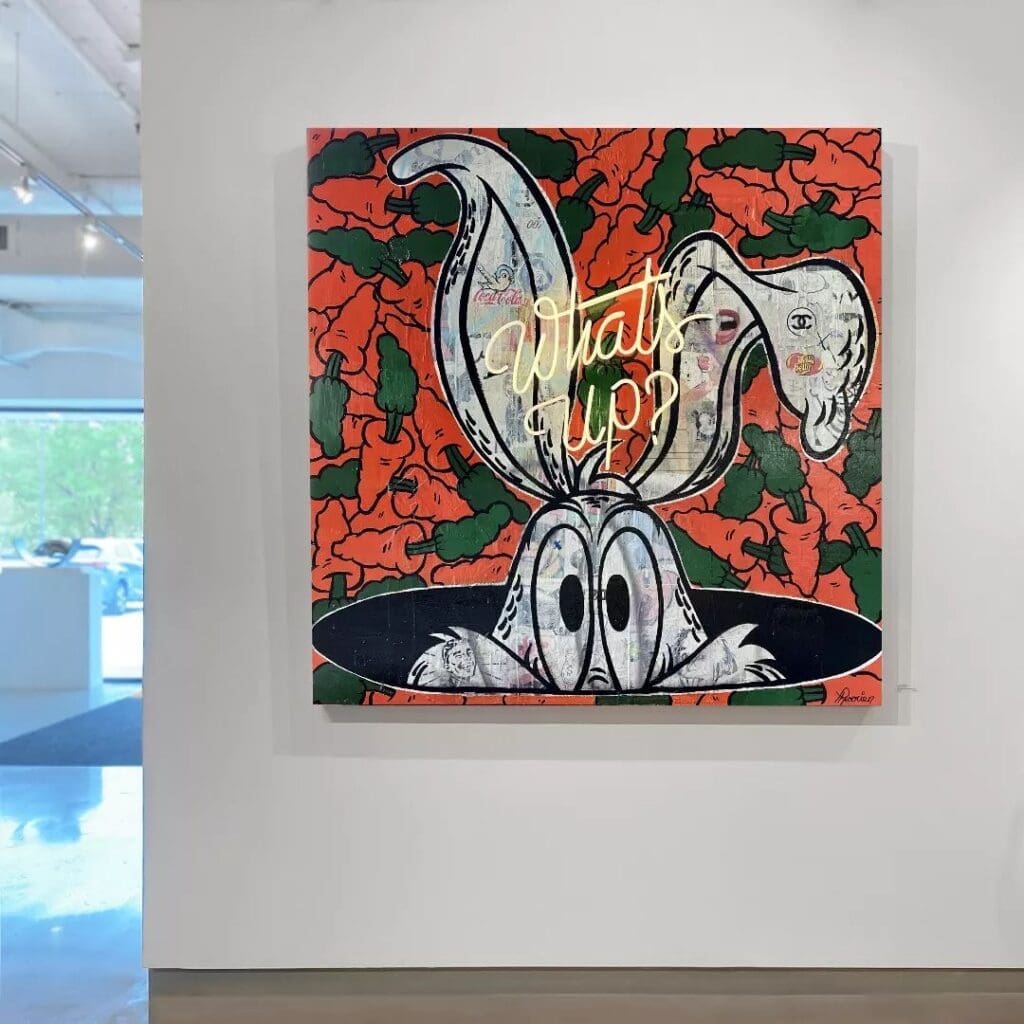 Do you plan your process or do you let chance take a role?
Everything is planned and well thought out.
What's your favorite thing to do when you're not creating?
I like to cook, play sports, listen to music, watch movies, read comics, and travel.
Is there anything else you would like to share with us?
The most important thing for me in my work is really to put a little happiness in this world.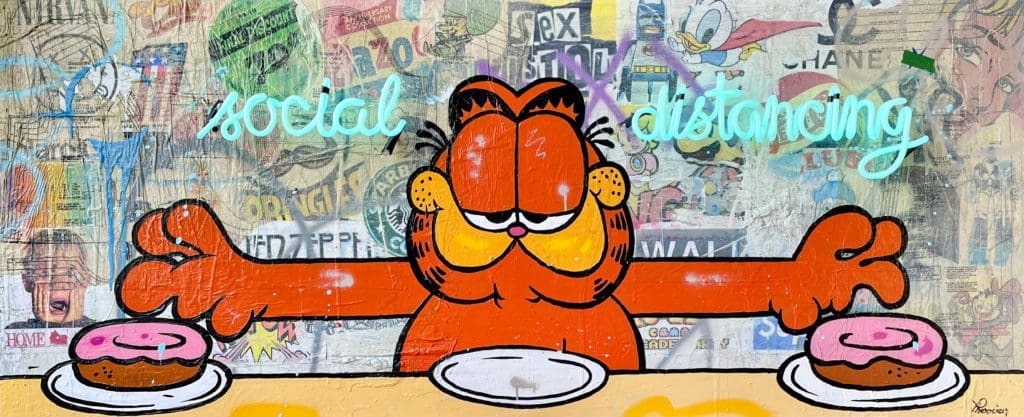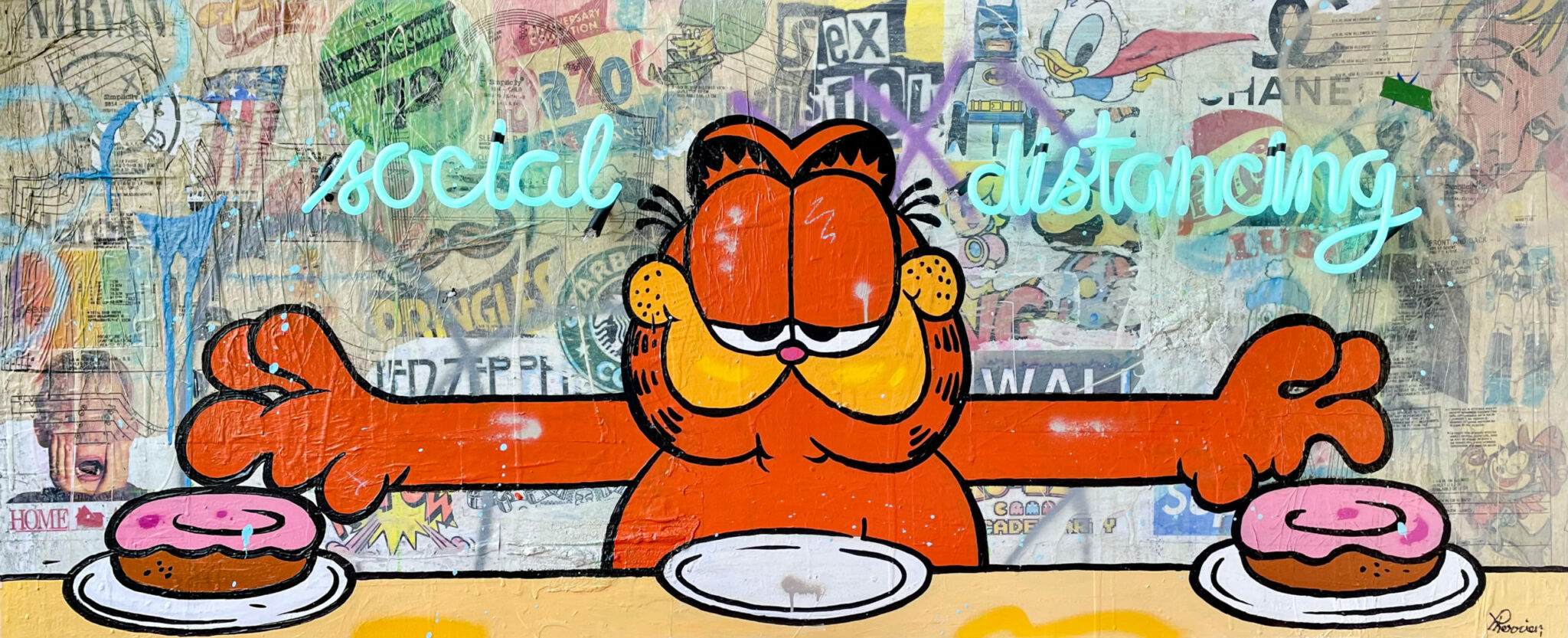 Rock Therrien: View More Work | On the Wall