Take an intimate look at the animal kingdom—from farm animals to big cats to exotic birds—through the lens of photographer Randal Ford.
With the help of various wildlife rescue groups, farms, and personal owners, Ford photographed his series, The Animal Kingdom, entirely in-studio. These timeless portraits are taken against minimalist, neutral backgrounds that allow you to form a deeper connection with the subject. Viewing the animals outside of their natural environments, you're able to further appreciate their unique features and personalities.
Some are humorous and others more majestic, but at the heart of all of them is a great appreciation for the animal kingdom.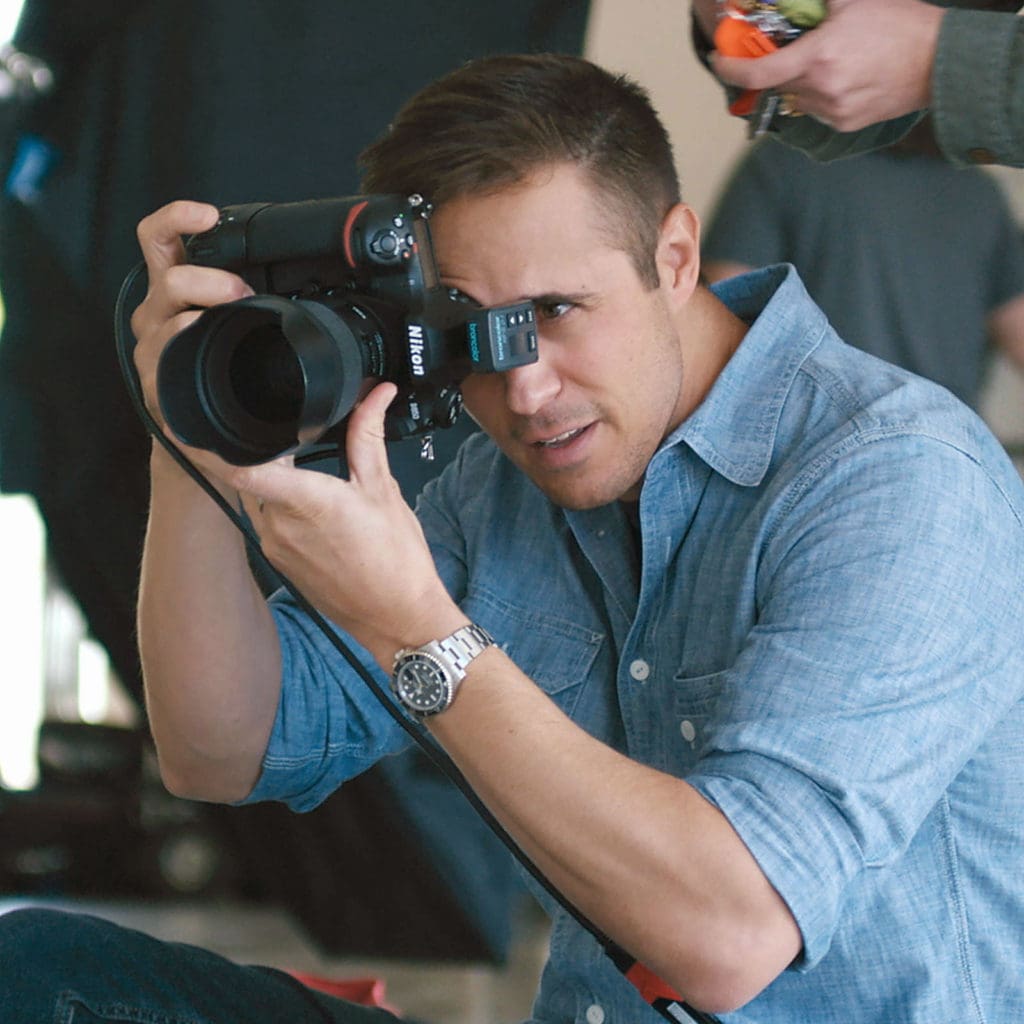 Based in Austin, Texas, Randal Ford has become internationally recognized for his fine art and commercial photography and directorial work. Ford's photographs have been showcased in many publications including USA Today, Time Magazine, and Texas Monthly.
Wondering what it's like to photograph these beautiful creatures in a studio? Take a look behind the scenes:
Randal Ford: View More Work | On the Wall