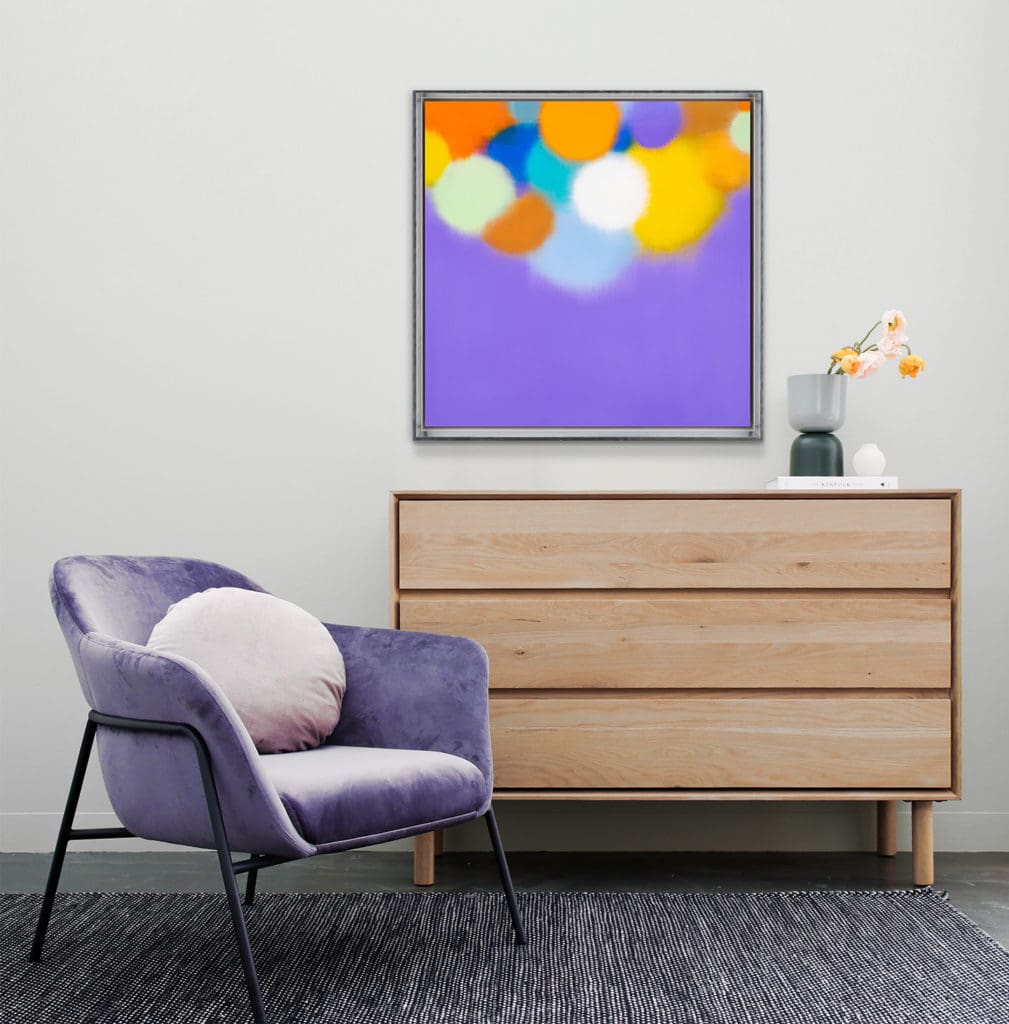 Pantone has announced its Color of the Year for 2022 is……drumroll…..Very Peri, a rich shade of violet-blue. The color represents the exciting possibilities and creative ideas of such a transformative time in history. This is also the first time ever that Pantone has created a new hue just for the Color of the Year.
"With trends in gaming, the expanding popularity of the metaverse and rising artistic community in the digital space PANTONE 17-3938 Very Peri illustrates the fusion of modern life and how color trends in the digital world are being manifested in the physical world and vice versa."
We gathered some pieces from the collection that fit the color trend this year. Go full Periwinkle with a piece like the Kubis above, or try out just a hint of the shade.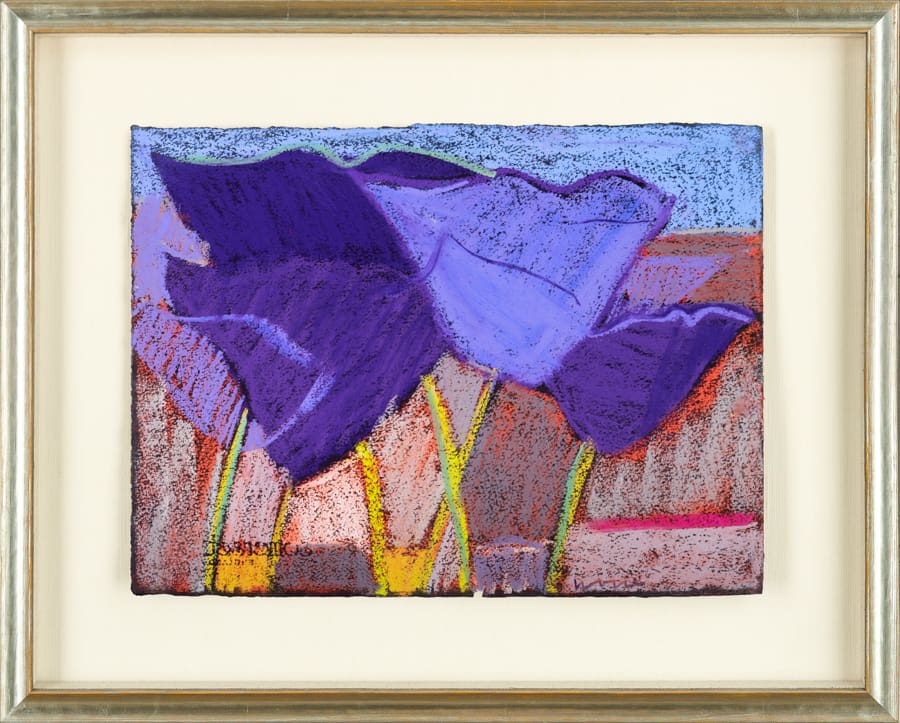 Marshall Noice, Six Purple Tulips, Pastel on Paper, 11 × 15 inches
Noice: View More Work | Meet the Artist | On the Wall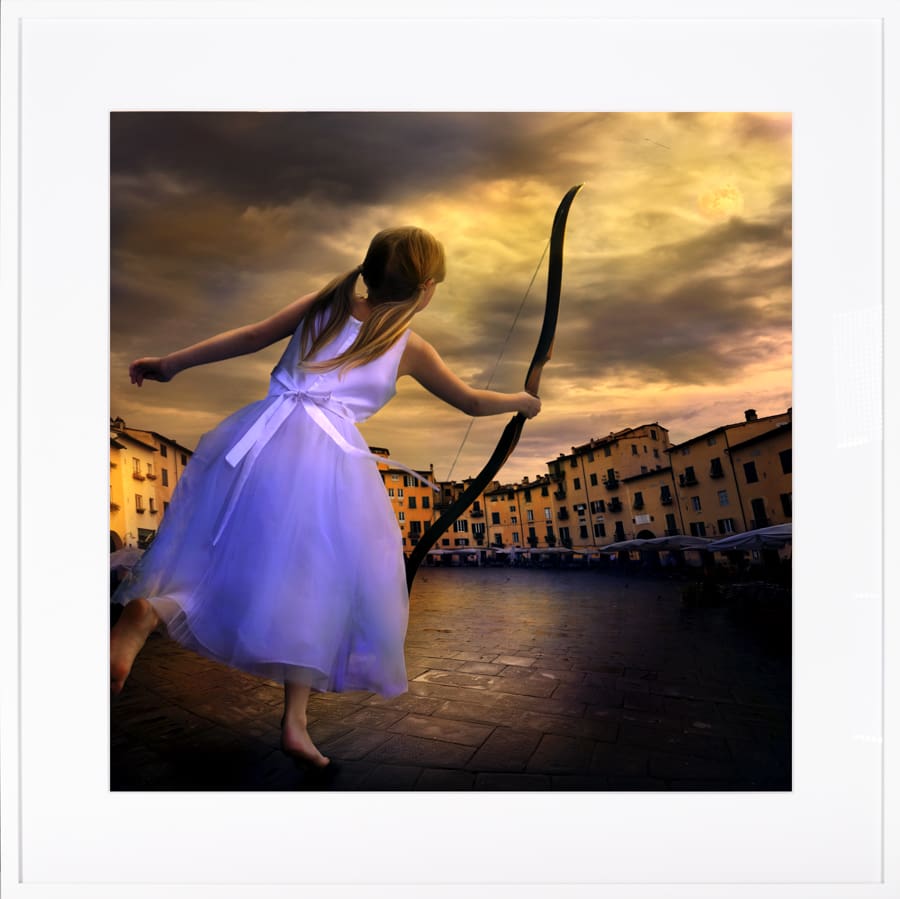 Tom Chambers, Lucca Luna, Photograph on Paper, 30 × 30 inches
Chambers: View More Work | In the Artist's Studio | On the Wall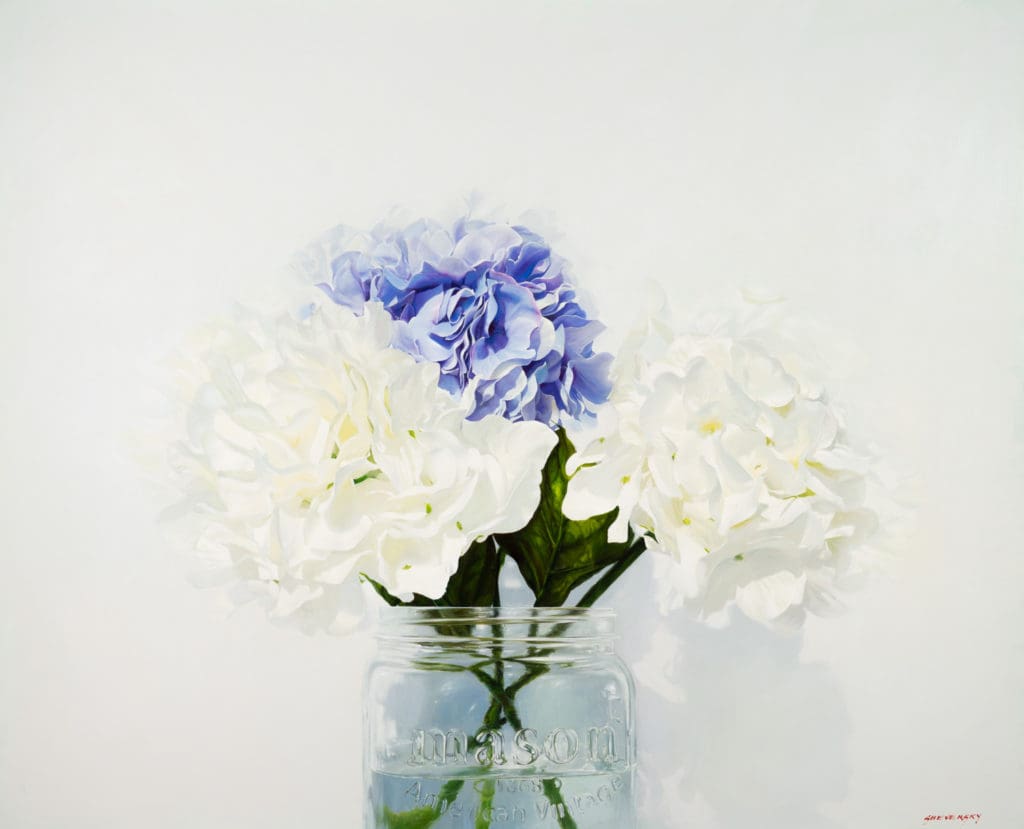 Alexander Sheversky, Hydrangea I, Acrylic on Canvas, 48 × 60 inches
Sheversky: View More Work | On the Wall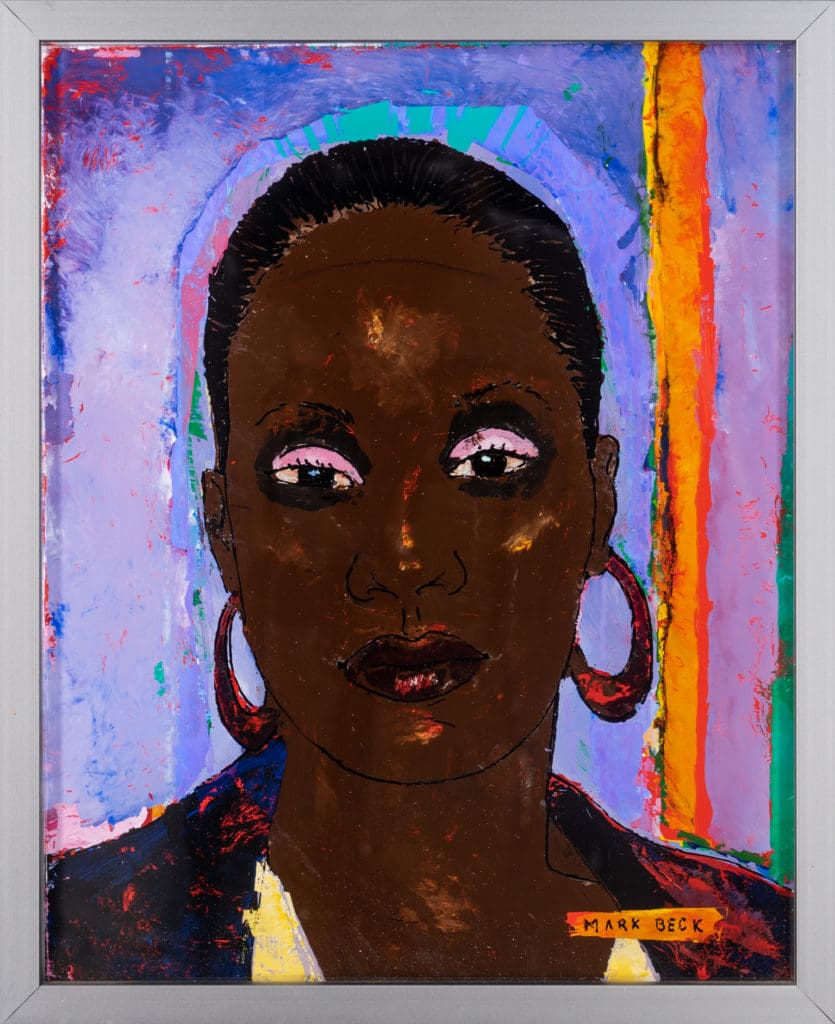 Mark Beck, Latoya Ruby Frazier, Reverse Painting on Glass, 10 × 8 inches
Beck: View More Work | On the Wall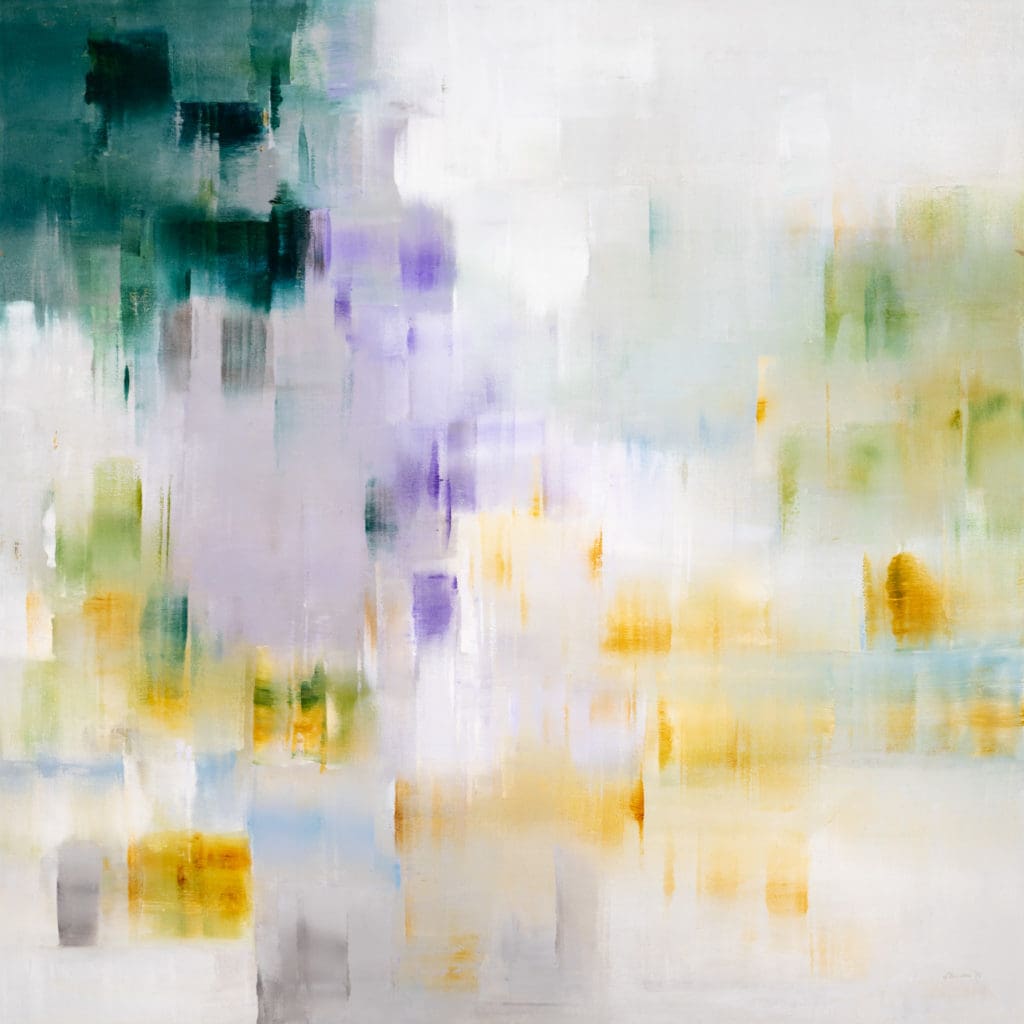 Shivani Dugar, Mists in the Wind, Oil on Canvas, 53 × 53 inches
Dugar: View More Work | In the Artist's Studio | On the Wall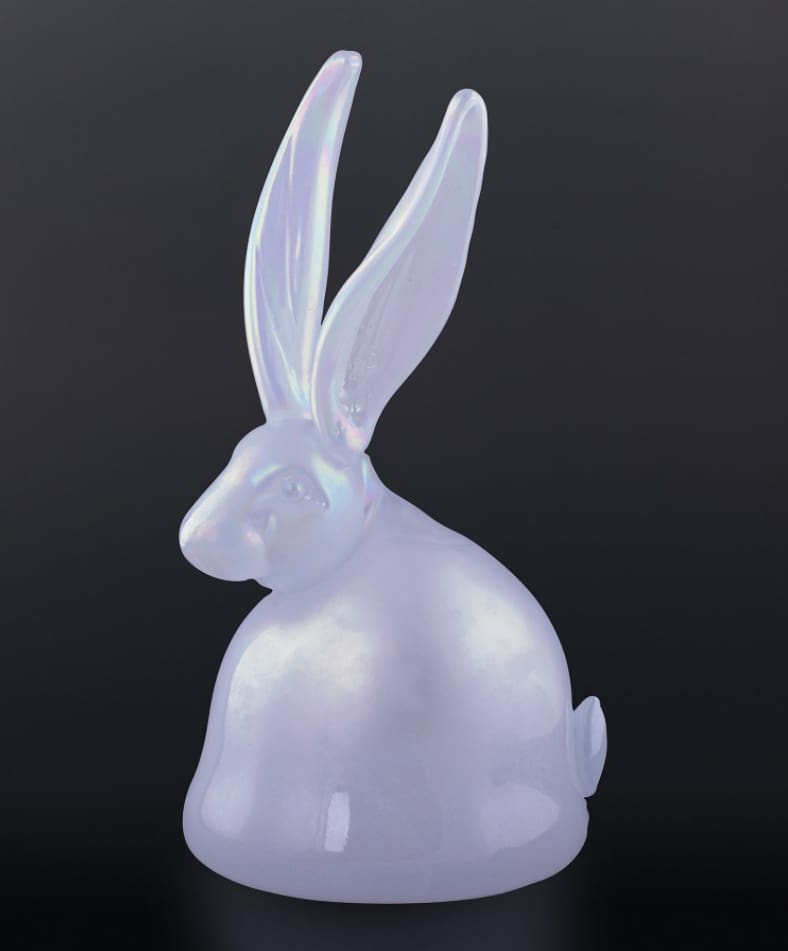 Hunt Slonem, Periwinkle Short Bunny, Handblown Glass, 14.5 × 7 × 7.5 inches
Slonem: View More Work | In the Artist's Studio | On the Wall