Although travel restrictions have been lifted for the most part, sometimes the couch is all the vacation you need. While you're lounging, why not take a virtual tour of three unique museums from around the world. I mean… how many people can say they went to Spain and the Netherlands in one weekend?
Dalí Theatre-Museum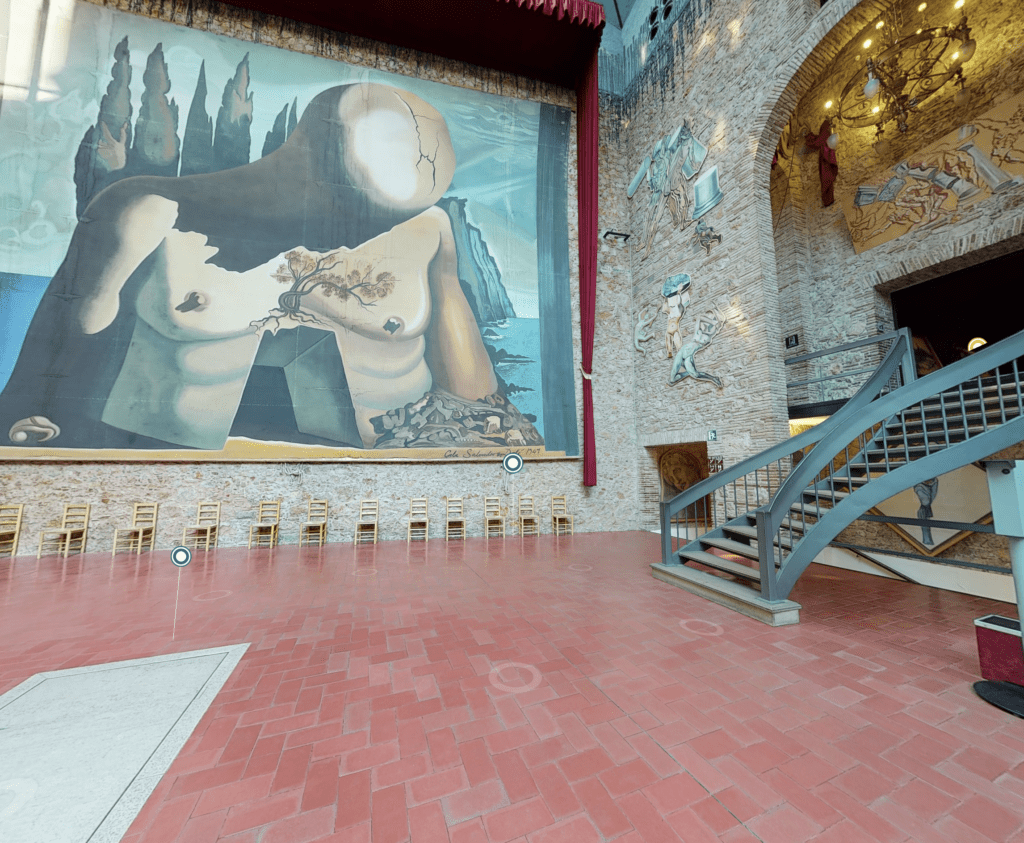 Walking through (or rather virtually walking through) the Dalí Theatre-Museum in Figueres, Spain feels like venturing through one of Dalí's very own surrealist paintings. Explore the lush courtyard, a room with furniture designed to look like the features of a human face, and finally the grand theatre where the artist himself is buried in a crypt below the stage floor.
Click here to take a tour of the dream-like Dalí Theatre-Museum.
The Van Gogh Museum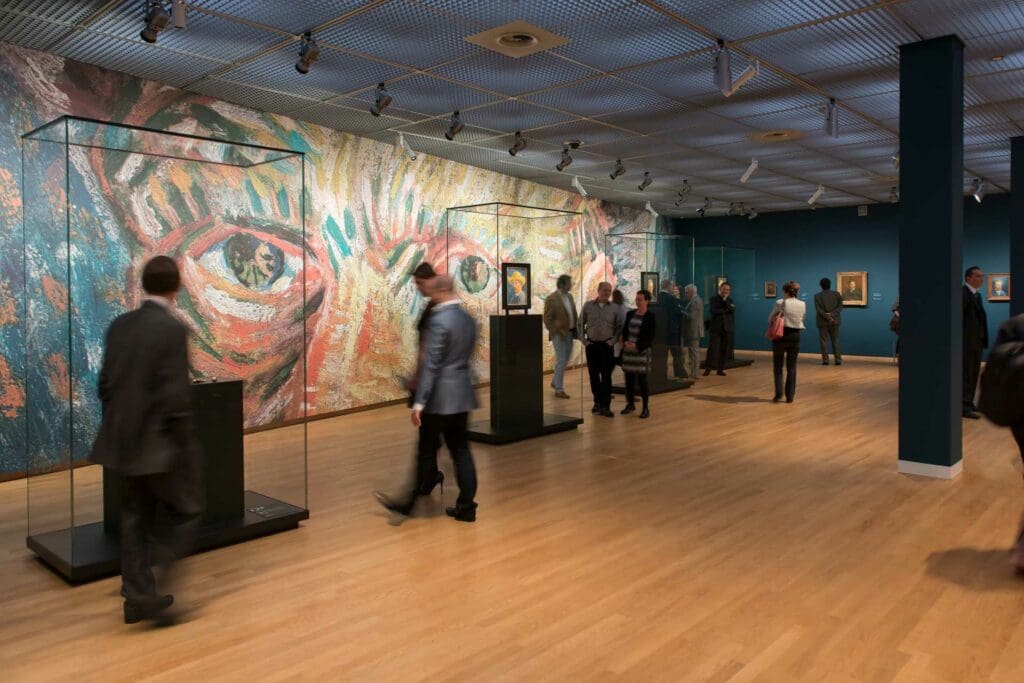 The Van Gogh Museum in Amsterdam contains the largest collection of Van Gogh's paintings and drawings in the world. The museum not only showcases the work, but they also are dedicated to the research of the artist's painting style, history, and restoration of his work.
Click here to take a YouTube tour of the Van Gogh Museum.
The Picasso Museum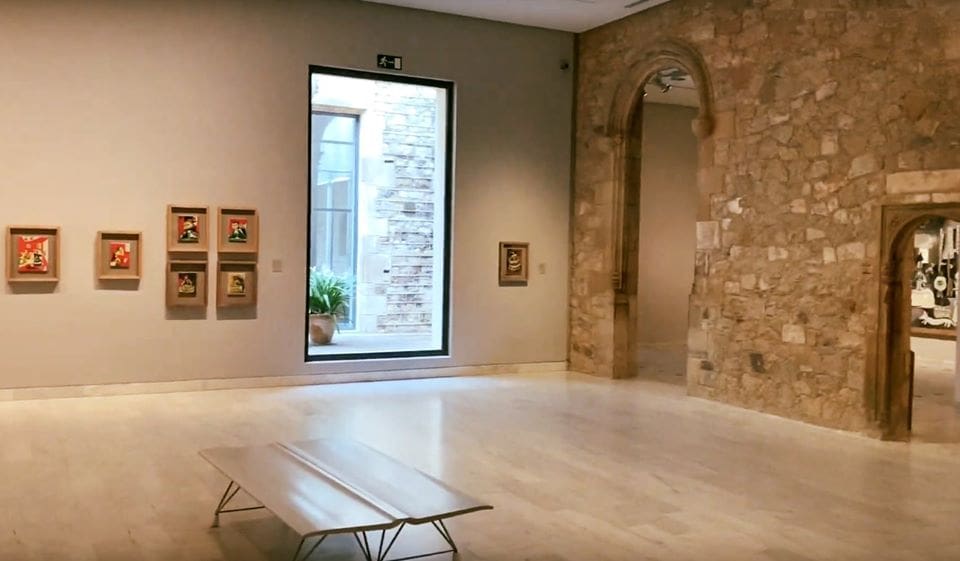 The Picasso Museum in Barcelona consists of five adjoining medieval palaces and houses over 4,000 of the artist's works. The museum highlights Picasso's relationship with the city of Barcelona, highlighting how the city influenced his work during his formative years.
Click here to take a tour of the Picasso Museum.