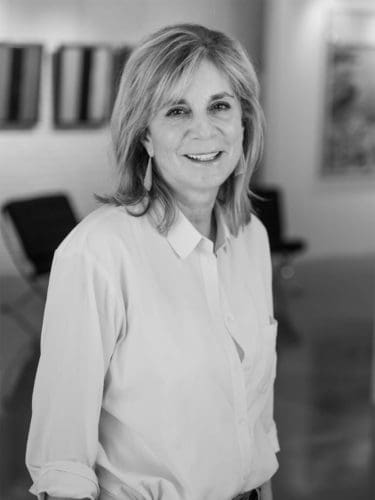 Filled with inviting blue hues and neutral shades, this living room has a sense of casual comfort. Incorporating a dramatic piece of art will help elevate the space and pull the design together. I've picked three concepts for a work of art that makes a statement, each piece adding diversity in line and color to the sunlit space.
-Carla
Alicia Armstrong l Wetlands
Alicia Armstrong's Wetlands find harmony between blues and greens just bold enough to capture the eye, without competing with the interior design elements of the space. The piece adds a sense of depth that invites the viewer to explore every layer.
Alicia Armstrong: View More Work l Inside the Studio l On the Wall
David Burdeny
 l 
Royal Palace of Caserta Theatre

 
Burdeny never fails to transport you to an entirely new world. Royal Palace of Caserta Theatre adds a sense of imagination to this conventional space. While the photograph's color palette is subtle, the level of detail and dimension gives it a bold sense of drama.
David Burdeny: View More Work l Inside the Studio l On the Wall
Liz Barber l Sky 6
With Sky 6 hanging in this living room, the viewer becomes swept away into a calming blue oasis. Barber's piece enriches the color palette of the room without overwhelming it. While the scale is quite dramatic, the range in color perfectly pairs with the design qualities of this living space.
Liz Barber: View More Work l Meet the Artist l In the Studio l On the Wall