Medium can play a significant part in the overall feel of a piece, and each one may speak to you differently. A look through our collection will reveal a wide range of artist materials including oil, charcoal, pastel, photography, bronze, fabric, graphite, ceramic, steel, and more. Many of our artists work in mixed media, a combination of more than one medium that can create a visually rich and dynamic piece.
Mixed media was first employed "around 1912 with the cubist collages and constructions of Pablo Picasso and Georges Braque, and [became] widespread as artists developed increasingly open attitudes to the media of art." During this time period there was this exciting realization that, "essentially art can be made of anything or any combination of things." — Tate Museum
Below we've highlighted a few artists from our collection that use mixed media to infuse their work with visual and conceptual complexity.
MAURA SEGAL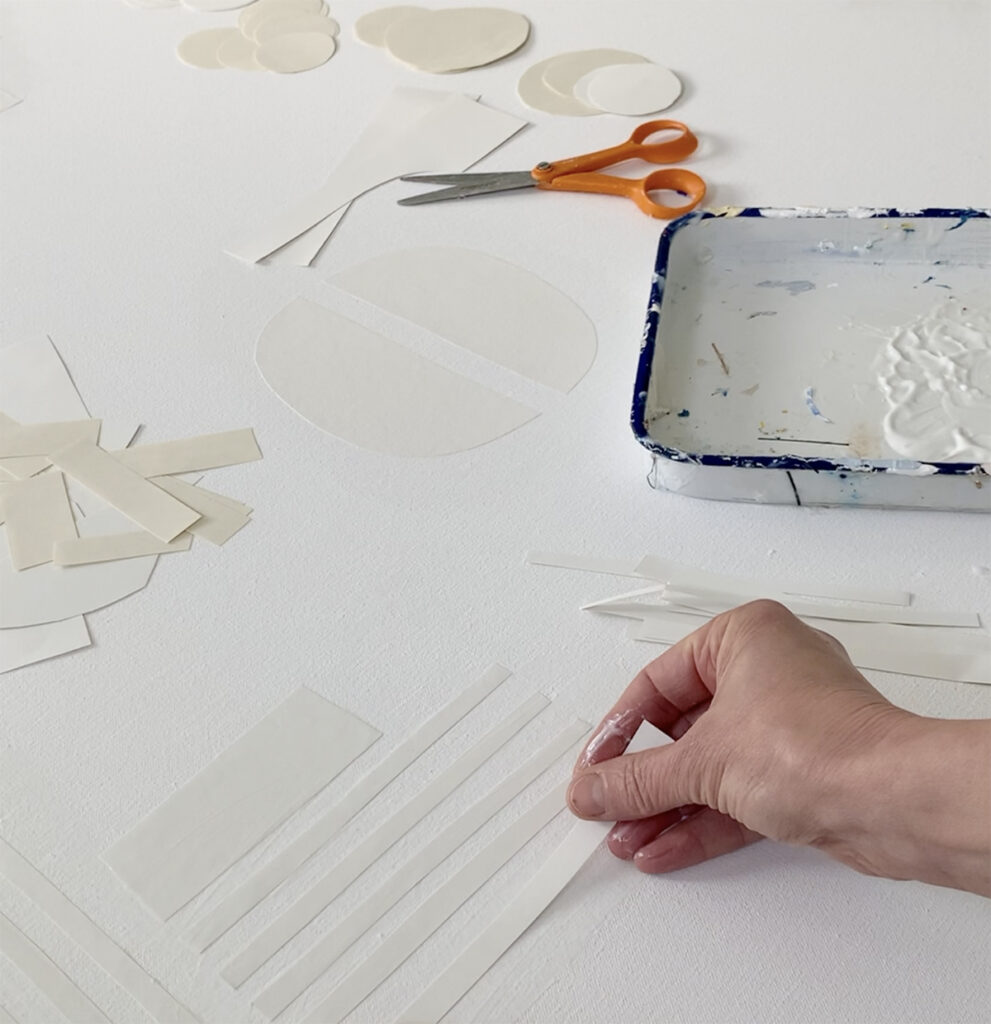 Mediums: Acrylic paint, glue, and hand-cut paper
Maura Segal's work will draw your eye in for a closer examination as you discover the hand-cut shapes which add a layer of dimension. These cut pieces are subtle at first glance but have an element of surprise when discovered and create a minimalistic texture that changes intensity depending on the light the piece receives. The ultra-fine, long continuous line is also made of thinly cut paper.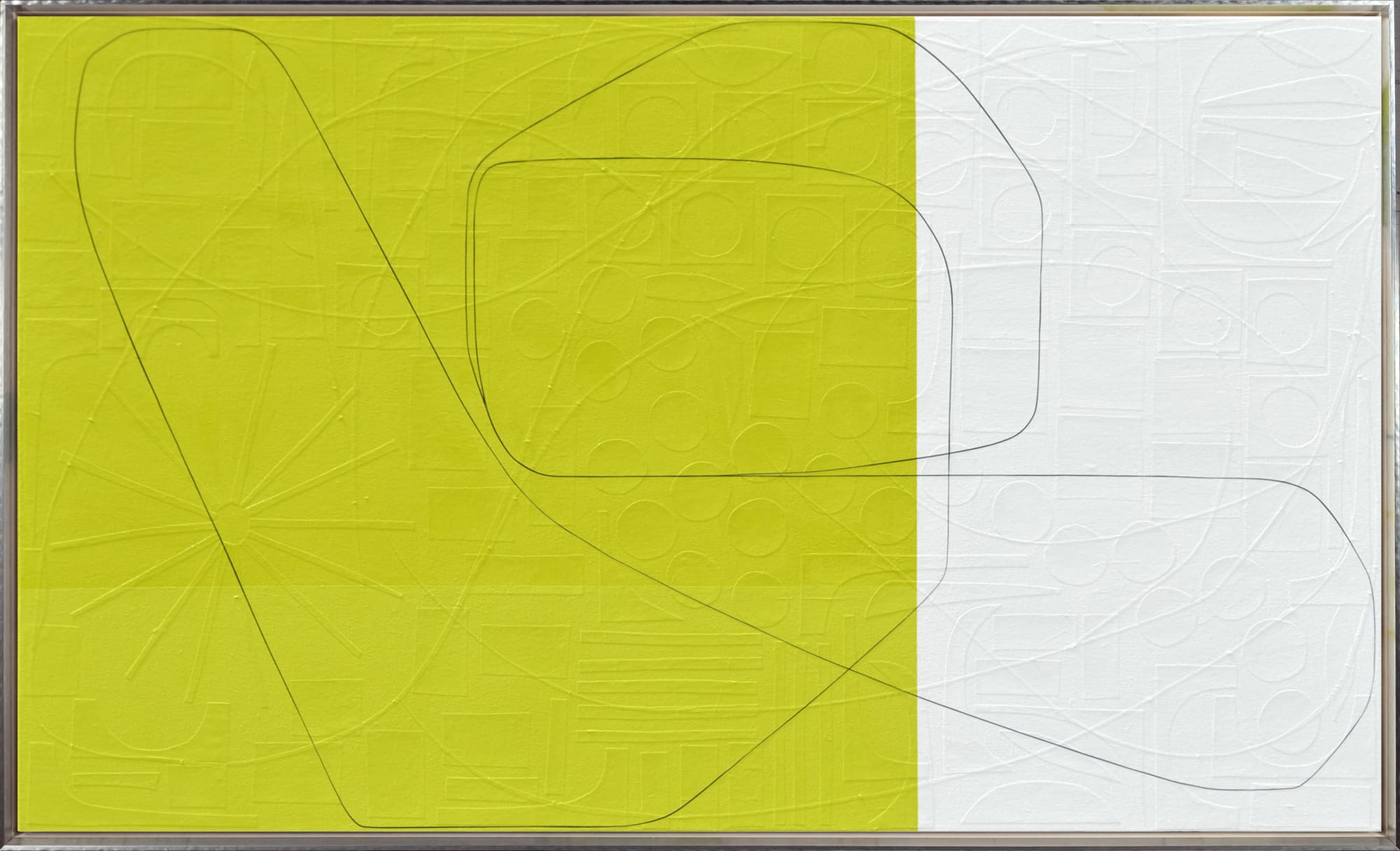 MERSUKA DOPAZO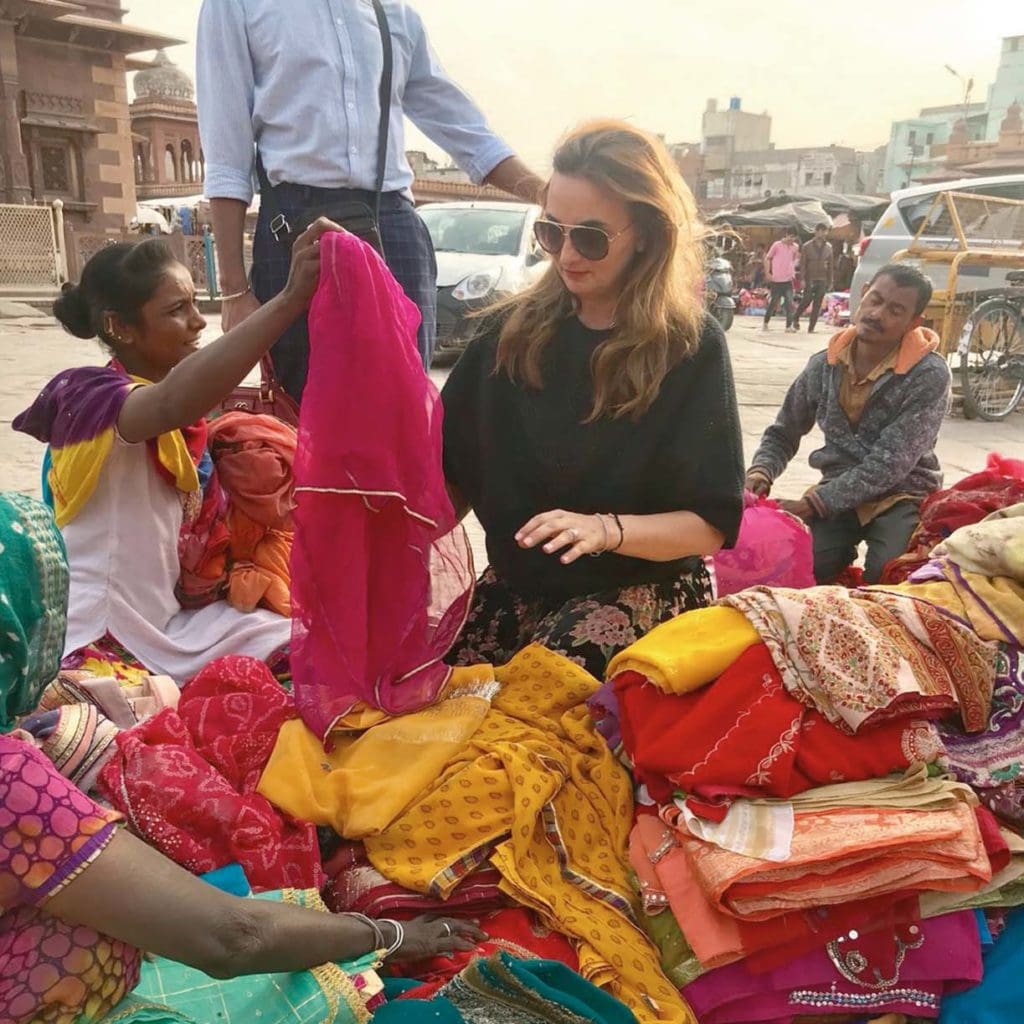 Mediums: fabric, hand-made papers, paint, gesso, and graphite
When Mersuka Dopazo isn't painting, she is collecting textiles from around the world, a lot of them vintage. She incorporates these textiles in unique and surprising ways, not only using them for clothing but other elements in her pieces as well. She also integrates hand-made, natural papers, and children's drawings.
DENNIS CAMPAY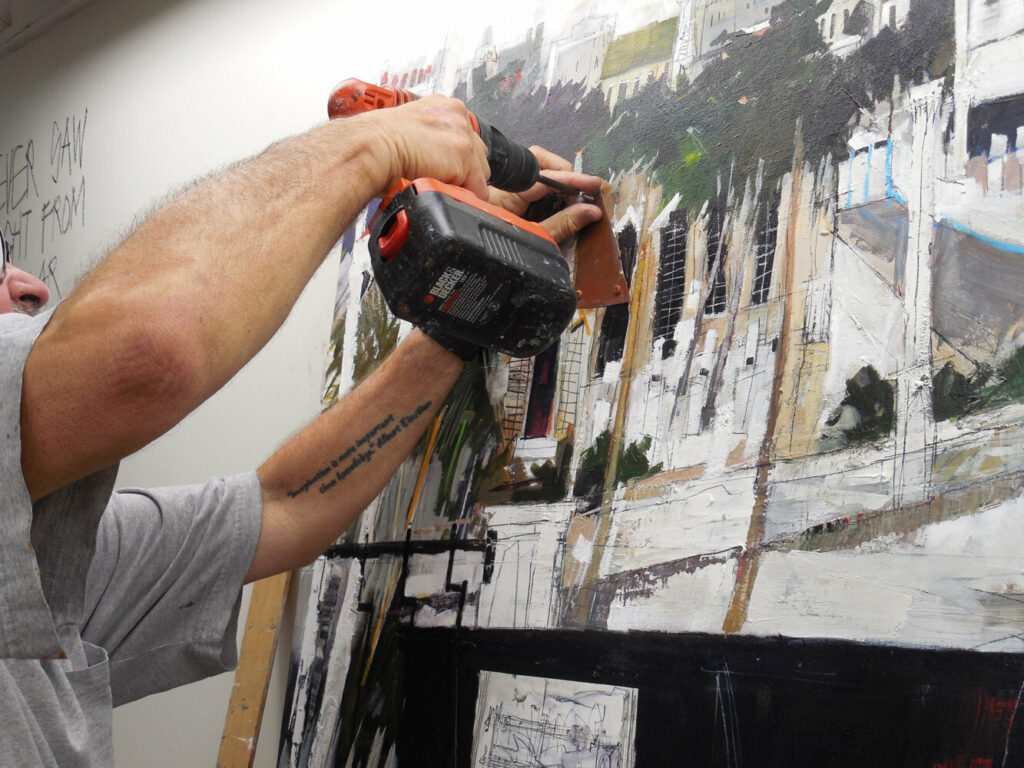 Mediums: paint, graphite, oil pastel, and metal
Dennis Campay layers many different mediums into his work to create his expressive compositions. Working with board as a foundation, he's able to include oil pastel, graphite, charcoal, screws and fine pieces of metal.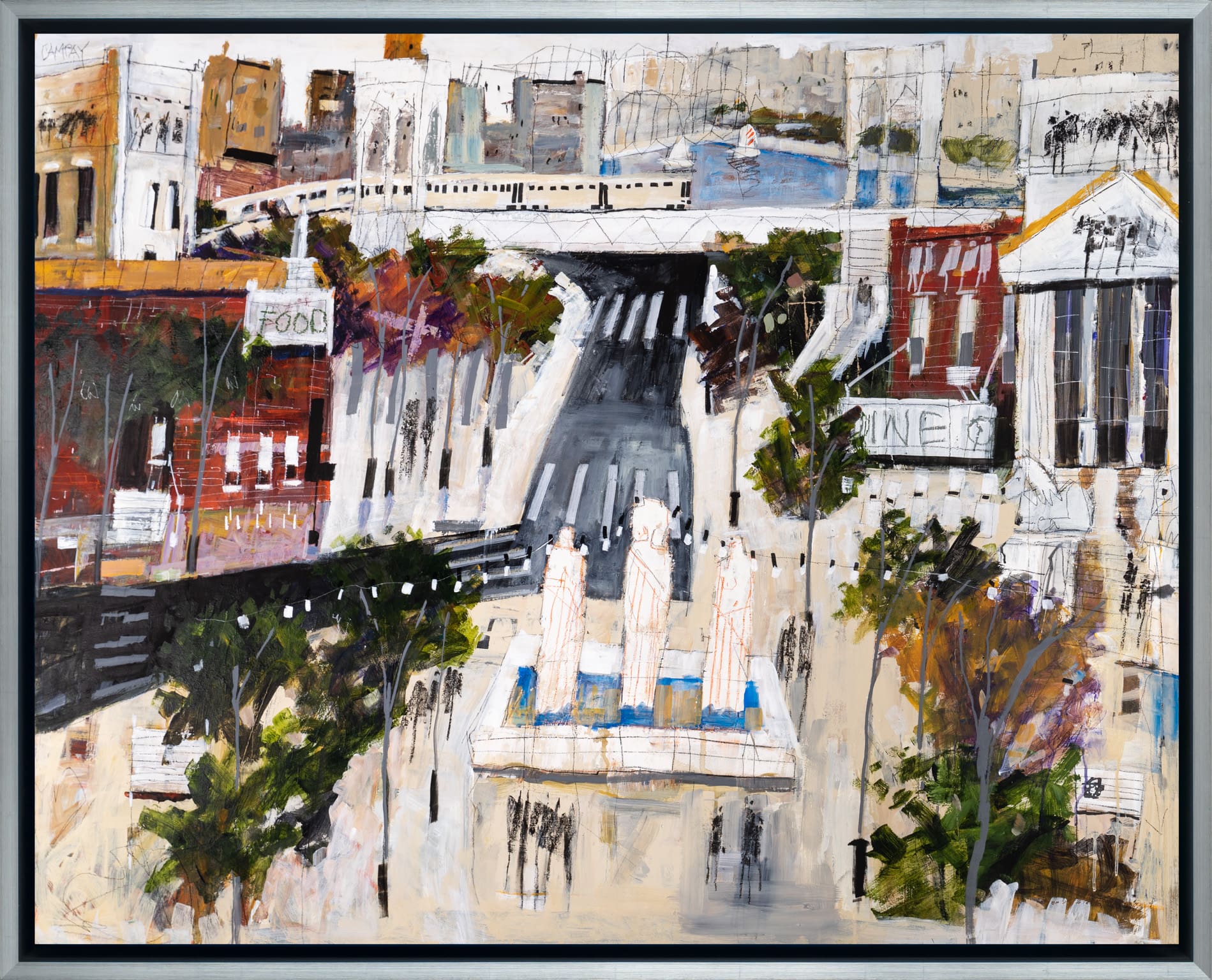 RAUL DE LA TORRE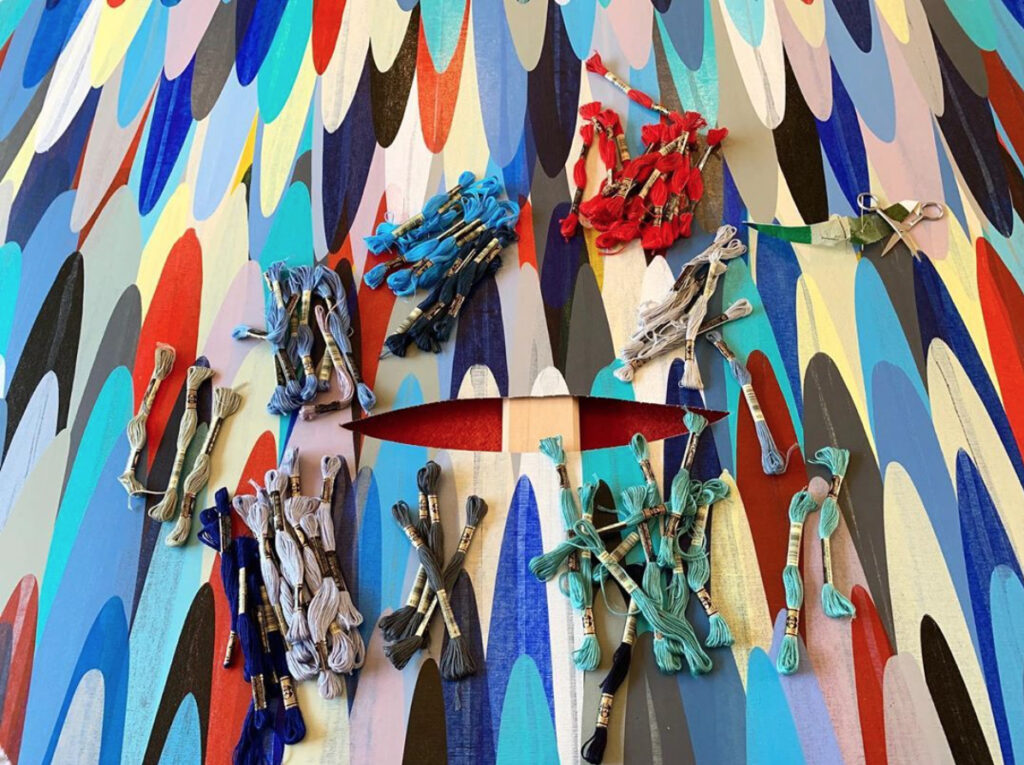 Mediums: paint and cotton embroidery thread
Raul de la Torre says that his work represents relationships and how certain people in our lives feel like they are part of our DNA. His pieces represent that idea through his use of embroidery. The threads mimic the paint that he moves down the canvas, highlighting many times how one color bleeds through another.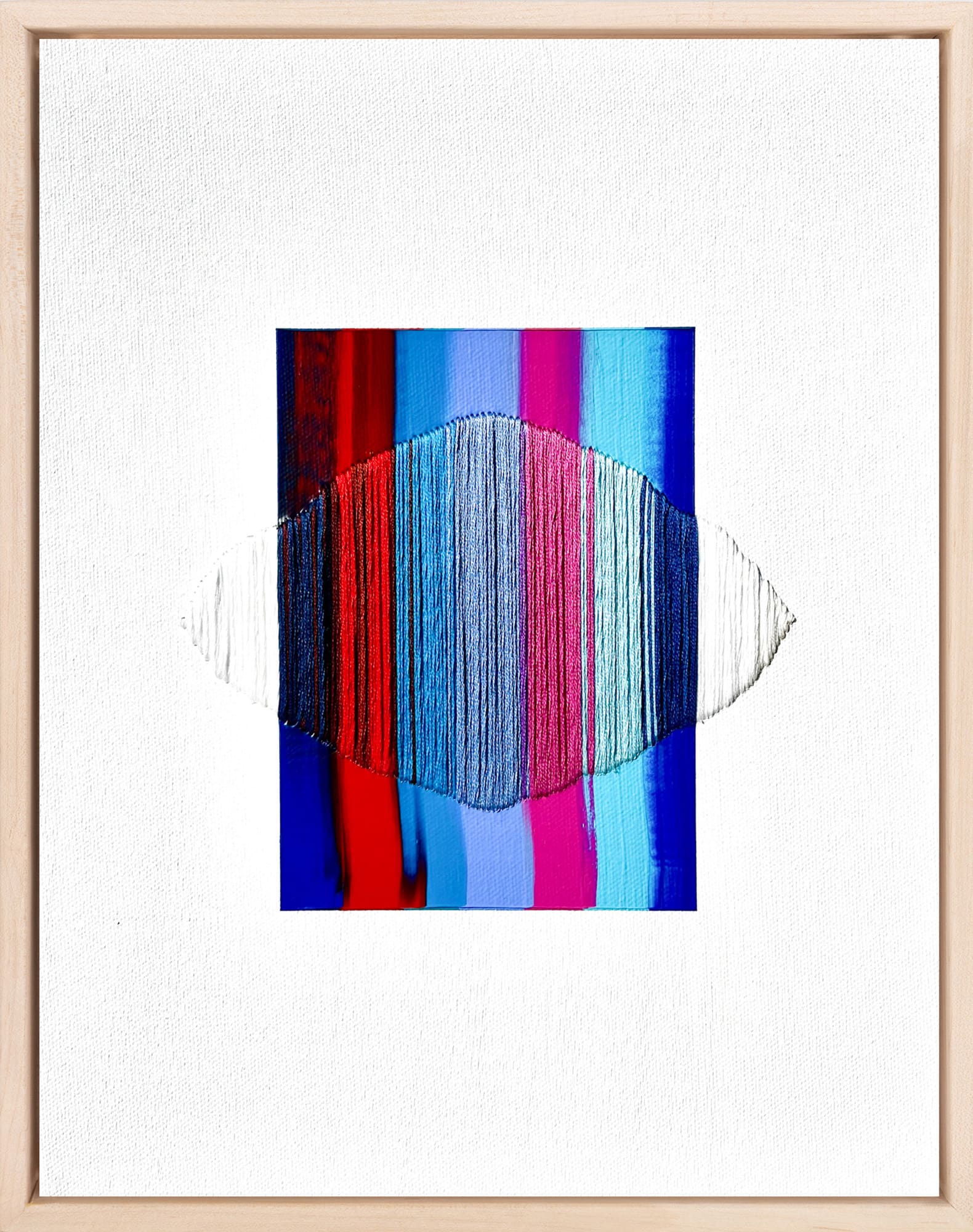 Contact the gallery if you'd like more details. Each gallery's art consultants are available to share more about any of the pieces in our collection.