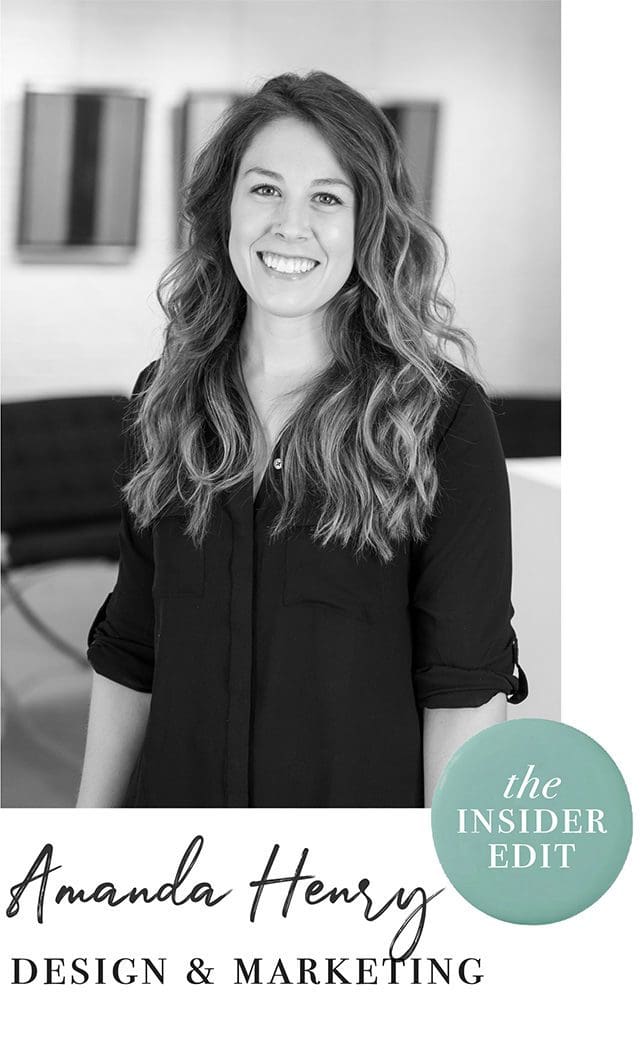 Occasionally I fall in love with a work of art the minute it arrives at the gallery, but other times, a piece will slowly grow on me as I notice new details or learn more about the artist's intentions. My job here has definitely helped me appreciate a wider range of artistic styles. I especially love getting to Photoshop artwork into clients' homes to help them visualize different pieces—the art takes on a new life when you see it on the wall.
Here are a few pieces that I'm loving at the moment.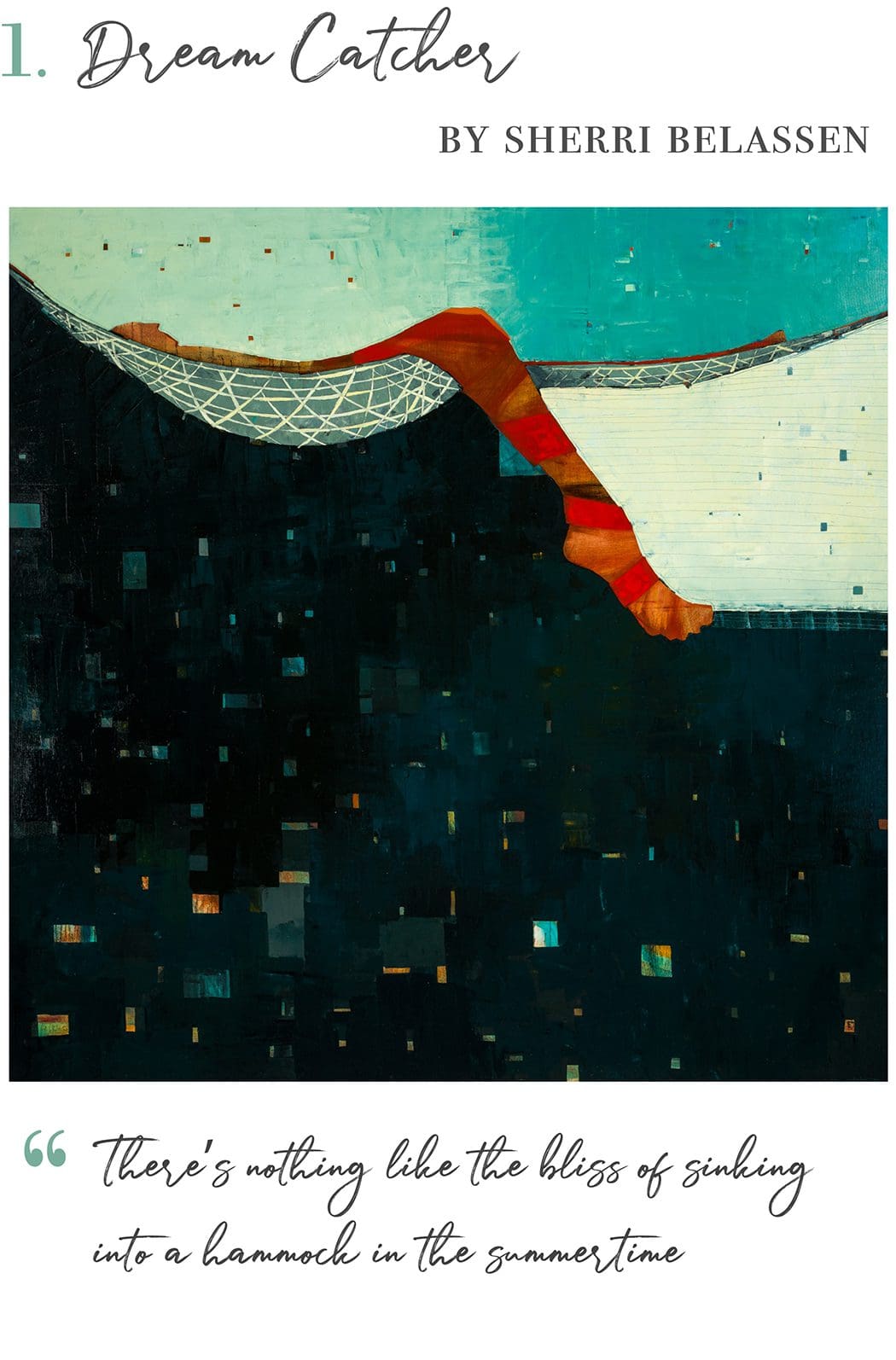 Sherri Belassen has such a unique way of stylizing her figures—the exaggerated leg helps capture that feeling of fully sinking your body into a hammock. Her Southwest-inspired palette and use of negative space also really appeal to me.
Sherri Belassen, Dream Catcher, Oil on Canvas, 60 × 60 in.
View more work by Belassen.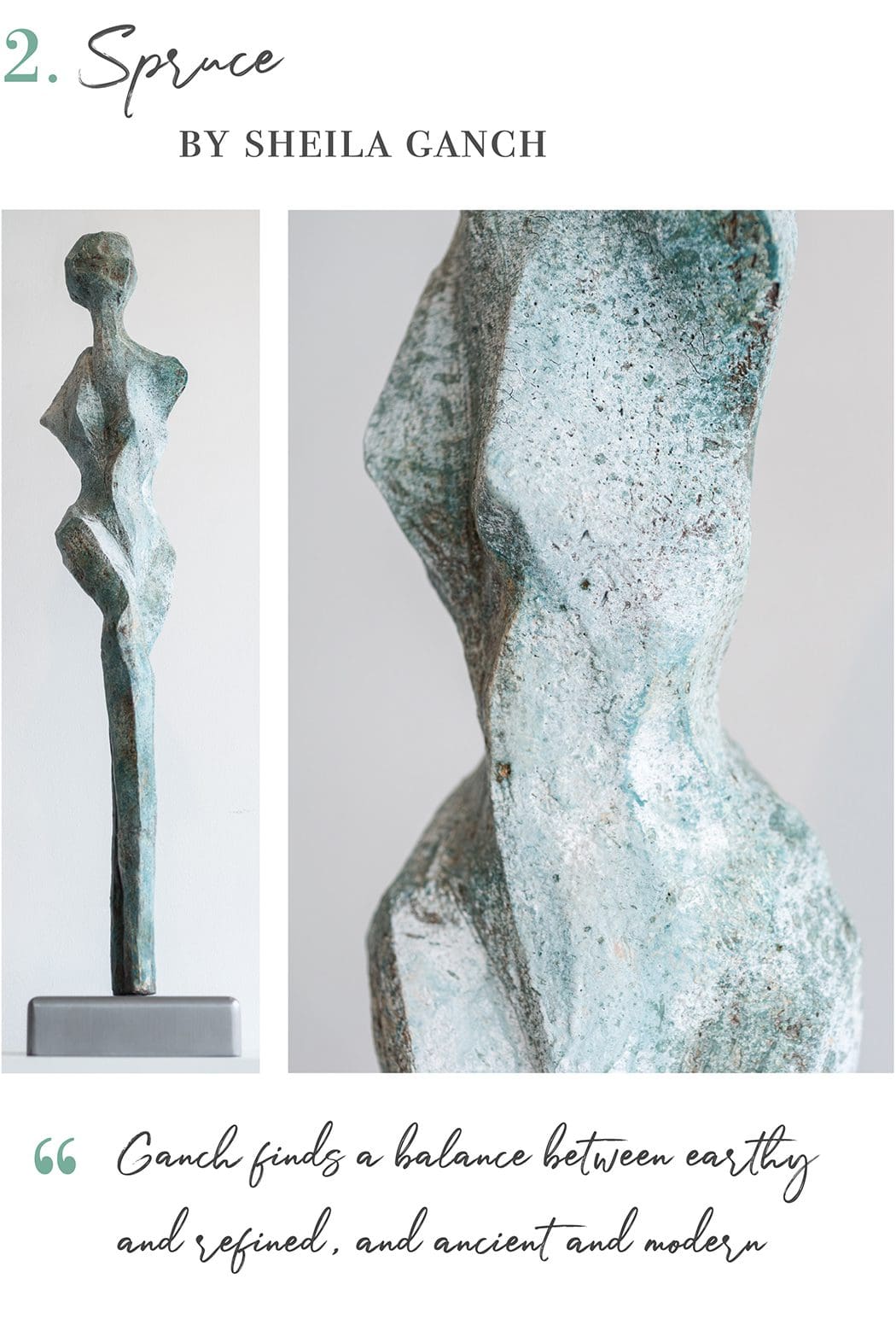 The simplicity of this sculpture is so elegant. It feels both modern and ancient at the same time. I love the natural, earthy texture of the stoneware.
Sheila Ganch, Spruce, Ceramic Stoneware, 33 × 7 × 8 in.
View more work by Ganch.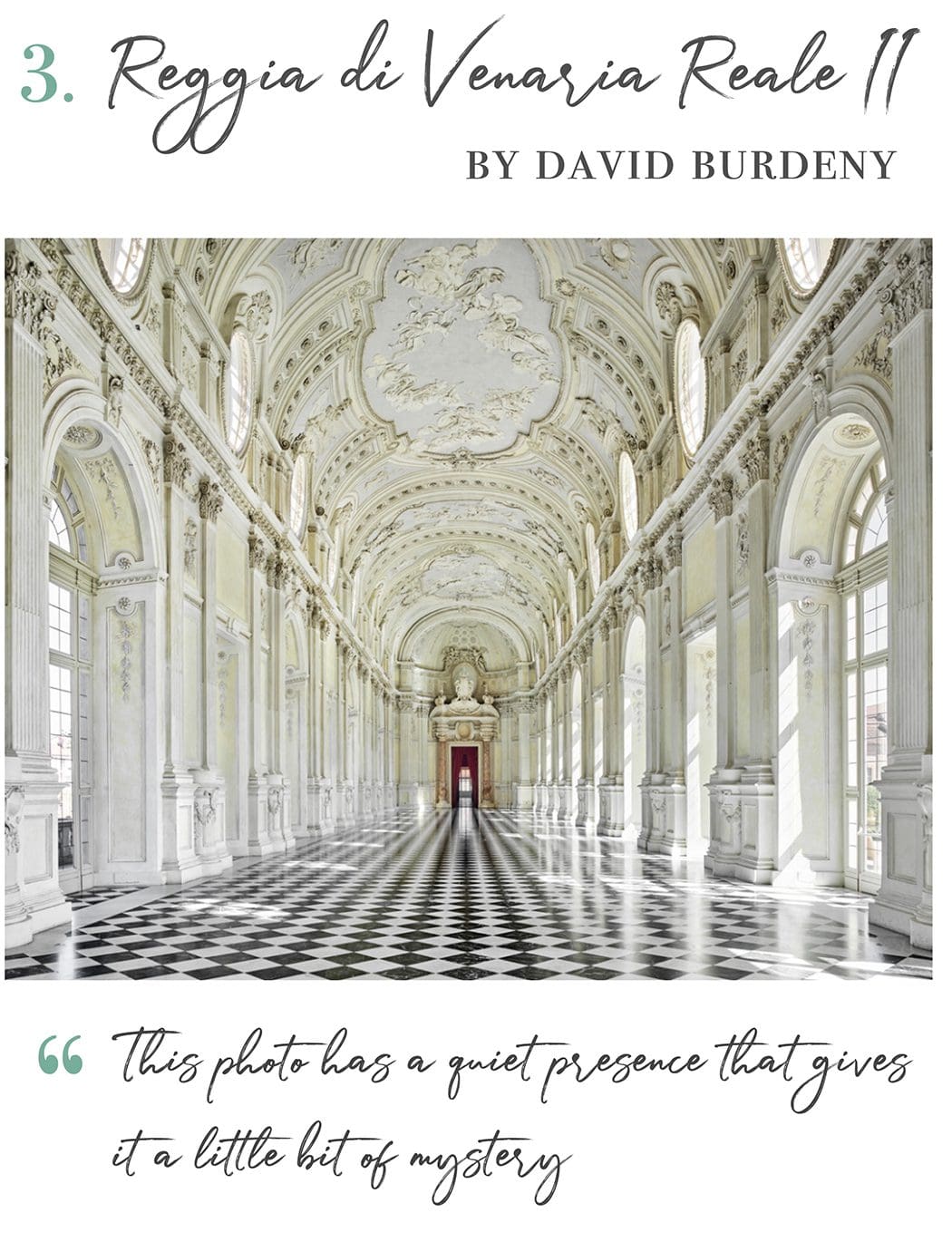 Burdeny's work fuels my wanderlust, but it feels different from other travel photography. This image has a quiet and intimate presence that's so intriguing. And the amount of detail is incredible.
David Burdeny, Reggia de Venaria Reale II, Archival Pigment Print, 59 × 74 in.
View more work by Burdeny. Read our In the Artist's Studio interview.