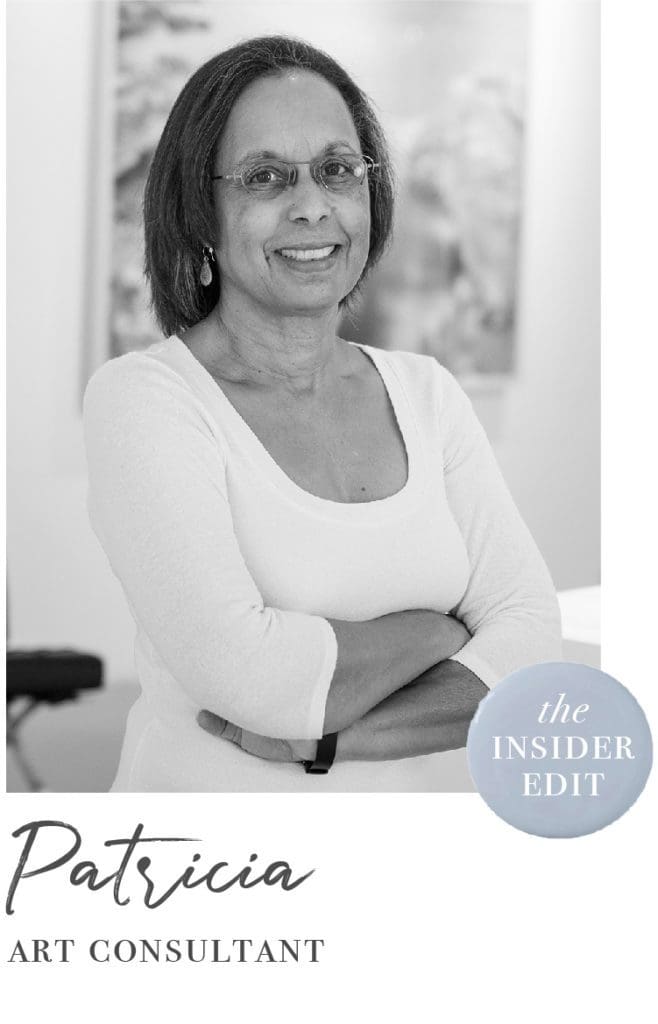 With the past year in the rear view mirror, this Spring Season looks brighter than ever. Art brings joy, lifts you up and taps into your inner spirit. Here are a few pieces that make me smile!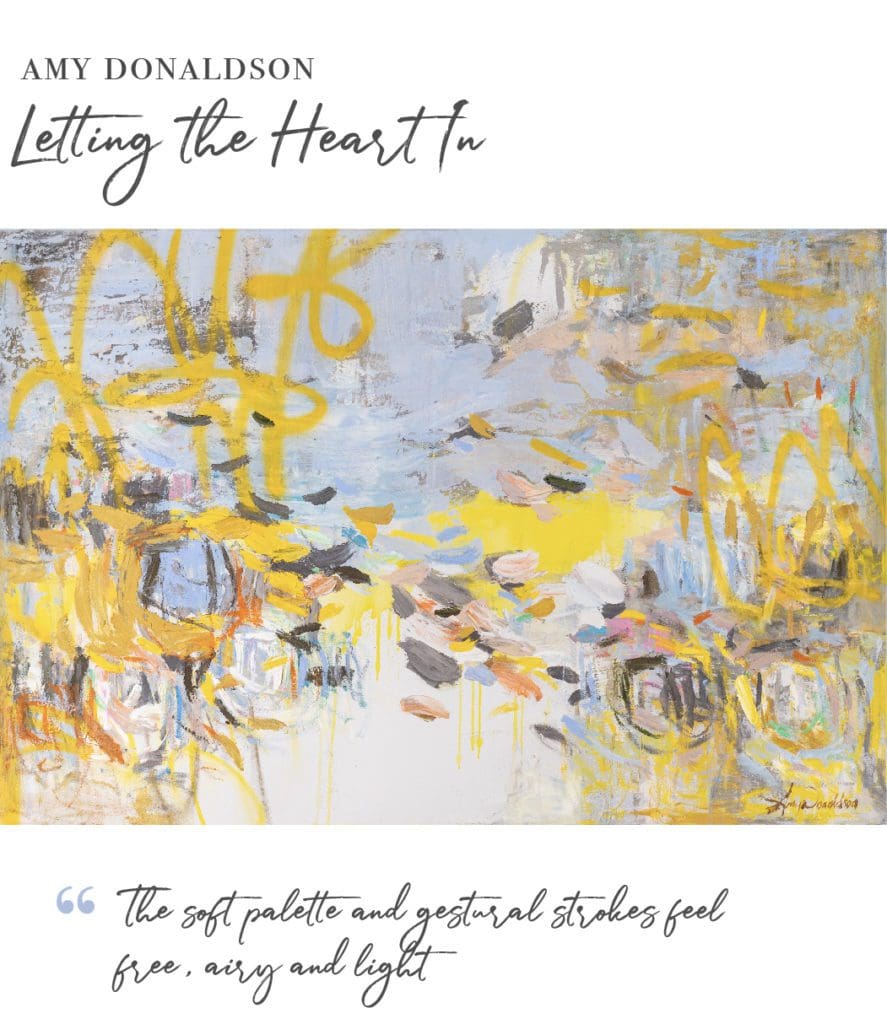 The soft palette and gestural strokes feels free, airy and light. Like the warm breeze on a perfect spring day.
Amy Donaldson, Letting the Heart In, Mixed Media on Canvas, 40 × 60 in.
View More Work | On the Wall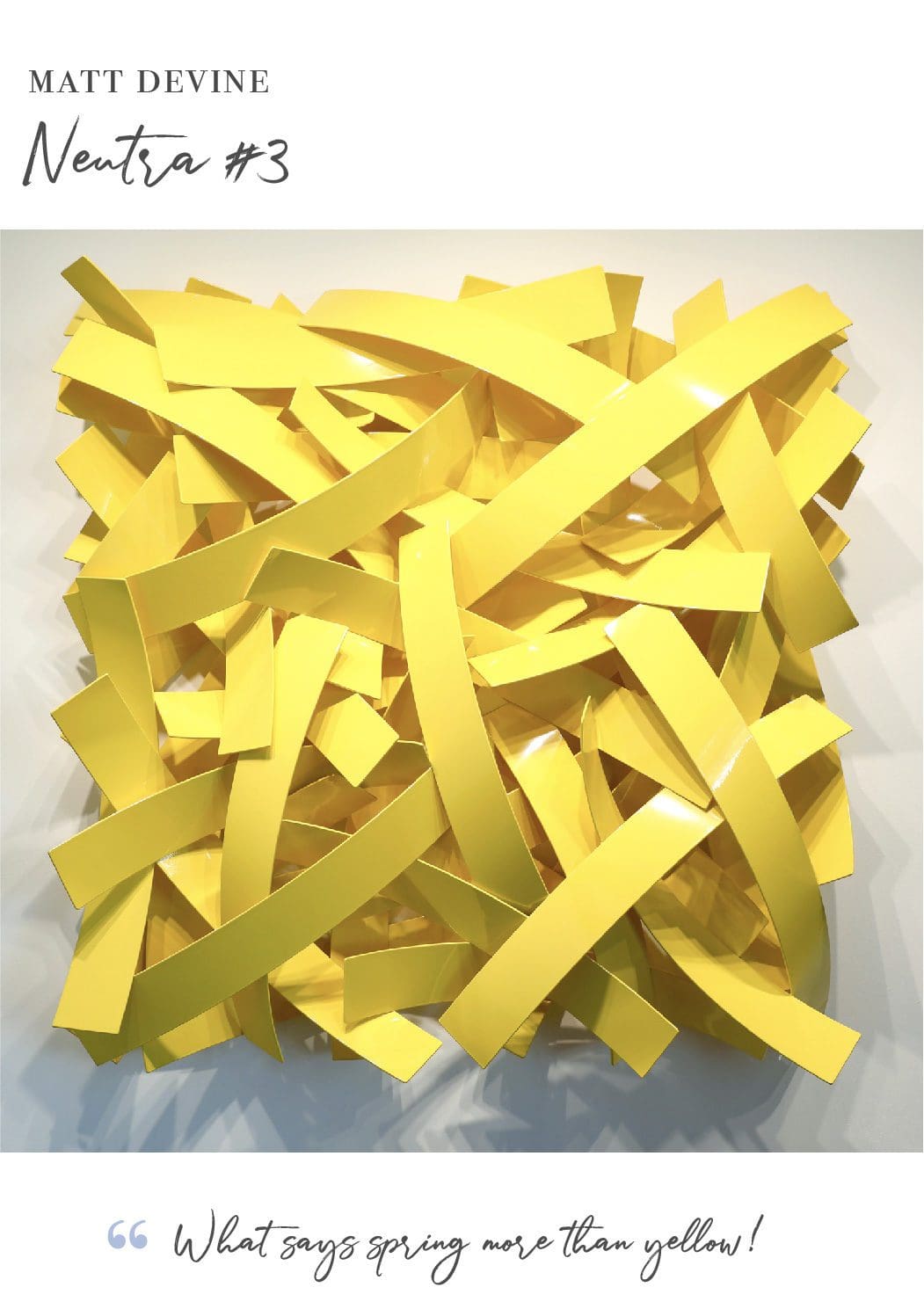 What says spring more than yellow? What more can I say!
Matt Devine, Neutra #3, Powdercoated Aluminum, 48 × 48 × 8 in.
View More Work  | Vlog: Meet the Artist | Inside the Artist's Studio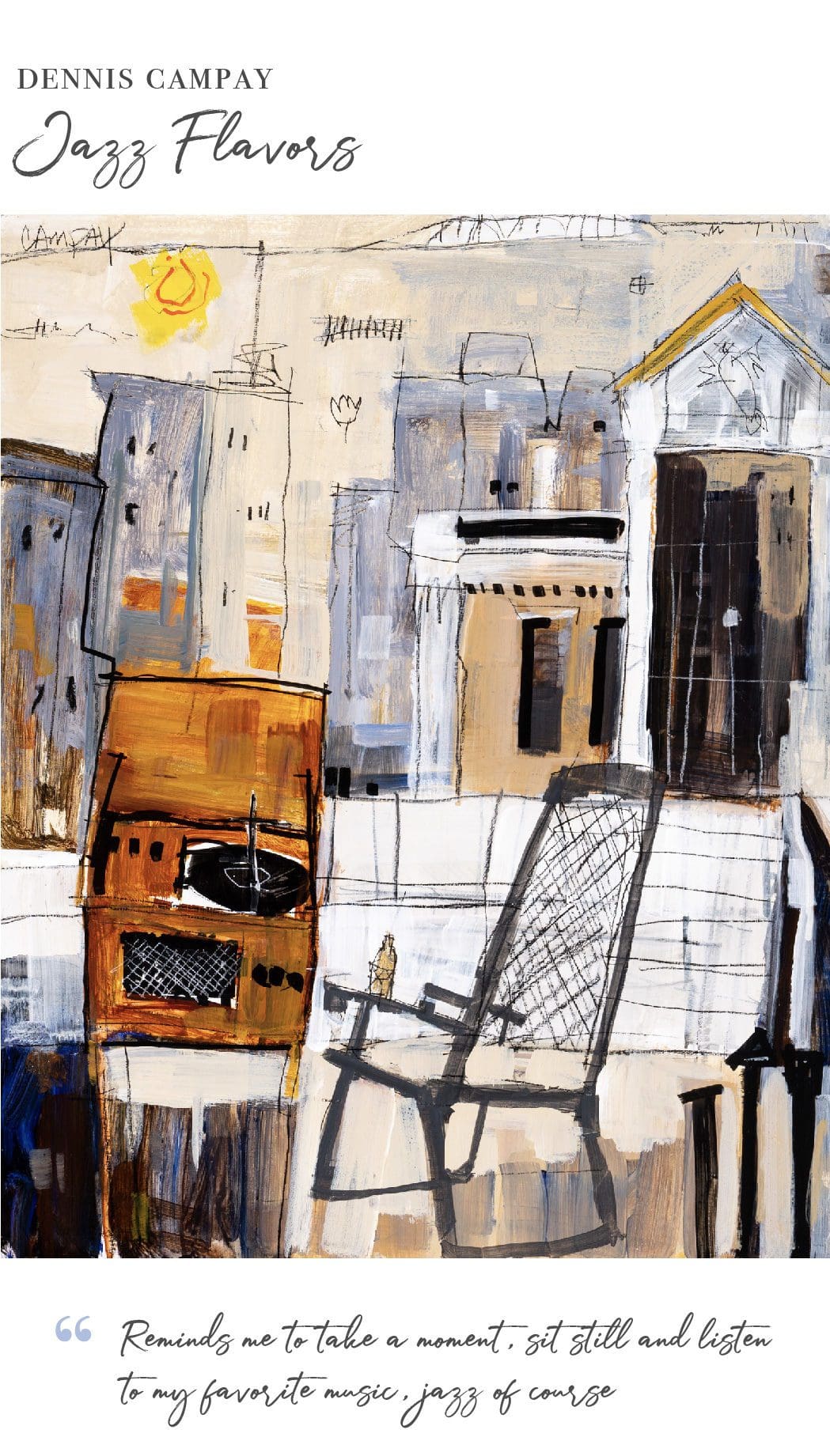 I could walk right into this painting. Reminds me to take a moment, sit still and listen to my favorite music, jazz of course!
Dennis Campay, Jazz Flavors, Mixed Media on Board, 20 × 16 in.
View More Work | Vlog: Meet the Artist | In the Artist's Studio