This bohemian sitting room calls for the perfect piece to be the focal point. See below two different perspectives that enhance this space!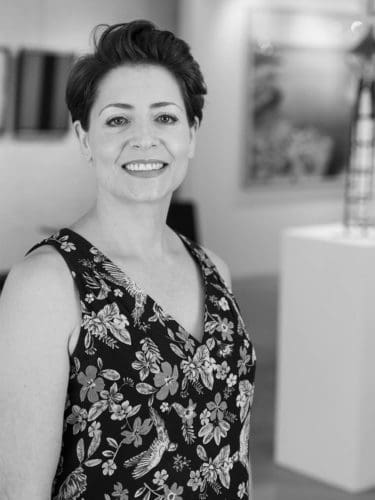 I chose Baguette by Maura Segal for this warm boho style room.  I wanted to bring in a calm place for the eye to land among all the pattern and texture in the room.  The Segal is a perfect complement because it has texture and a mid century modern feel, which mirrors the style of the room.  
– Marcie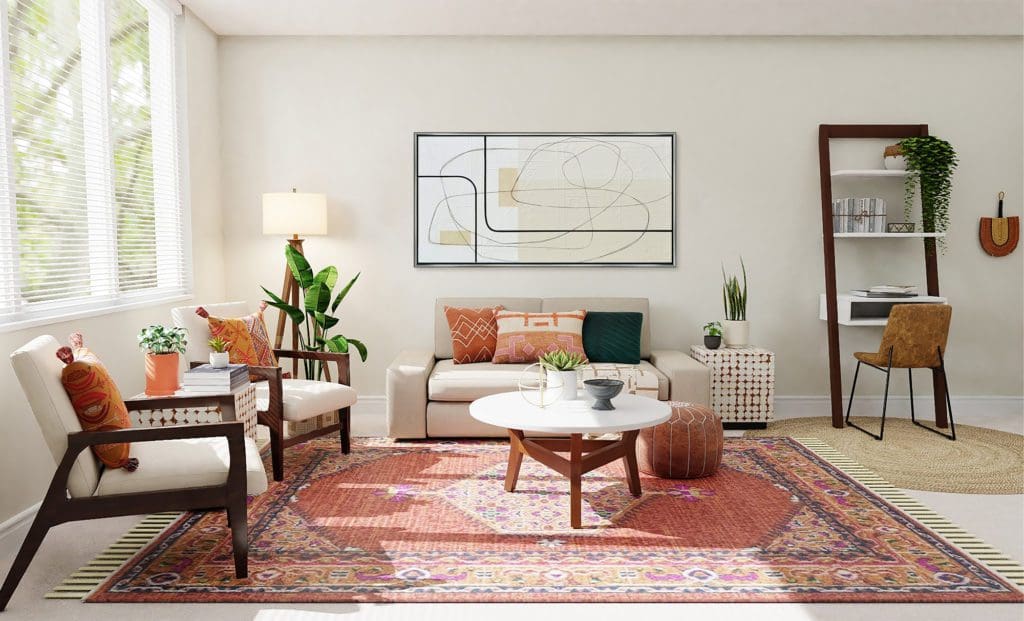 Maura Segal: View More Work | Inside the Studio | On the Wall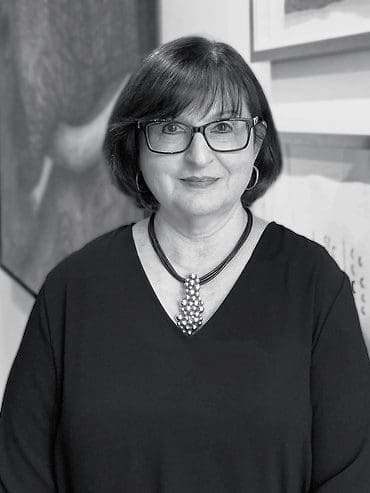 I chose Spring Garden 10 by Liz Barber to complement this light filled room.  The airiness of the piece with its bursts of color work beautifully in the space to create a place to unwind and relax.
– Mina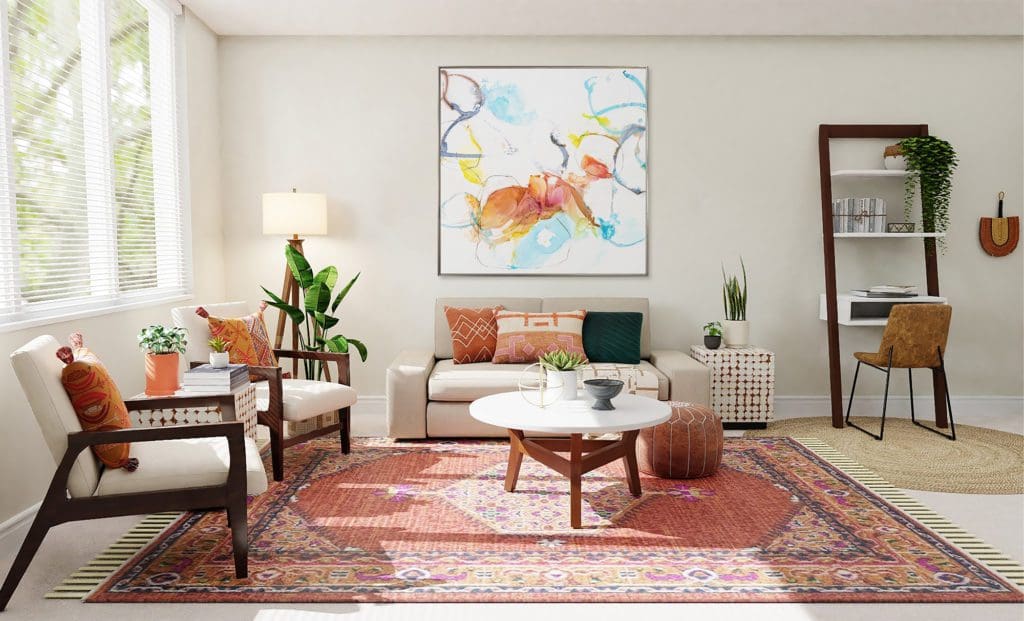 Liz Barber: View More Work | Inside the Studio | On the Wall