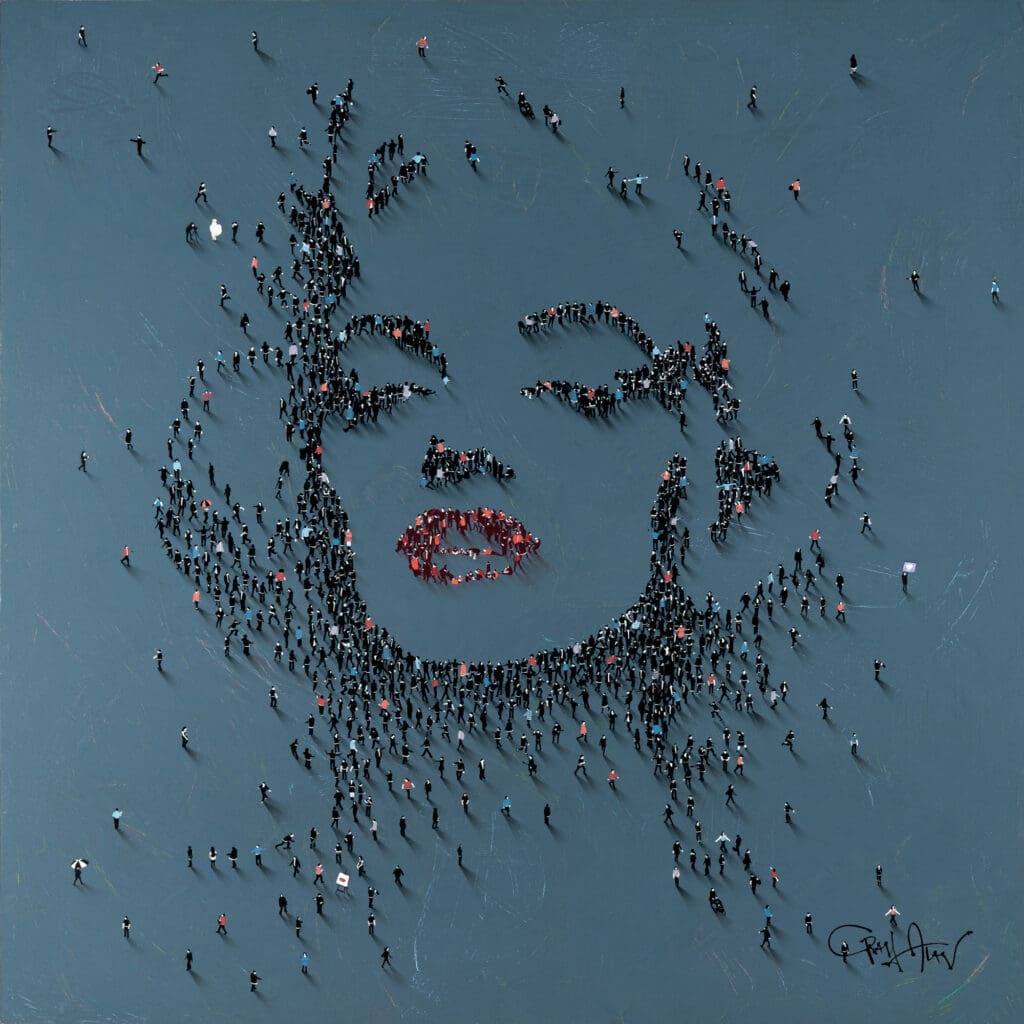 Craig Alan | Iconic Assemblage
Alan adds his unique twist to Marilyn Monroe's portrait in Iconic Assemblage. Crowds of tiny figures, each in a different pose, form her facial features against a textured slate blue background. There are so many fun little details to explore—if you look closely you'll see a tiny Marilyn in her famous white dress.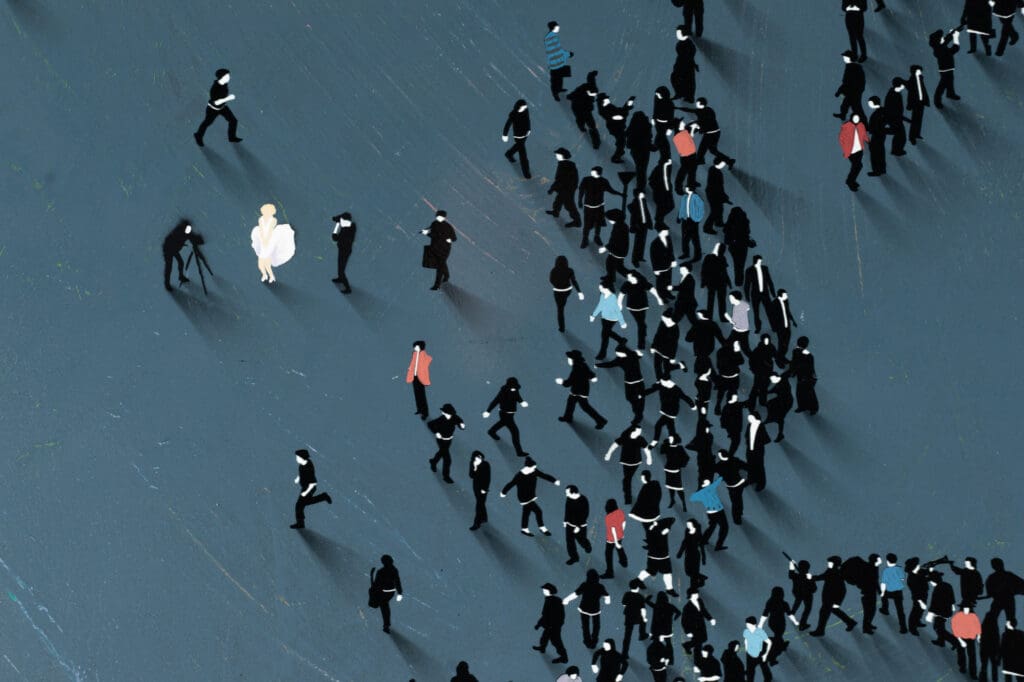 Alan: View More Work | In the Artist's Studio | On the Wall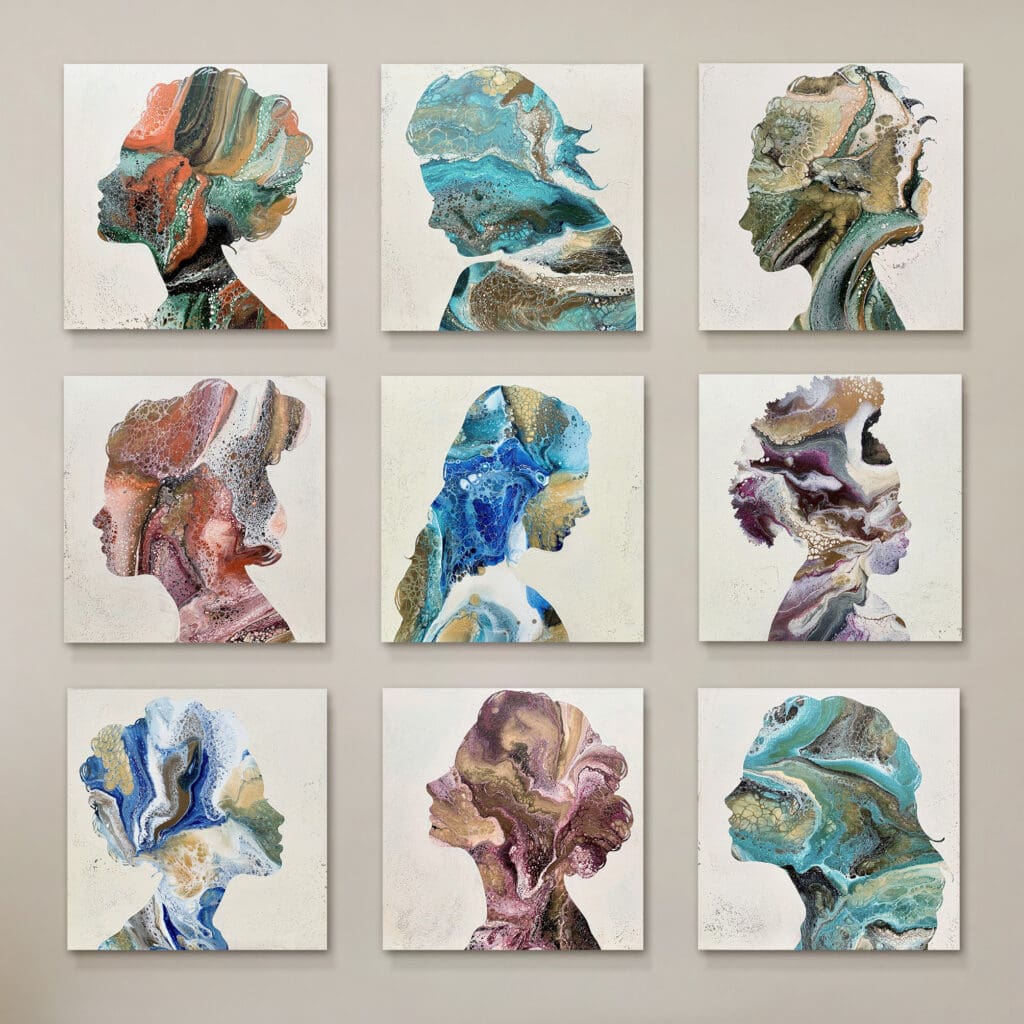 Christopher Peter | Flowing Cameo
In this new series, Peter takes his intriguing silhouettes to a smaller scale. These 24 x 24 panels are filled with beautiful depth, color, and texture and look amazing solo or in a grouping. Find one that draws you in with its dynamic palette or even reminds you of someone you know.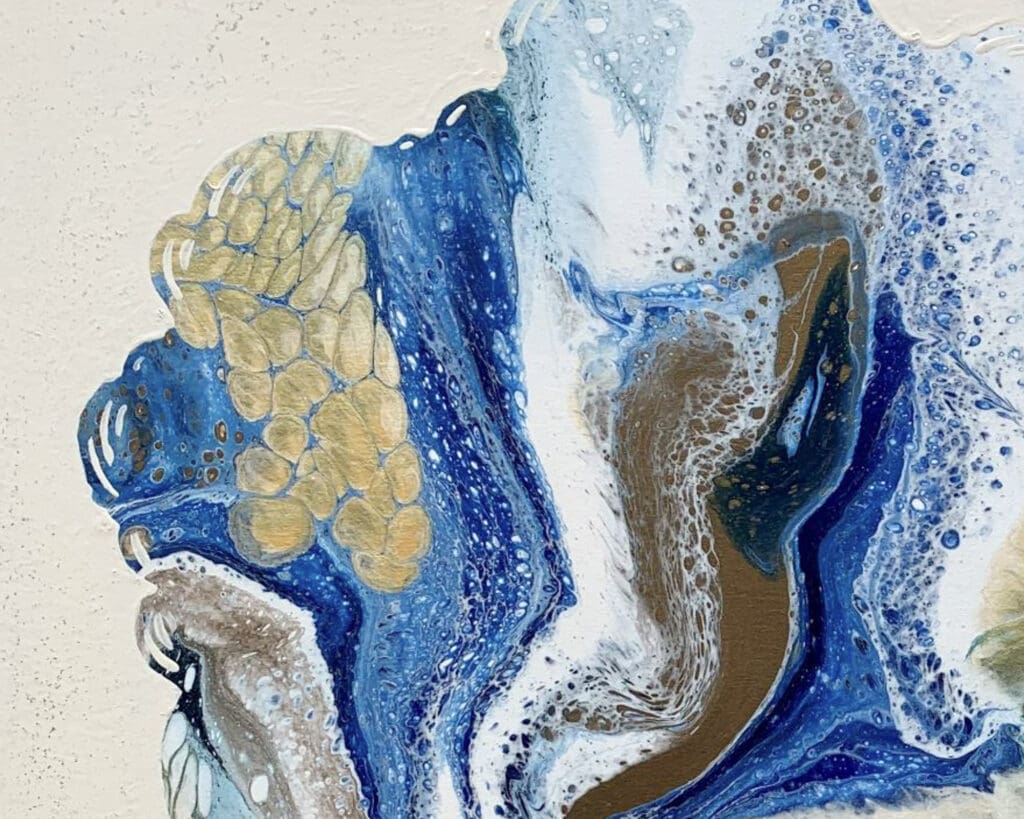 Peter: View more Work | In the Artist's Studio | On the Wall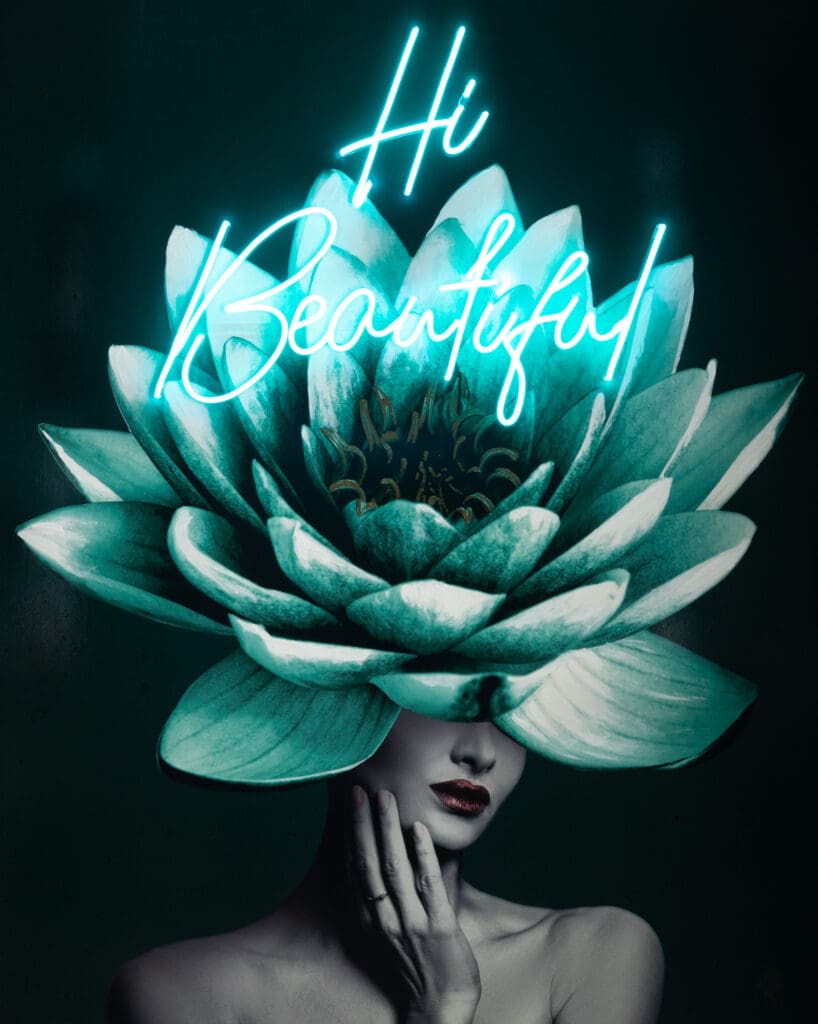 Srinjoy | Hi Beautiful II
This piece by Srinjoy lights up the room, figuratively and literally! With an enigmatic figure, high contrast color palette, and LED lighting, Hi Beautiful is an absolute stunner.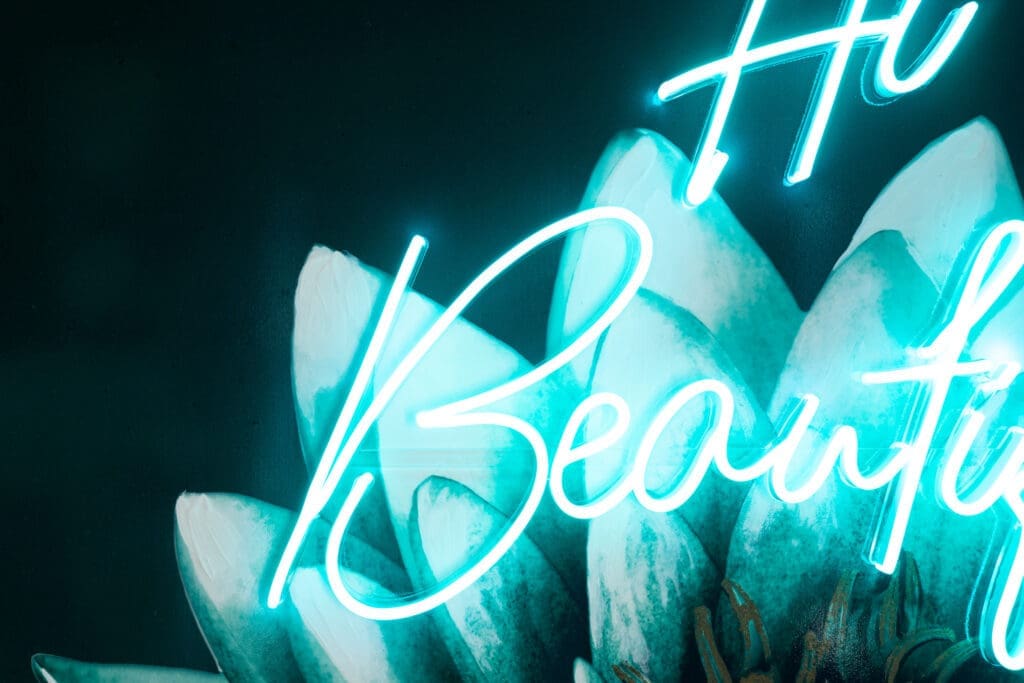 Srinjoy: View More Work | On the Wall 
Browse more figurative art from our collection.